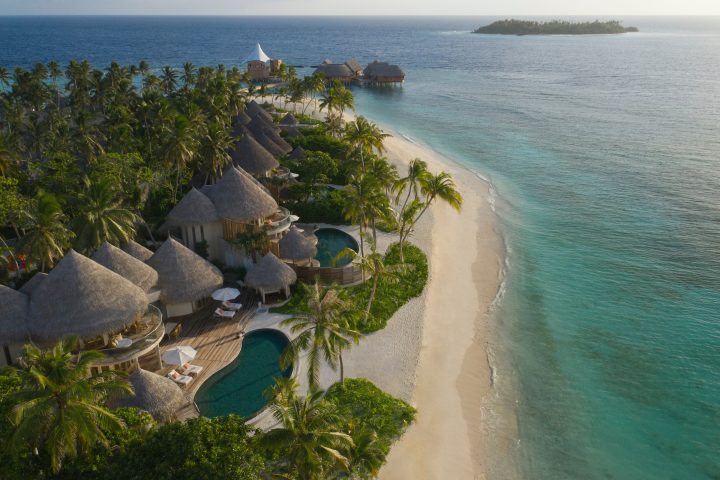 The Nautilus Maldives to 'Celebrate Togetherness' this Festive Season
For this festive season, The Nautilus' team of House Masters promise bespoke, memory-of-a-lifetime holiday experiences for young and old alike and have curated a dazzling array of options from which to choose.
Young guests can expect to be spoilt for choice with their own activities including an Elf Zumba dance party, Mocktail Competition and a beachside Christmas Crab Race where island crabs compete at an impressive pace. There are also a number of treasure and scavenger hunts including the Candy Cane Chase, New Year's and Christmas Day Scavenger Hunts, Chocolate Hunt, and a Pirate's Treasure Hunt. Festive crafting opportunities for Young Wonderers abound with Santa-hat making, coconut painting, letters for Santa, a pastry workshop, and more. For movie time at the beach, there are special showings of holiday favourites such as A Christmas Carol and The Grinch.
The more mature – and the young at heart – can look forward to a world of relaxation with holistic body and mind healing treatments focusing on relaxation and stress relief. Retreat to the blissful cocoon of the Solasta Spa and renew yourself, mind, body and soul. Throughout the holidays, Solasta spa invites guests to decompress with morning and evening yoga, meditation sessions or an Immunity Boost at Naiboli.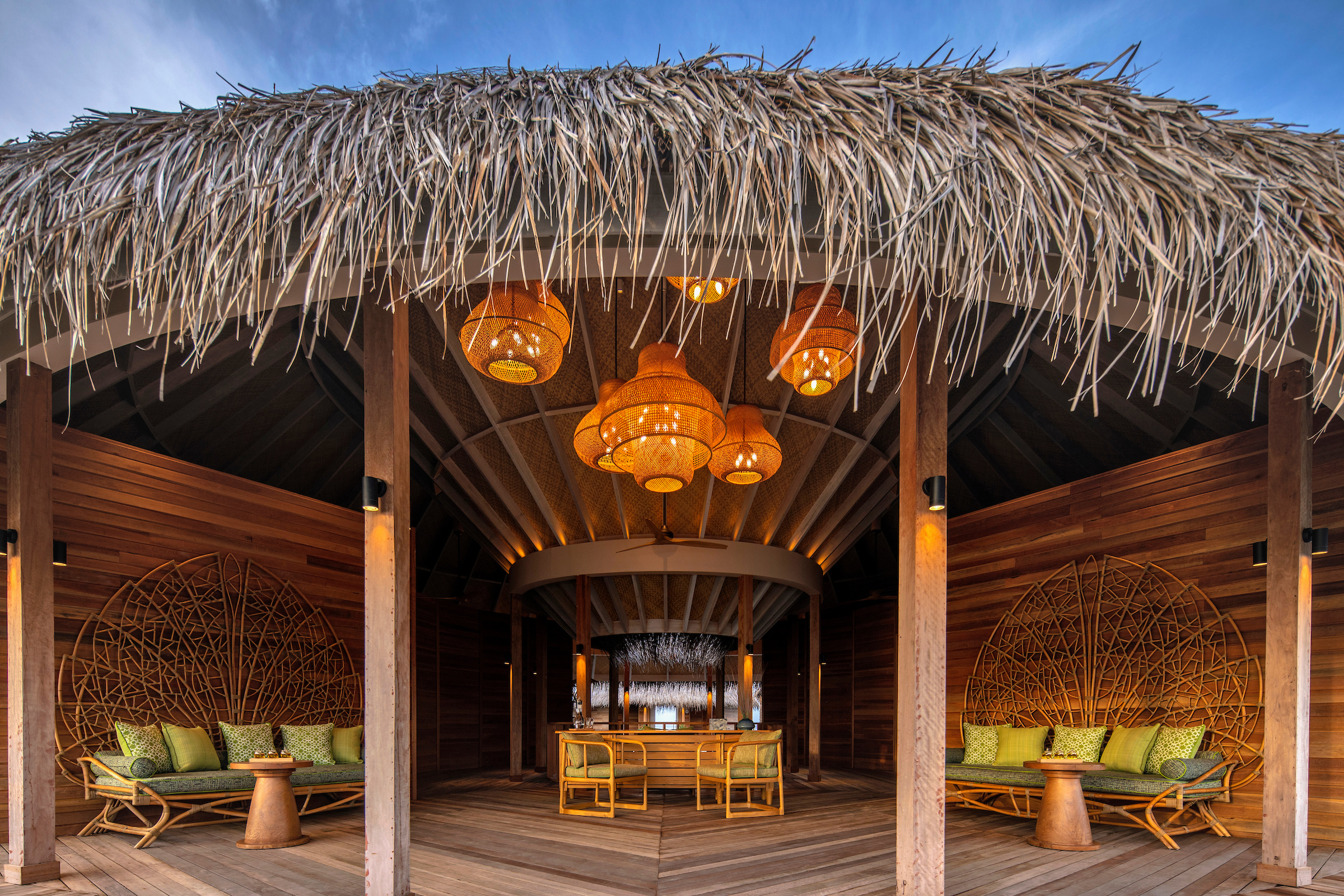 Festive gourmet delights prepared by the award-winning culinary team await guests with such fabulous gastronomic indulgences as a Spice Soirée, a colourful cornucopia of international flavours and textures from around the world; and a Journey of the Senses, a special holiday menu with blind wine tasting at Mediterranean restaurant, Zeytoun. Feast under the ever-changing colours of the Maldivian skies – either aboard one of The Nautilus' luxury yachts, on a sandbank, on a pod overlooking the lagoon, or in the privacy and comfort of your island home away from home. Culinary activities include Maldivian Cooking and Gelato-making classes, Tropical Concoctions Masterclass, wine and spirit tastings, and the ultimate holiday indulgence: a visit to the curated Chocolate Room replete with cocoa delights handmade by The Nautilus' patissiers.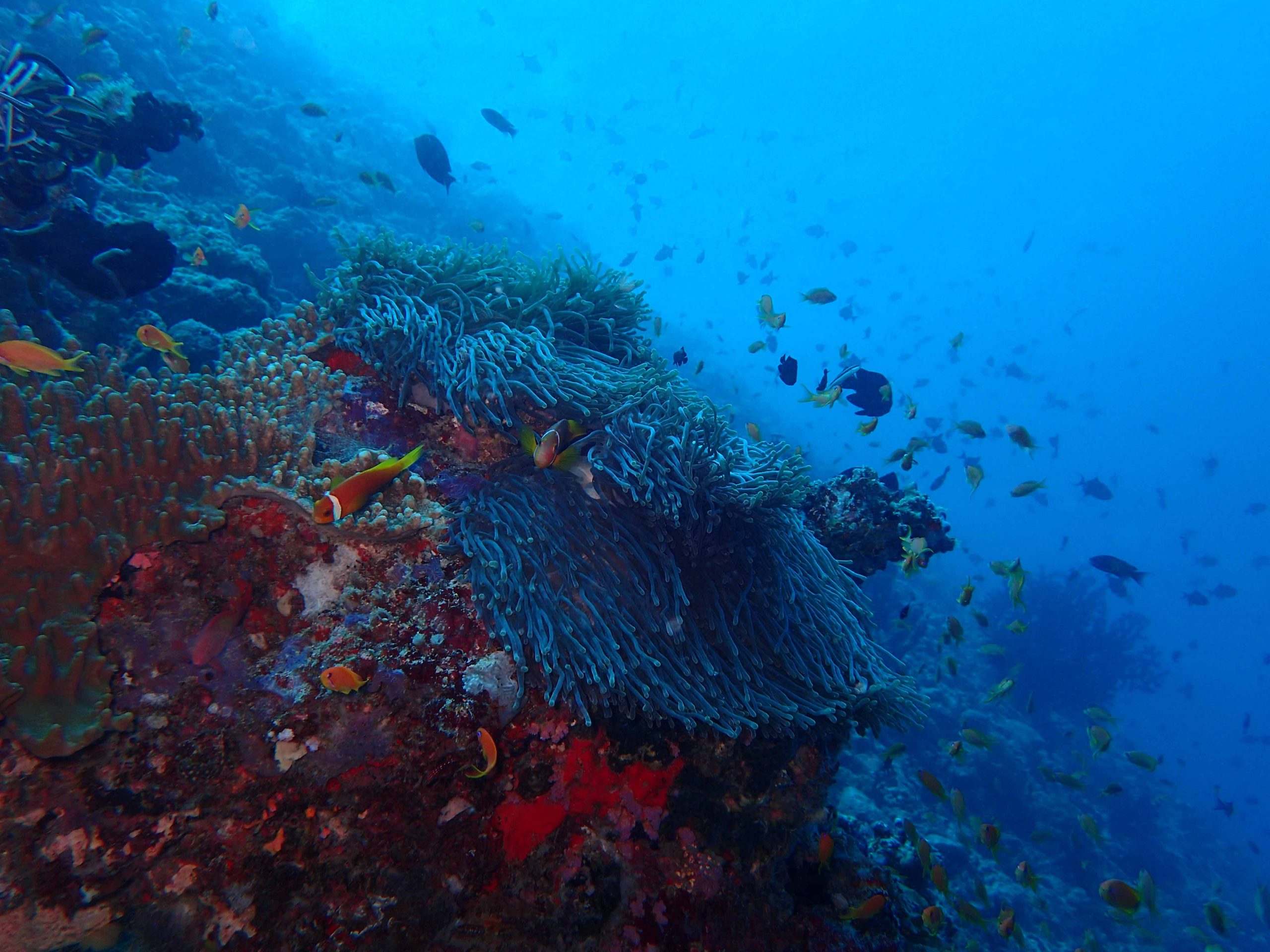 Tropical adventures range from adrenaline pumping to mind enhancing including a High-Speed Seabob Safari, Ocean Discovery Camp, Deep Sea Fishing, Stand-Up Paddle Boarding Competition, Maldivian Language Lessons and Full Moon Crystal Singing Bowl sessions. Dive into the turquoise waters of Hanifaru Bay, a UNESCO Biosphere Reserve, to dance among majestic manta rays and other incredible marine life in this rich underwater world.
Check out The Nautilus festive brochure to learn more.