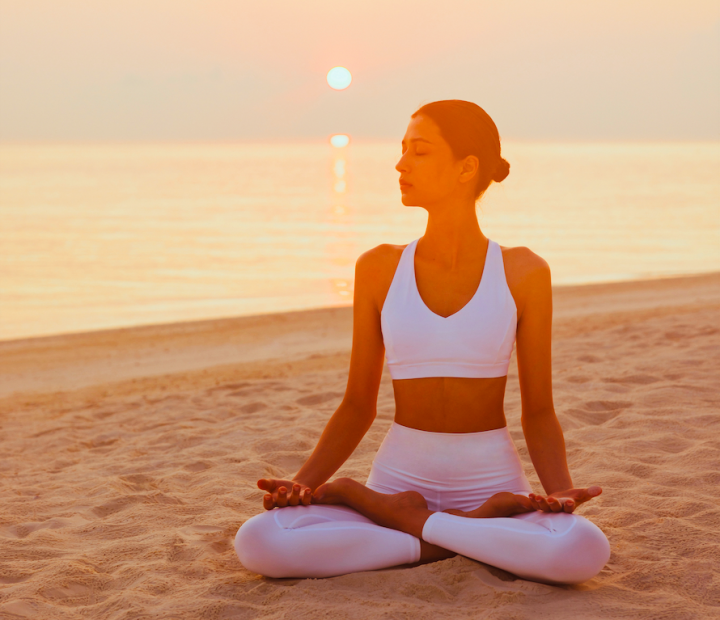 The Standard, Huruvalhi Launches Eco Escape Wellness Package
The Standard, Huruvalhi Maldives launches The Eco Escape wellness package, in partnership with Seed to Skin and The Organic Pharmacy. The 5 day package offers a wellness focused itinerary including daily yoga and specially curated facials, to relax and restore in paradise. Guests will receive two signature treatments by The Organic Pharmacy, including a 90-minute Deep Sleep Massage and Rose Renewal Ritual.
The Deep Sleep Massage is the perfect antidote for jet lag and for people suffering from lack of sleep. This treatment starts with a foot bath in soothing water infused with relaxing oils and combines a full body massage with rejuvenating foot acupressure and a mini facial. Rich aromatic blends aid detoxification, strengthening muscles and joints, relieving jet lag, and promoting better sleep.
The Rose Renewal Ritual will soothe, nourish, and repair the skin with a cooling and hydrating treatment. Ideal for dry, sun-exposed, or damaged skin, this calming body therapy includes a gentle yet effective Cleopatra body scrub enriched with ylang-ylang, rose geranium, and sea salt to reduce redness and fight radical damage. The treatment is finished with an antioxidant facial and intensive serum to restore skin cells.
The package also includes a 60-minute candle massage with Seed to Skin. A warm candle is delicately poured onto the skin and massaged with slow sweeping movements in this signature treatment. Rich in the skin conditioning ingredients of argan oil, coconut extract, and shea butter infused with oud wood and vanilla.
Treatments will take place amongst an overflowing itinerary of daily yoga and meditation with expert practitioners to align body and mind.