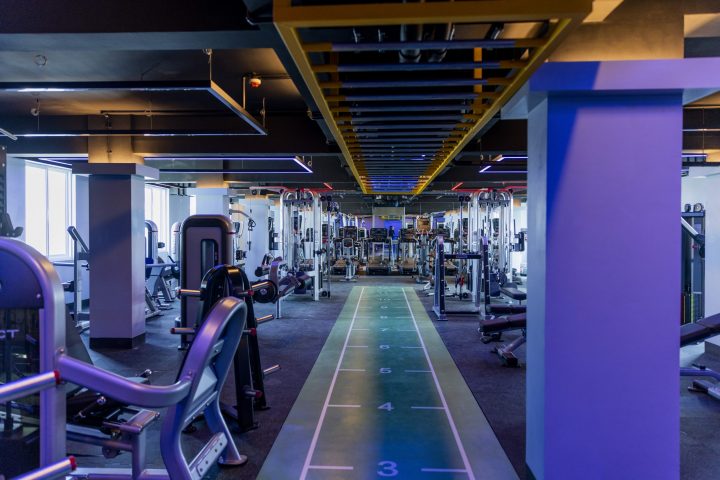 The Wellness Club Promotes a Holistic Approach to Health
The Wellness Club is a collaborative facility of ADK Hospitals Pvt Ltd. and Heat Investments Pvt Ltd. The aim of the Wellness Club is to provide people of all walks of life access to fitness to improve the health and wellbeing of society. Whether you are seeking movement for aesthetics, as a preventative health measure or an intervention to treat lifestyle diseases, everyone is welcome at the Wellness Club.
The Wellness Club is part of ADK's mission to provide holistic health services. By encouraging movement and healthy eating habits, wellbeing is improved and people are less likely to fall sick.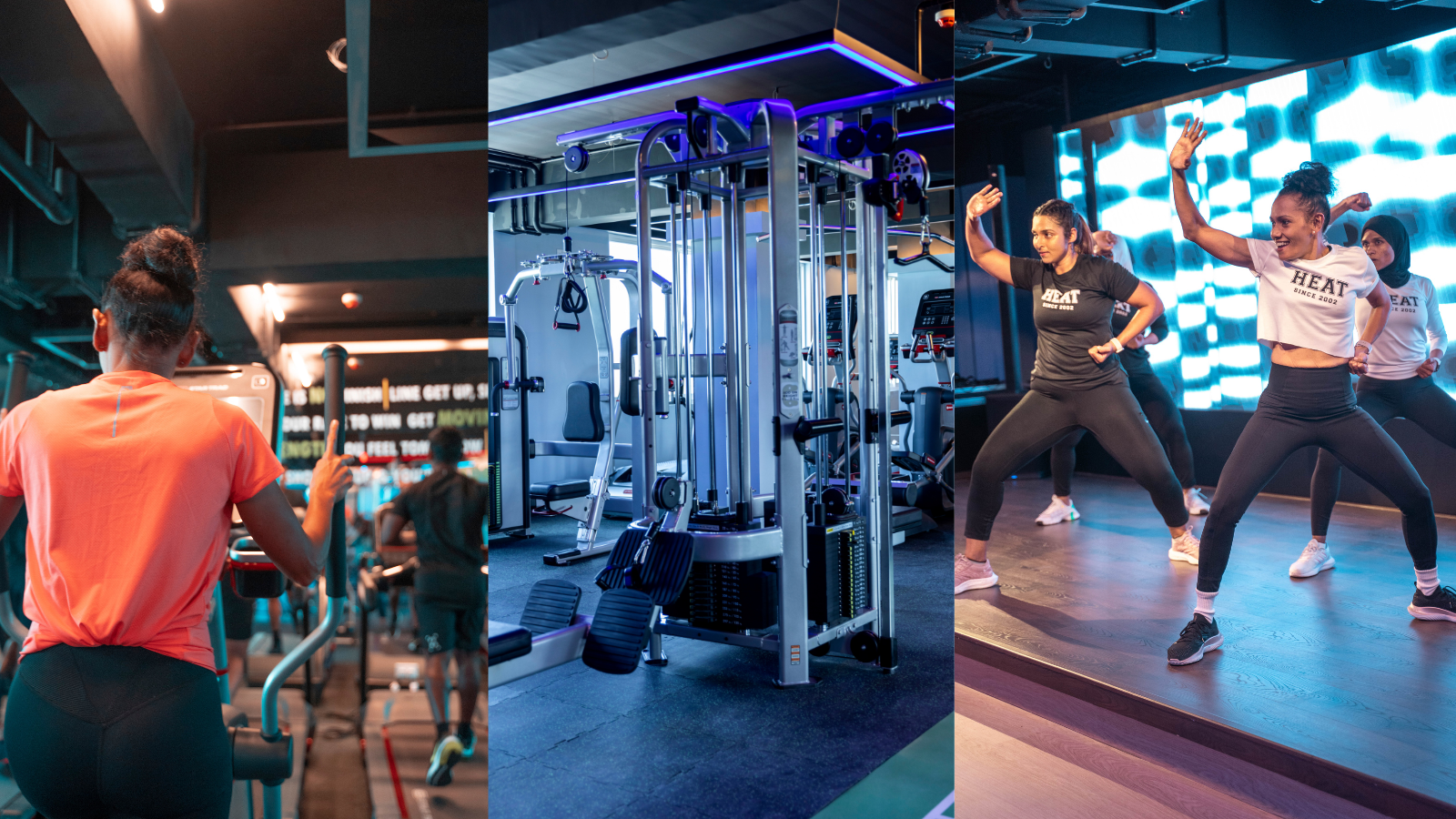 Featured Image: The Wellness Club
The Club's diverse programs are for fitness newbies, athletes and patients alike. Offered programs include general fitness, aesthetic body transformation, physique building, sports strength and conditioning, musculoskeletal rehabilitation, sports rehabilitation and lifestyle disease prevention and intervention.
Now that the fitness center is located within ADK, Heat's trainers can work more easily with doctors to provide an appropriate and effective fitness plan for patients requiring rehabilitation and fitness intervention. All members are screened at registration. If any medical conditions are identified, a doctor must give clearance. Every three months, the doctors will run tests and check up on patients to monitor the effectiveness of the fitness programs. The intervention programs are designed to support and supplement patients' treatment of lifestyle diseases.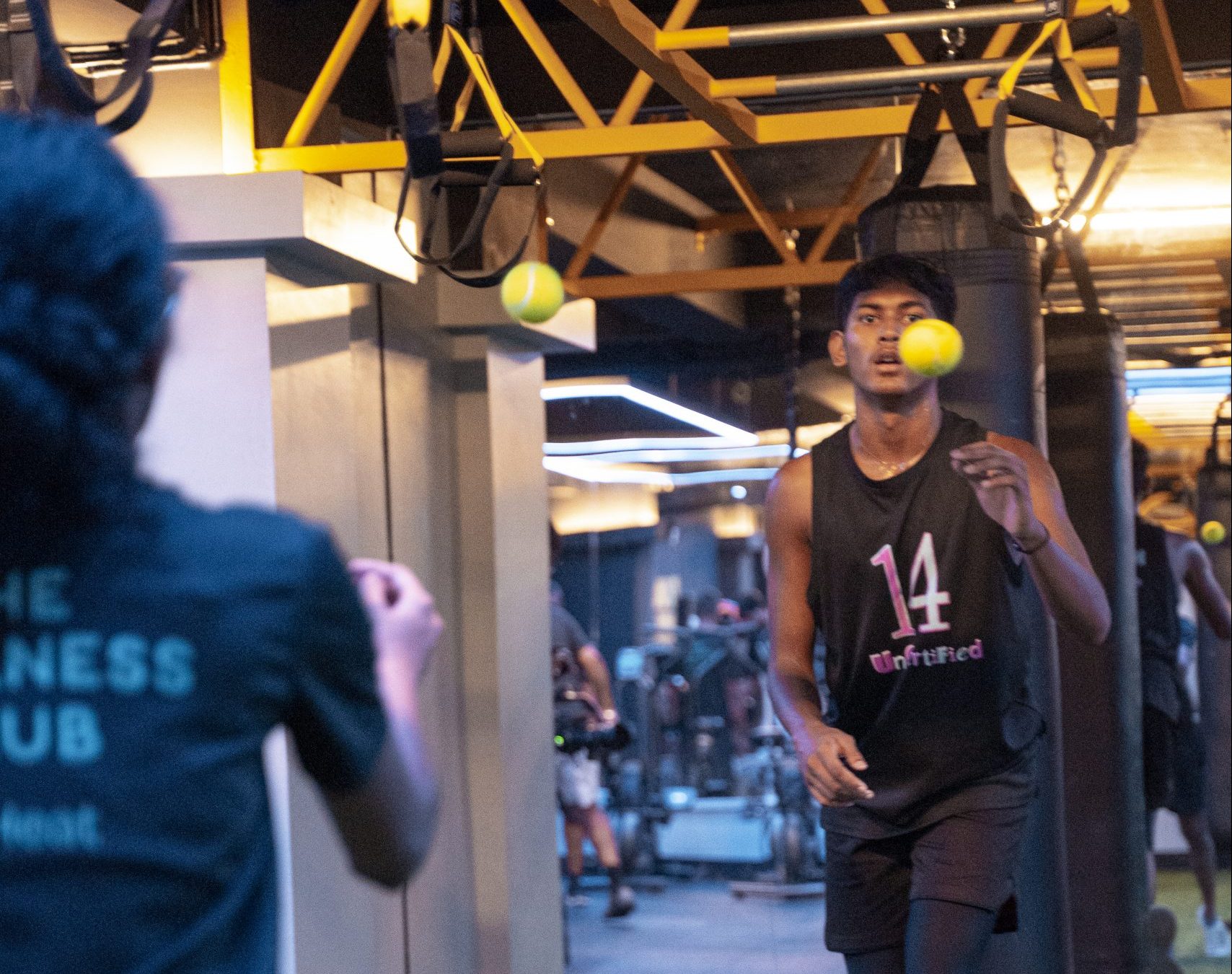 Featured Image: Training at The Wellness Club
The Club is well equipped with state of the art equipment in two gyms, a group fitness studio and a health cafe. The group fitness studio is used for fun cardio and strength and conditioning classes set to music. The club has two separate gyms, a weight gym and a functional training gym for rehabilitation and deconditioning.
Aishath Shifana Wajeeh is Heat Health & Fitness' owner and CEO. Shifana is a fitness and health professional with over 20 years of experience as a fitness trainer and a healthy lifestyle coach. Through education and experience, she became increasingly curious about the interconnectedness of physical and mental wellbeing. Shifana defines wellness as feeling good without uneasiness and living a quality life. Wellness is thriving in life, not merely surviving.
Shifana notes that wellness is a relatively new concept in Maldives. Previously, the motive for exercise and movement was purely for aesthetics. However, a shift in thinking has occurred as people realize that healthy lifestyle habits are not to look but to feel good.
The new Wellness Club at ADK is evidence of the burgeoning awareness of wellness in Maldives. There is a growing demand for holistic preventative health services that treat both the mind and body.