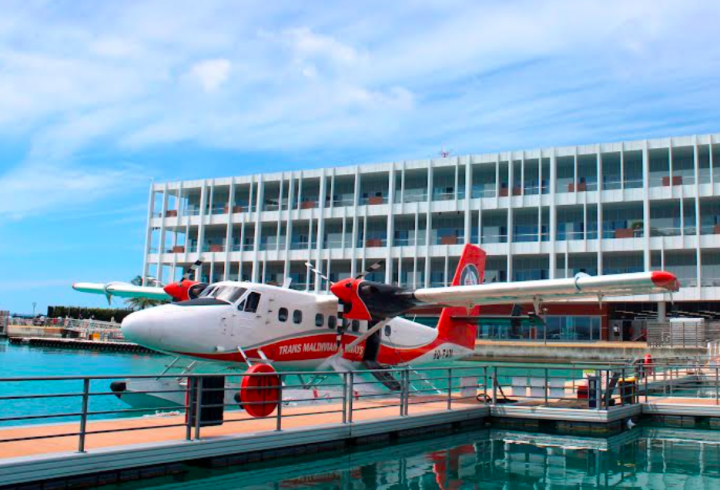 TMA seeking EOI for Development of Lounge Spaces
Trans Maldivian Airways (TMA) is seeking to identify parties who are interested to design and construct lounge spaces at Noovilu Seaplane Terminal as per TMAs requirements. As such, TMA invites the interested  parties to submit an Expression of Interest (EOI).
The EOI shall be submitted via email to BD@transmaldivian.com on or before 1200hrs of 25th January 2023,  Wednesday. Late EOIs will be rejected. The EOI shall include the registered company name, contact  information and address, along with a corporate profile and case studies. TMA will send a formal request for a  quotation to the EOI parties upon review, at TMA's discretion.
Trans Maldivian Airways is your gateway to the stunning Maldives. From its humble beginnings with 2 aircraft  and 4 passengers, TMA is now the World's Largest Seaplane Operator operating a fleet of an astonishing 60  DHC-6 Twin Otters, transferring close to a million passengers to over 80 resort destinations in the Maldives,  TMA has grown to become one of the largest companies in the Maldives, a key contributor to tourism  infrastructure, and the backbone of the industry.