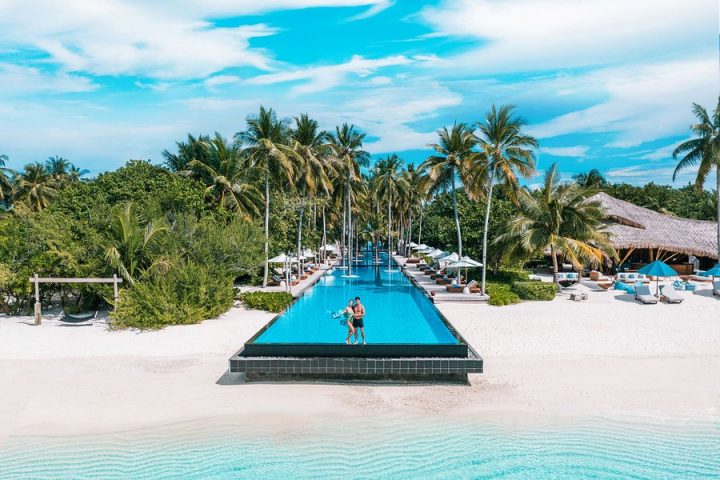 Top Job Vacancies of the Week in Maldives Hospitality Industry
Resort Manager – Fairmont Maldives Sirru Fen Fushi
Fairmont Maldives, Shaviyani Atoll, is currently looking for an ambitious and dynamic candidate to join their team as a resort manager.
Key Duties
The Resort Manager will be responsible for the planning, organizing, directing, and managing of resort operations to maximize the profitability and to achieve guest satisfaction while ensuring employee engagement. The resort manager is also expected to respond to audits that are completed by the company to ensure continual improvement is achieved. Additionally, assisting in achieving hotel budgets and other short- and long-term hotel strategic goals are also some of the key duties of this role.
Skills & Qualifications
Minimum four years' experience in a Accor hotels & resort operational management.
Multicultural awareness and able to work with people from diverse cultures.
Strong decision-making ability as well as oral and written communication skills.
Customer driven and an extremely pro-active.
Experience with Island logistics /Opera / MC / All digital platforms including TrustYou.
Languages English essential and Secondary a plus.
Share your CV directly with career.maldives@fairmont.com
Guest Relations Manager (German Speaking) – Mirihi Island Resort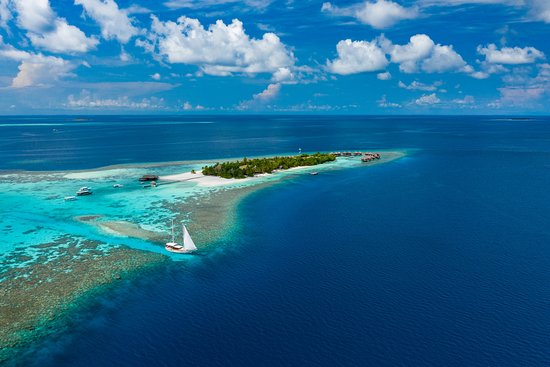 Mirihi Island Resort in Dhaalu Atoll is hiring an energetic German speaking guest relations manager to join their team.
Key Duties
Some of the key duties of this role is to review daily arrivals, VIPs, guest requests, special requirements, coordinate and follow-up the needs of guests with Housekeeping and F&B departments. Provide upscale guest service experiences for clients throughout their stay, organize and monitor daily bookings and events. Promote all hotel amenities, conveniences and programs offered, coordinate and manage communication between guests and staff and follow up to ensure we resolve customer concerns, establish a relationship with the guest prior arrival, during stay, upon departure and after departure, maintain a Guest History system that keeps record of preferences, comments, and special needs. Ensure all guests profile are updated by following the standards.
Skills & Qualifications
Minimum of two years' experience in a similar position in a 5-star Resort
Customer service drive with outstanding communication and active listening skills
Excellent problem-solving and multitasking skills
Leadership skills along with the ability to motivate a team into high performance
Fluent in English and German language, every additional language of benefit
Apply directly via LinkedIn
Director of Sales (DMC & other Asian Markets) – Mövenpick Resort Kuredhivaru Maldives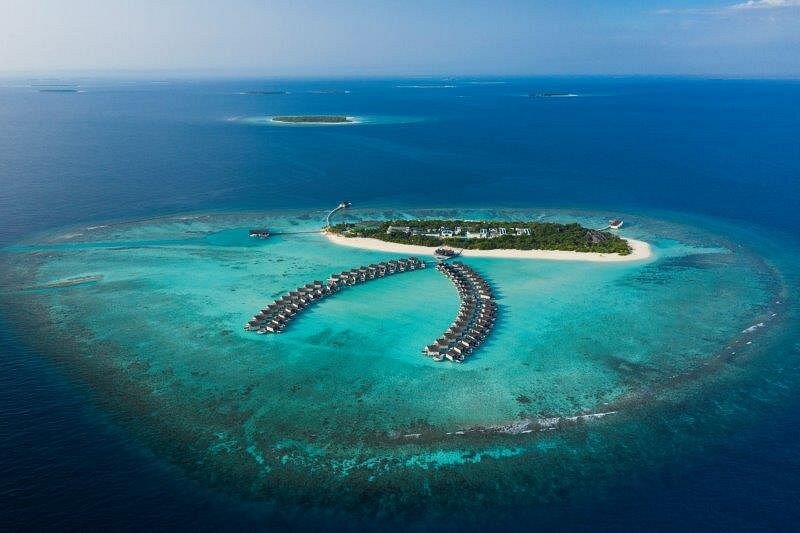 Mövenpick Kuredhivaru Maldives, Noonu Atoll, is currently looking for an ambitious candidate to join their team as a director of sales.
Key Duties
Some of the key duties of this role is to promote and support awareness of the resort in territory of responsibility, to achieve optimal sales results, long term partnerships and commercial advantage for Movenpick Maldives. Assist in establishing sales and marketing plan, targets, and budget annually together with Director of Sales and Marketing to reflect the resort's goals and objective. Evaluate current and future business opportunities and implement promotional packages to maximize the opportunities for assigned markets. Drive retail and wholesale segments and identify, secure and implement partnership opportunities. Provide constant market intelligence to keep key stakeholders updated on threats and opportunities. Together with the revenue and sales team to develop and implement business plan and sales strategy that ensure maximum exposure for assigned markets. Work has in hand with ACCOR PR and International Sales Office in territory of responsibility.
Skills & Qualifications
Minimum three-five years' experience in the same field.
Previous experience in Maldives archipelago in a similar role in a 5-star property in leisure segment.
Understand the competitive landscape and market trends.
Exposure to Local DMCs, Asia Pacific Region and market strategies.
Excellent communication skills, interpersonal relationship and time management skills.
Apply directly here
Chief Accountant – Sheraton Maldives Full Moon Resort & Spa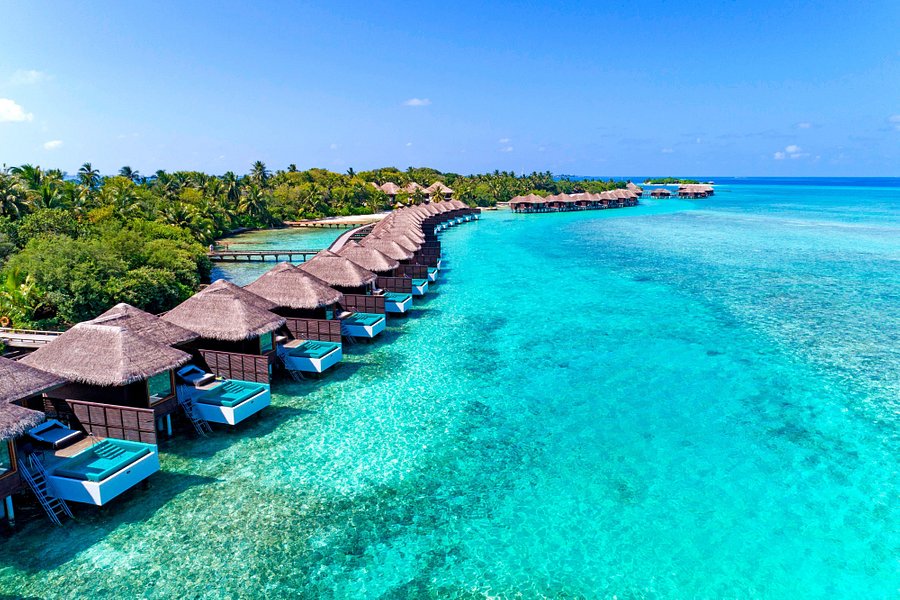 Sheraton Maldives in North Male' Atoll is looking for candidates to join their ambitious team as a chief accountant.
Key Duties
Oversees the day-to-day execution of general ledger impacted processes, including support to clients/departments as they work with and understand these processes. Directs accounting functions specifically in the areas of account balancing, ledger reconciliation, reporting and discrepancy resolution. Supervises other Finance and Accounting employees in areas relating to general ledgers, subsidiary ledgers, and related reporting.
Skills & Qualifications
Four-year bachelor's degree in Finance and Accounting or related major; one year experience in the finance and accounting or related professional area
Managing Work, Projects, and Policies
Maintaining Finance and Accounting Goals
Demonstrating and Applying Accounting Knowledge
Managing and Conducting Human Resource Activities
Provides information to supervisors, co-workers, and subordinates by telephone, in written form, e-mail, or in person
Demonstrates personal integrity
Uses effective listening skills
Demonstrates self-confidence, energy, and enthusiasm
Manages group or interpersonal conflict effectively
Informs and/or updates the executives, the peers, and the subordinates on relevant information in a timely manner
Manages time well and possesses strong organizational skills
Presents ideas, expectations, and information in a concise well-organized way
Uses problem solving methodology for decision making and follow up
Makes collections calls if necessary
Apply directly here
Purchasing Manager – Grand Park Kodhipparu, Maldives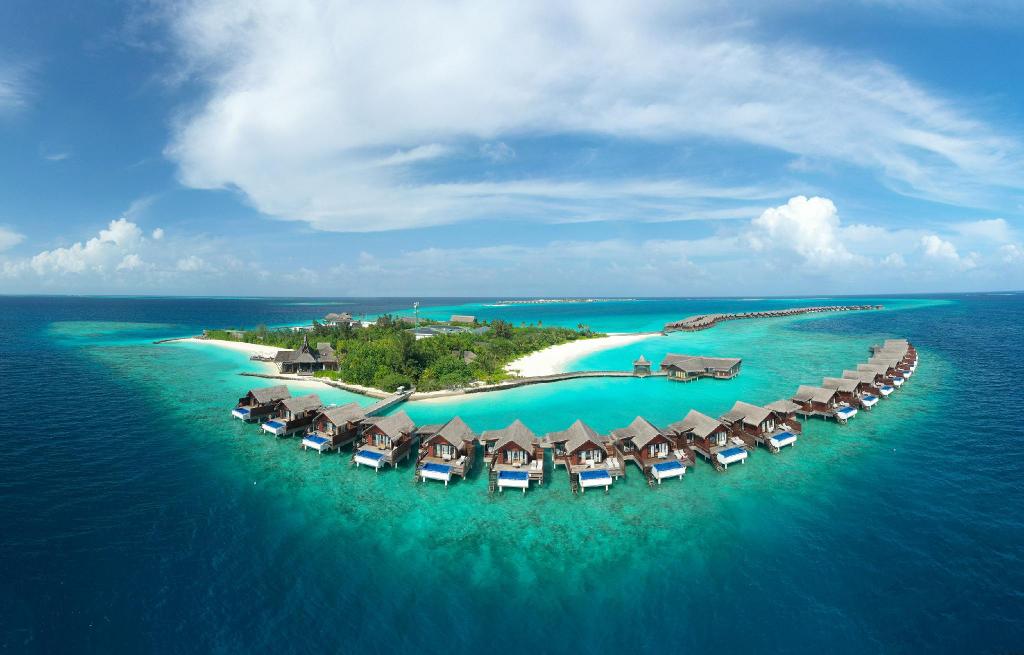 Grand Park Kodhipparu, Maldives is currently seeking candidates to join their dynamic team as a purchasing Manager.
Key Duties
As Purchasing Manager your will be responsible for sourcing products, managing vendors and a team. The successful candidate will be able to perform strategic procurement activities across multiple categories of spend and search for better deals.
Skills & Qualifications
Effective interpersonal and communication skills
Accountable and resilient
Good time management, organization, and negotiation skills
Good knowledge with purchasing software, "Check SCM"
Possess previous experience in the same capacity, preferably in the luxury resort industry with international procurement needs
Experience with international freight and logistic, as well as custom procedure and related processes
Financial knowledge and related cost containment management
Strong analytical and comparative procurement knowledge and skills
Monthly departmental related reports
The role is open to existing Assistant Purchasing Manager ready for the next step or willing to prove them self if matching the above profile
Excellent knowledge for Microsoft Office applications
Excellent interpersonal skills and able to work in a multicultural work environment
Dynamic and pro-active personality and cooperative
Knowledge on supply chain management
Apply directly here