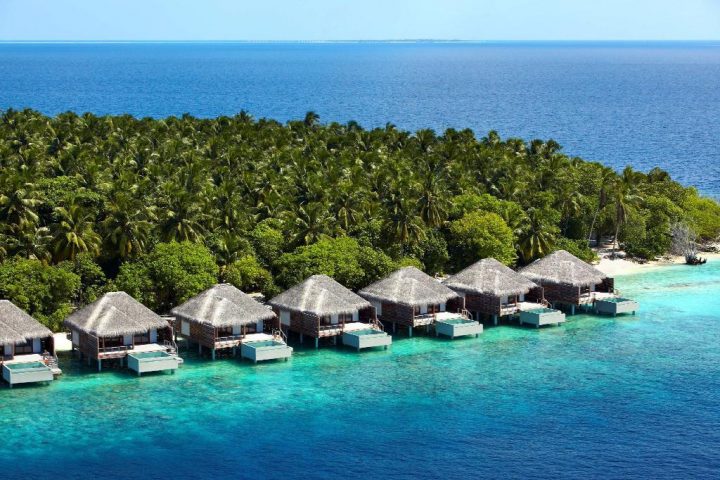 Top Job Vacancies of the Week in Maldives Hospitality Industry
Resident Manager - Dusit Thani Maldives
Dusit Thani Maldives in Baa Atoll is hiring a resident manager.
Key Duties
The resident manager manages overall operation of the hotel to ensure that all departments operate successfully and efficiently. Monitors the day-to-day operation of the hotel to ensure that guests will experience gracious service from hotel's employees. Executes the hotel's business plan and direction to maximize profitability. Follow-ups on all decisions made by the general manager and the executive committee for successful implementation. Plans budgets and oversees accounting. Leads and inspires all subordinates to achieve the hotel's mission. Assists the general manager in all aspects of the hotel operations and ensuring the hotel achieves its primary goals.
Skills & Qualifications
Minimum 10 years of hotel management experience in a similar capacity, preferably in a 5-star class environment
Proven achievements in hotel operations with strong background in Rooms Division
Excellent communication skills in written and spoken English and Thai
Apply on LinkedIn here
Art and Glass Programme Director – Soneva Fushi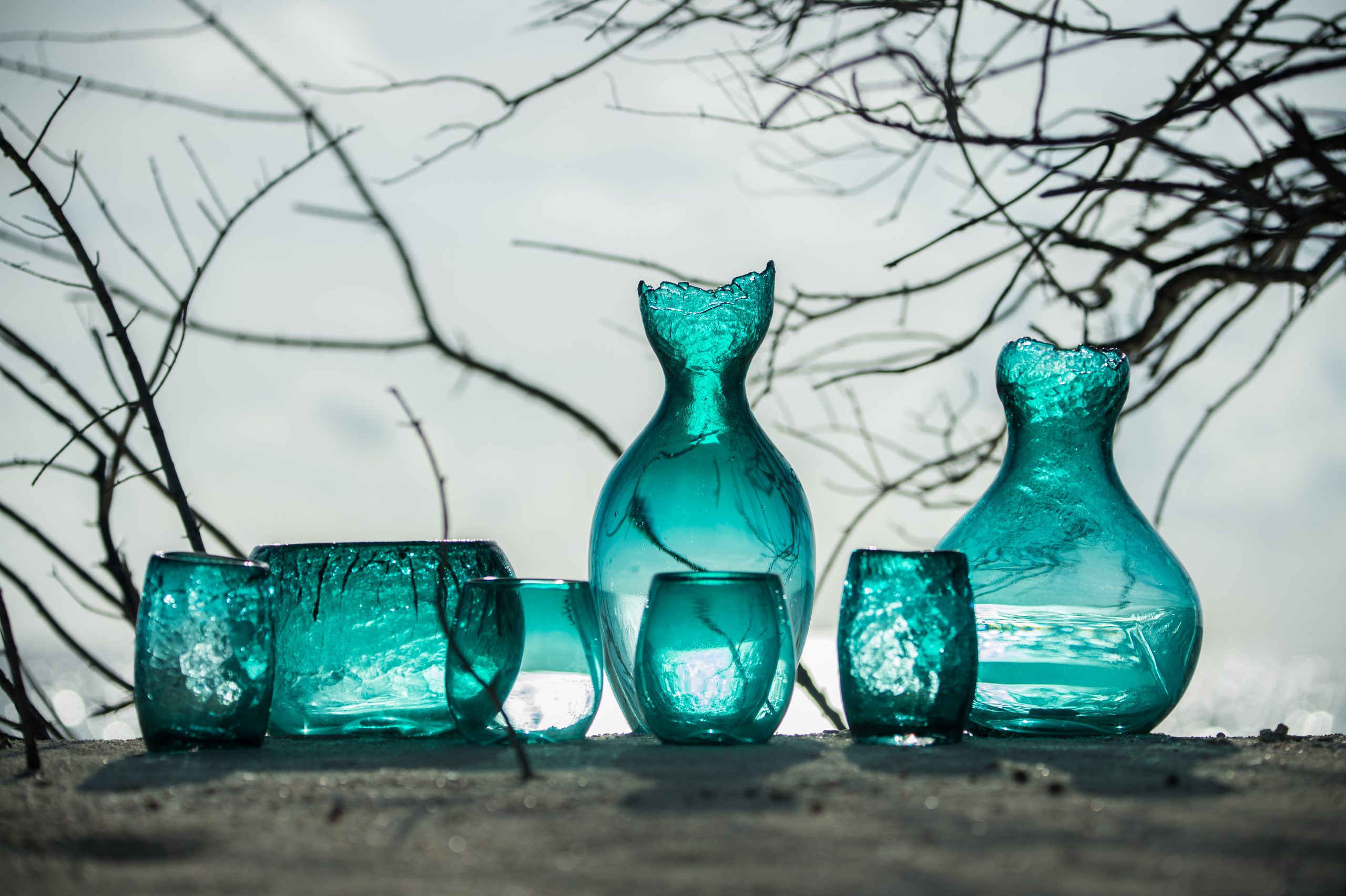 Soneva Art & Glass is the Maldives' first and only hot glass studio, which recycles used glass bottles into stunning works of art. They are currently seeking a very special individual to take the role of art and glass programme director.
Key Duties
Your duties include curating Soneva Art and Glass Visiting Artists Programme, selecting artists, coordinating their visits and providing technical expertise to ensure projects' success. Further, you will increase the revenue of the Programme by marketing and selling the inventory of the artworks on-site, off-site, and online, through distributors and directly to customers. You will oversee the day-to-day operations in the Art and Glass Facilities, manage teams, set production priorities, and improve process efficiency. You will drive the introduction of new product designs for Soneva Retail, Soneva Online and Soneva Projects, oversee brand and design consistency of products.
Skills & Qualifications
A Degree in Arts Administration / Art History / Fine Arts or Relevant certifications
10-12 years of experience in Art Curation and Production, including international exposure
Three-five years of production management experience
A track record of art sales
A track record of successful development of product designs
Outstanding communication and sales skills
Ability to navigate in the art world
Access to a global network of gallerists, art curators and artists
Deep knowledge of fine art, glass art as well as art out of recycled materials
Good understanding of the design process
Understanding of glassblowing, sand-casting and paper-making production and techniques
Ability to lead a diverse team
Strong organizational, communication and interpersonal skills
Apply directly here
Credit Manager - The Ritz-Carlton Maldives, Fari Islands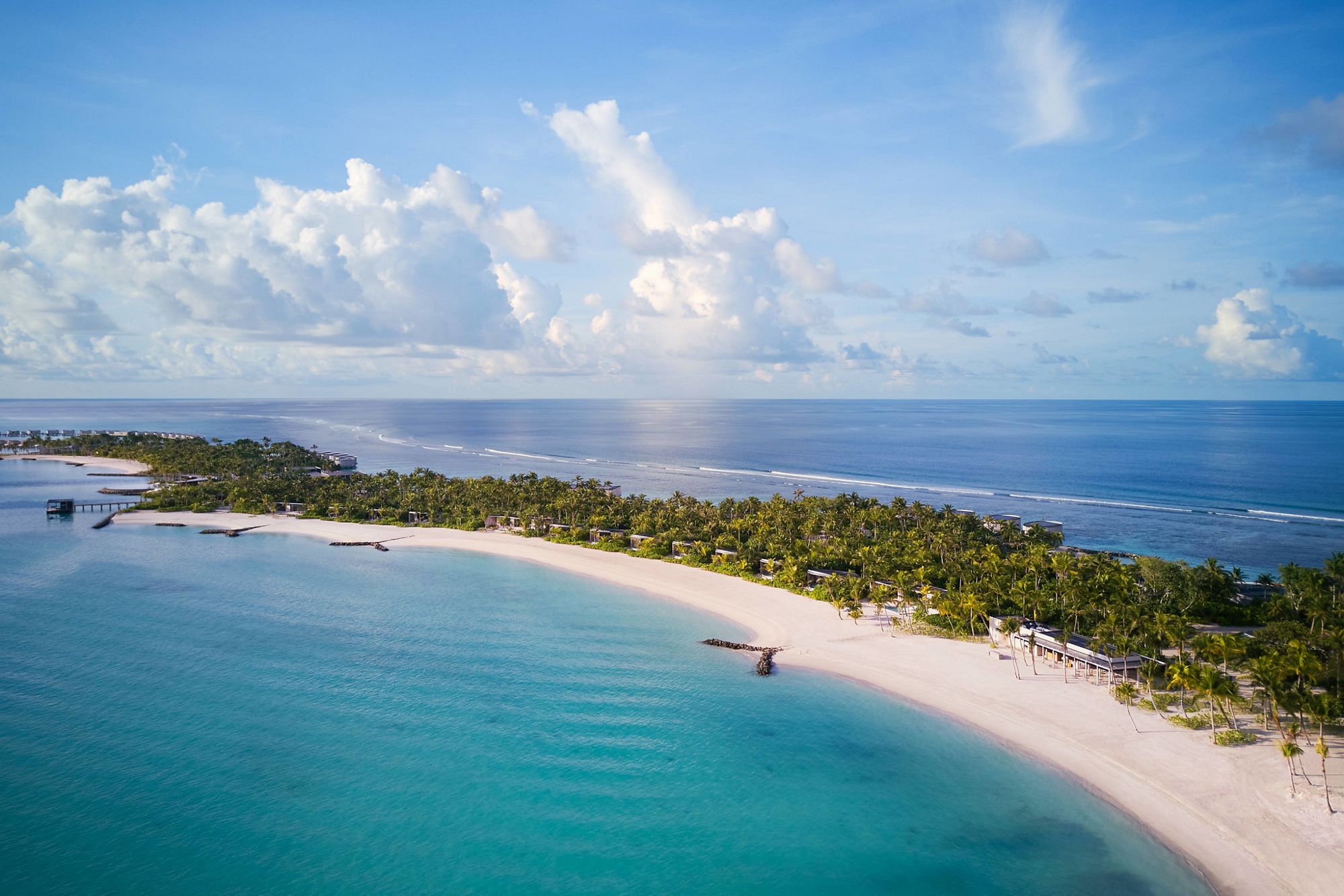 The Ritz-Carlton Maldives Fari Islands, North Male' Atoll, is hiring a credit manager to join its Finance team.
Key Duties
The credit manager oversees the day-to-day operations of accounts receivables, ensuring that invoices being sent out are correct and dispersed in a timely manner. You will also follow up on any delinquent accounts, research and decides upon credit authorization for incoming customers.
Skills & Qualifications
Four-year bachelor's degree in Finance and Accounting or related major; no work experience required.
Apply directly here
Assistant Reservations Manager - The St. Regis Maldives Vommuli Resort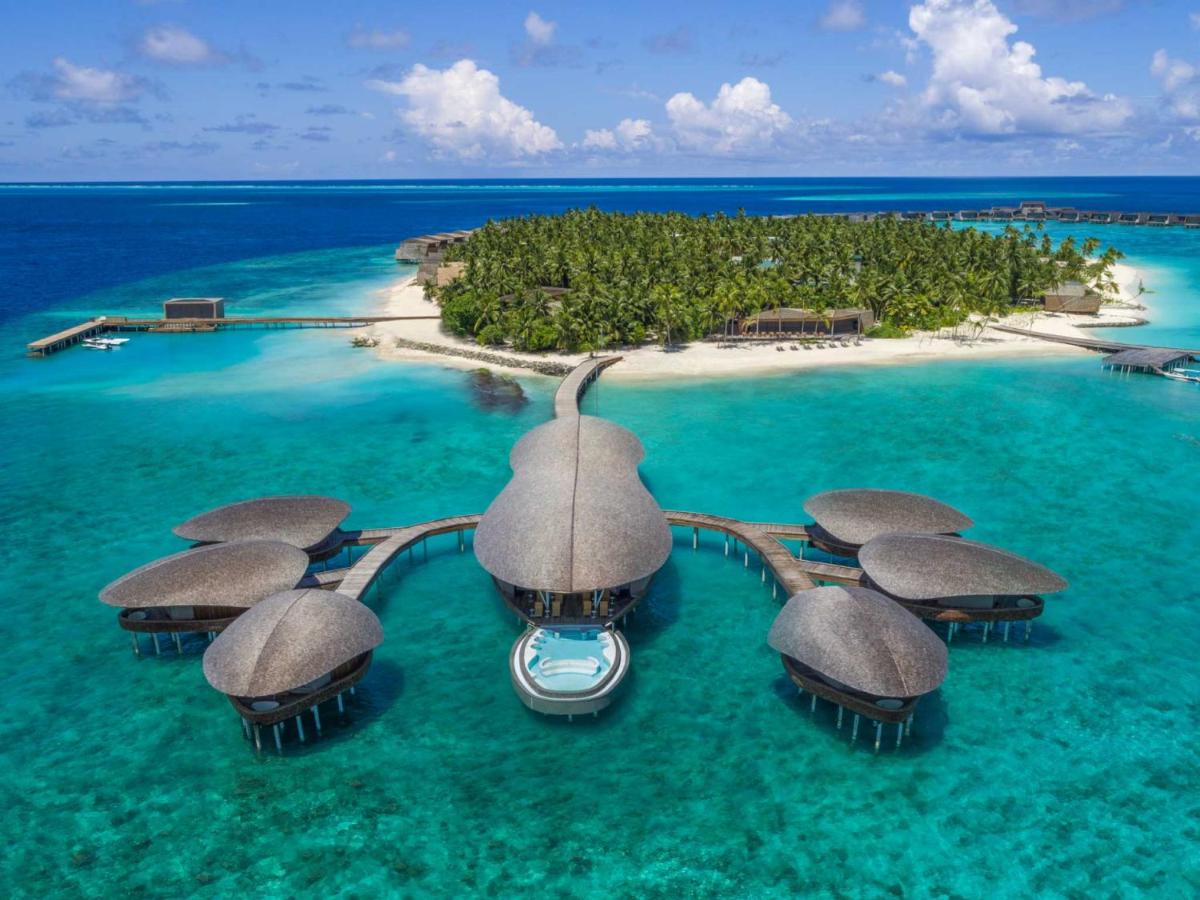 The St. Regis Maldives Vommuli Resort in Dhaalu Atoll is looking for a assistant reservations manager.
Key Duties
Responsible for soliciting and managing of reservations sales-related opportunities. Manages and provides training and work assignments to Reservations Sales staff. Actively up-sells each business opportunity to maximize revenue opportunity. Achieves personal and team related revenue goals. Responsible for driving customer loyalty by delivering service excellence throughout each customer experience. Provides service to our customers in order to grow share of the account on behalf of the company.
Skills & Qualifications
High school diploma or GED; no work experience required.
Alternatively, a two-year degree from an accredited university in Business Administration, Marketing, Hotel and Restaurant Management, or related major; two years' experience in the sales and marketing, guest services, front desk, or related professional area.
Apply directly here
Featured Image: Dusit Thani Maldives