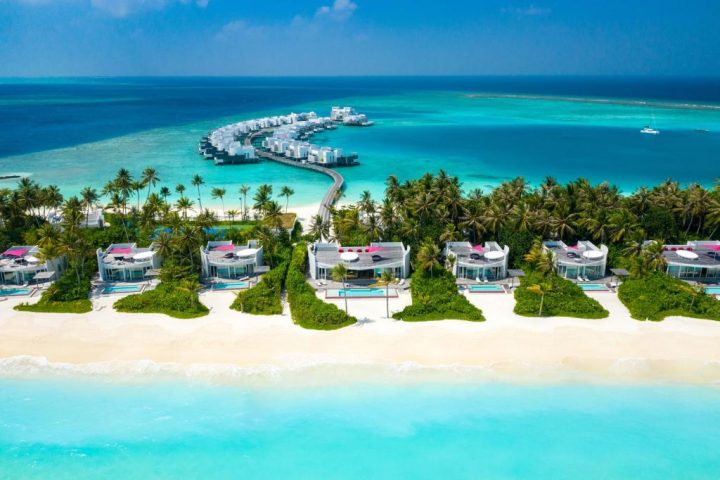 Top Job Vacancies of the Week in Maldives Hospitality Industry
Director Sales & Marketing - Jumeirah Maldives Olhahali Island
Jumeirah Maldives is hiring a director sales & marketing to join the resort's Sales & Marketing team.
Key Duties
Your main responsibilities include setting, implementing and monitoring annual business plan goals and sales targets; leading the creation of flexible solutions to attract new and potential customers; researching and evaluating international and local trends for future business potential; representing the hotel at Road Shows, Trade Fairs and other commercial events; and more.
Skills and Qualifications
A hotel management degree from an internationally recognized body (desirable)
A business management degree (desirable)
Sales were driven with proven ability to close sales and achieve results
Organized, disciplined, dedicated, loyal and a self-starter
Assertive but with a diplomatic approach to business
Must possess top-level business management, interpersonal, and facilitation skills
High-level commercial & decision-making skills
Presentation and public speaking attributes will be a must
Effective leadership skills
At least five years in International Chain Luxury Hotel sales & marketing in a senior role (essential)
International market experience and knowledge (essential)
Multi-segment knowledge (Corporate, Groups, Leisure)- (essential)
Marketing and positioning experience (essential)
Diploma or degree in public relations, journalism, communications or of similar
Apply directly here
Executive Chef - The Nautilus Maldives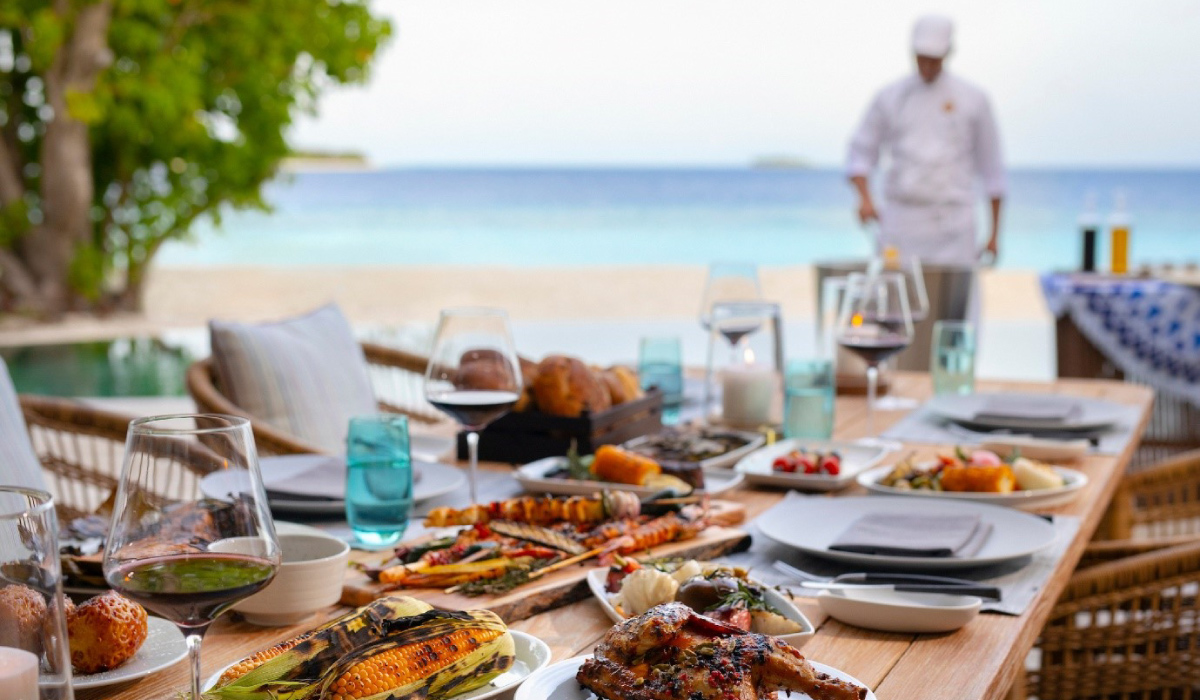 The Nautilus Maldives, Baa Atoll, is hiring a skilled and passionate, service-oriented executive chef.
Key Duties
The executive chef is responsible for overseeing day-to-day running and strategic planning of three restaurants, one bar, in-house and pop-up dining, creating an unparalleled, unscripted culinary experience for guests. You will manage all aspects of the operation including people development, standards implementation and guest satisfaction.
Skills and Qualifications
Minimum two years' experience as an executive chef in luxury resort
To apply, email your CV to career@thenautilusmaldives.com before 10 June 2022.
Food and Beverage Manager – Soneva Fushi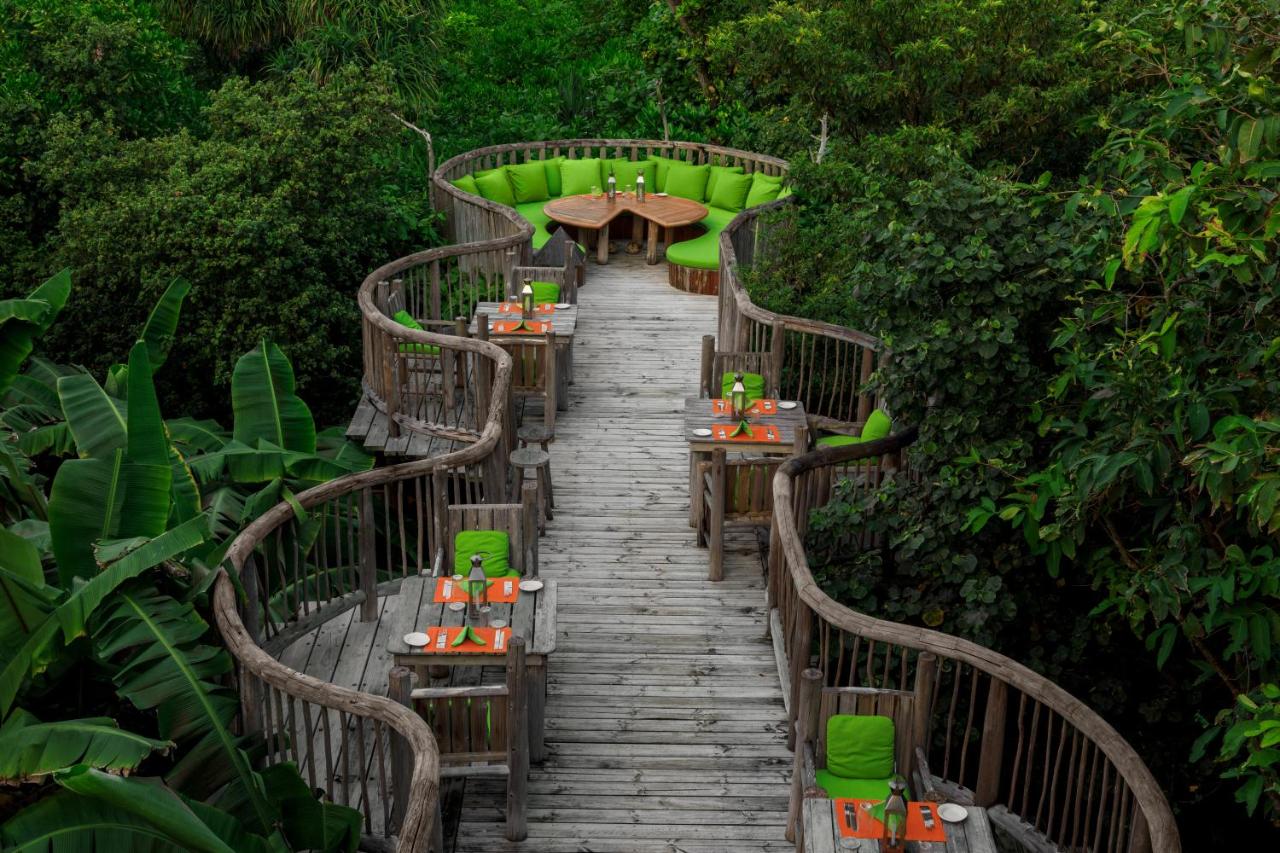 Soneva Fushi in Baa Atoll is recruiting a food and beverage manager.
Key Duties
You will lead all aspects of the resort's Food & Beverage Operation to deliver an outstanding customer service experience whilst achieving revenue and profit targets for all outlets in the department.
Skills and Qualifications
Diploma in Hotel Management or related field
Minimum three years' work experience as F&B Manager
A high drive for results
Eye for detail to achieve operational excellence
Exceptional guest relation skills
Experience working with a multi-cultural team
The mindset to work in an island environment
Strong customer focus and people skills combined with a solid all-around
understanding of luxury resort operations
Have excellent communication, leadership, and financial skills
Apply on LinkedIn here
Reservations and Revenue Manager – Reethi Faru Resort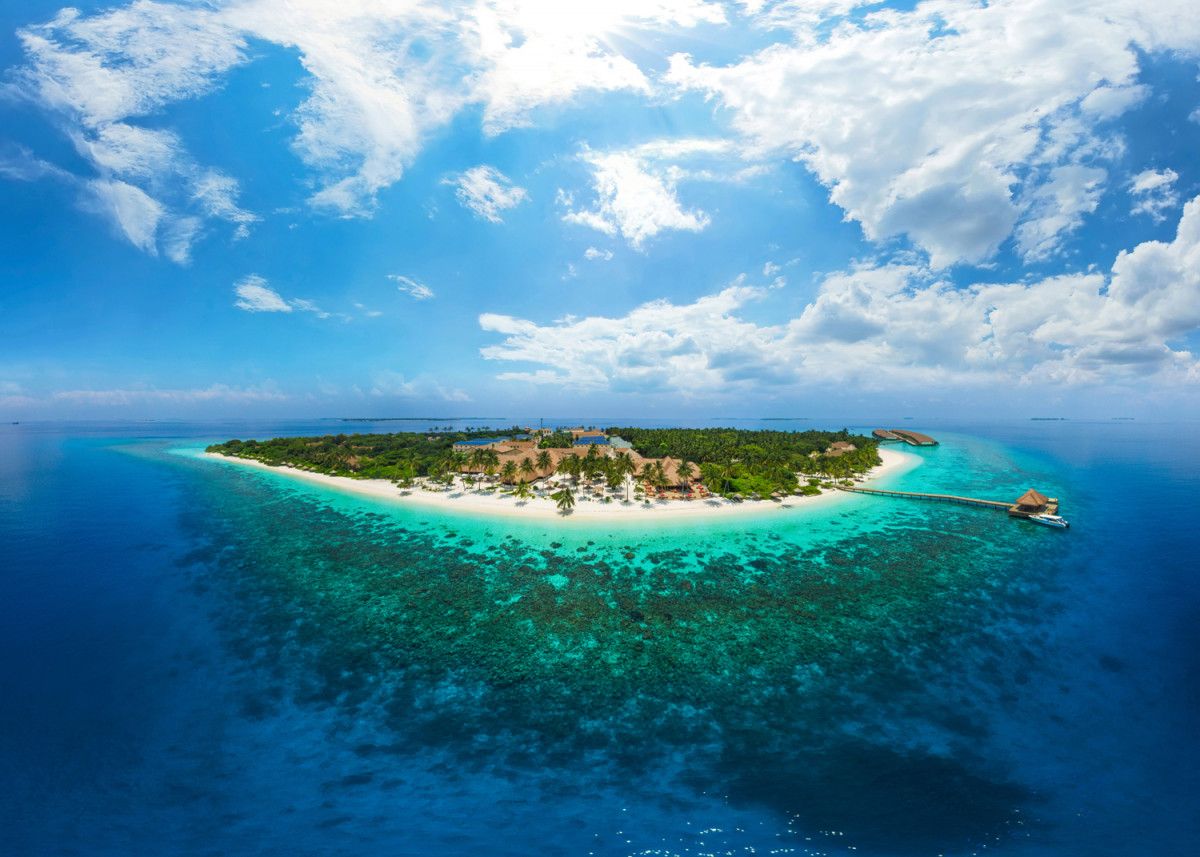 Reethi Faru in Raa Atoll is looking for a reservations and revenue manager.
Key Duties
You will be responsible to monitor daily reservation activities and manage inventory to maximize revenue of the resort; analyse all revenue management data to establish sales strategies, report, presentations, etc; understand and analyse competitors' performance to review sales strategies; monitor rates, booking performances on distribution channels and create campaign to maximize revenue; and assist and report to director of sales and marketing.
Skills and Qualifications
Previous experience in similar capacity will be an advantage
Able to work under pressure alongside multinational team
Positive can-do attitude and proactive
Maldivian national is preferred
Apply on LinkedIn here
Assistant Training & Quality Manager – Fushifaru Maldives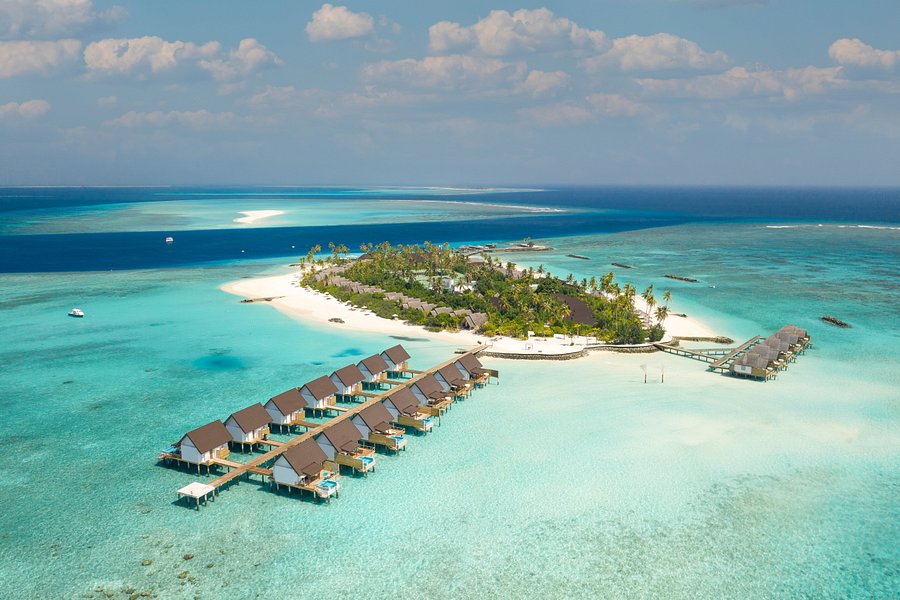 Fushifaru Maldives in Lhaviyani Atoll is hiring an assistant training & quality manager.
Skills and Qualifications
- Experience in a similar role in 5* luxury resort/hotel environment in the Maldives
- Solid background who follows service trends in luxury hospitality
- Flexibility to respond to a range of different work situations
- Displays excellent interpersonal skills, professionalism, flexibility and practical skills
- Self-motivated, energetic and creative with excellent attention to detail
Apply on LinkedIn here
Featured Image: Jumeirah Maldives