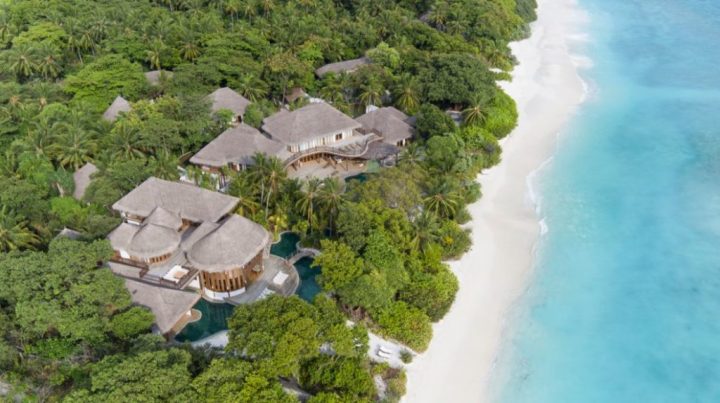 Top Job Vacancies of the Week in Maldives Hospitality Industry
Senior Director, Marine Biology – Soneva
Soneva is looking for a Senior Director, Marine Biology, who will be responsible for all R&D functions and (guest) activities related to marine biology in all of Soneva's resorts.
Key Duties
You will manage the team of hosts involved in marine research and guest services and be responsible for their day-to-day running, organization, and operations of all marine biology activities. You will lead and coordinate all research pertaining to the environmental health of marine ecosystems around Soneva resorts. Build a strong network of national and international collaborations and pro-actively seek the involvement of key external partners in Soneva's R&D activities. Actively contribute to activities of the SCIE:NCE team and development of the SCIE:NCE center (on Soneva Fushi) and Turtle sanctuary (on Soneva Jani).
Qualifications and Skills
A Ph.D. degree in Marine Biology or closely related field of science with 5-10 years of post-doctoral experience in this field, preferably in coral-related R&D studies.
Minimum PADI Divemaster level (or equivalent).
Experience with the design and execution of coral research projects as well as setting up in-situ and ex-situ coral nurseries.
Experience with state-of-the-art coral propagation techniques and/or familiarity with the techniques commonly used.
Demonstrable experience in leading R&D teams engaged in marine biology studies.
Has published research in the field of coral propagation and is familiar with the contemporary scientific literature in this field.
Has demonstrable experience in building capacity, training junior team members, and supervision of interns and/or postgraduate students.
Outreach and education experience desirable.
Apply directly here
Sales Manager – Planhotel Hospitality Group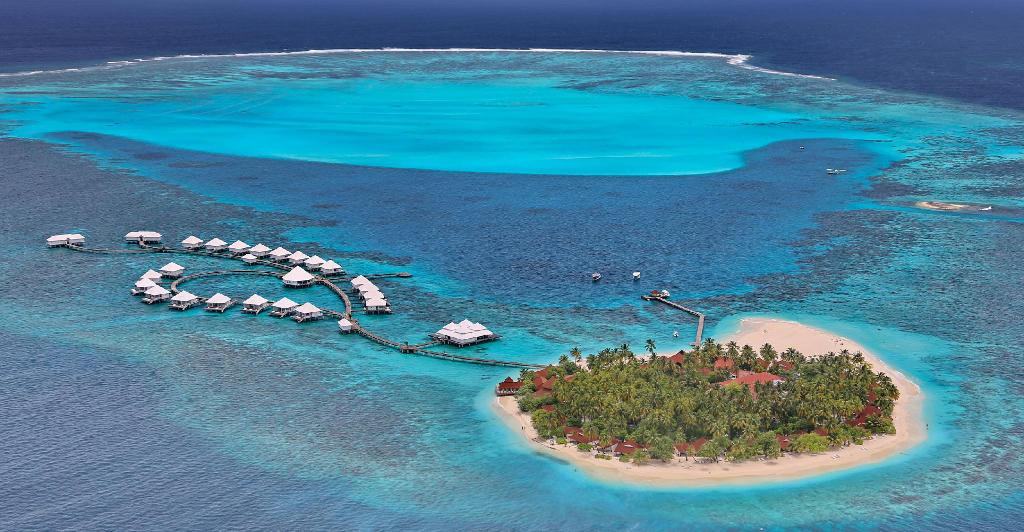 Planhotel Hospitality Group is hiring a sales manager based in their Male' office. The ideal candidate is a motivated, well-organized individual who has a deep understanding of prospecting and developing strong relationships with all stakeholders.
Key Duties
You will develop and execute strategies to drive business in new and existing markets and perform direct sales and reservations of individual travellers for Maldivian market. Issue contracts, to prepare pricing and packaging of special offers for approval by Planhotel Corporate Sales & Marketing Director for public pricing to direct clients and net pricing for trade according to market demand and sales trends. Further, you will prepare and price Hotel Banquet facilities and Groups & meetings facilities and packages, to perform Group quotations for all markets, as well as perform other duties as assigned by Management.
Qualifications and Skills
Bachelor's degree or equivalent experience in Business is a must.
3+ years' of sales experience in resort island environment, Maldives experience will be an advantage.
Excellent written and verbal communication skills.
Apply directly here
Executive Housekeeper – The Ritz-Carlton Maldives, Fari Islands
Marriott is looking for an executive housekeeper for The Ritz Carlton Maldives, Fari Islands, who will be responsible for the daily shift operations of Housekeeping, Recreation/Health Club and, if applicable, Laundry.
Key Duties
Main responsibilities include directing and working with employees to ensure property guestrooms, public space and employee areas are clean and well maintained. Completes inspections and holds people accountable for corrective action. Position assists in ensuring guest and employee satisfaction while maintaining the operating budget.
Qualifications
High school diploma or GED; 2 years' experience in the housekeeping or related professional area.
Alternatively, a 2-year degree from an accredited university in Hotel and Restaurant Management, Hospitality, Business Administration, or related major; no work experience required.
Apply directly here
Duty Manager – Dhigali Maldives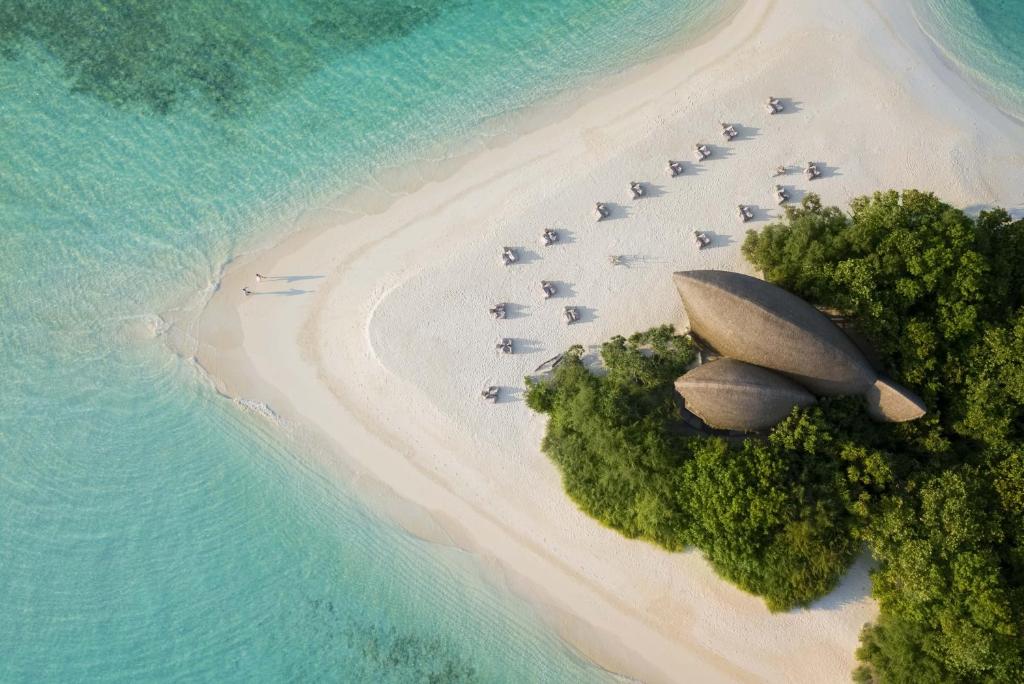 Dhigali Maldives, Raa Atoll, is hiring a duty manager with guest service background, who will strive for quality and excellence.
Qualifications and Skills
Minimum 2 years' experience in a similar role of a hotel/resort
Fluency and business-level written communication skills in English
Proficient in MS-Office, OPERA-PMS
Certificate level education in hospitality or business studies will be an advantage
Interested to live and work on a remote island with a multicultural team
Interested applicants may send their CV, Police report and relevant certificates to careers@dhigali.com before 2nd February 2022
Featured Image: Soneva