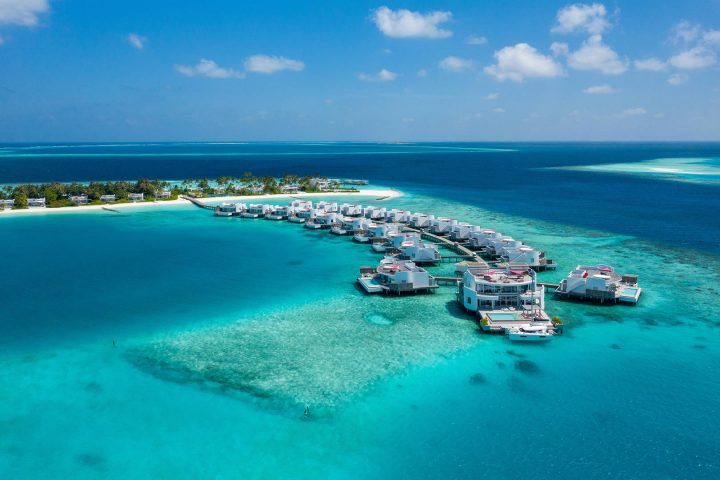 Top Job Vacancies of the Week in Maldives Hospitality Industry
Director of Finance – Jumeirah Maldives
Jumeirah Maldives Olhahali Island, North Male Atoll, is hiring a director of finance for the property.
Key Duties
The main responsibilities of this role include financial and management accounting responsibilities, strategic planning and business support; communication and relationship; risk, audit and compliance responsibilities.
Skills and Qualifications
In order to be considered for this role, you will have a Bachelor's degree in Commerce / Business / Accounting or Professional accreditation e.g. ACA, ACCA, CPA, CIMA, CMA.
Minimum of four years' experience in a similar role in a 5* luxury brands.
Previous experience in the Maldives is a plus.
Proficiency in computer software systems such as MS Office and knowledge of Opera, Micros, Sun, Oracle, and Hyperion is essential and excellent communication skills in written and spoken English.
Apply directly here
Roxity Kids Club Manager – Hard Rock Hotel Maldives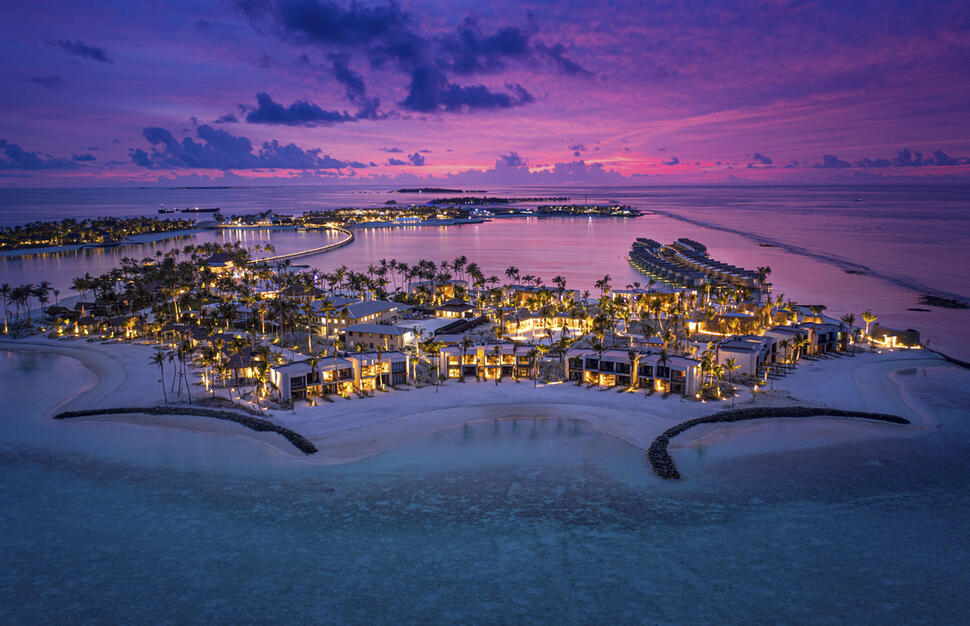 Hard Rock Hotel Maldives is looking for an energetic, fun, experienced Kids Club manager who can think out of the box, ensuring that the little Rockstars have a great holiday in a safe environment.
Interested parties can send their application to careers@hrhmaldives.com
Head Sommelier – Six Senses Laamu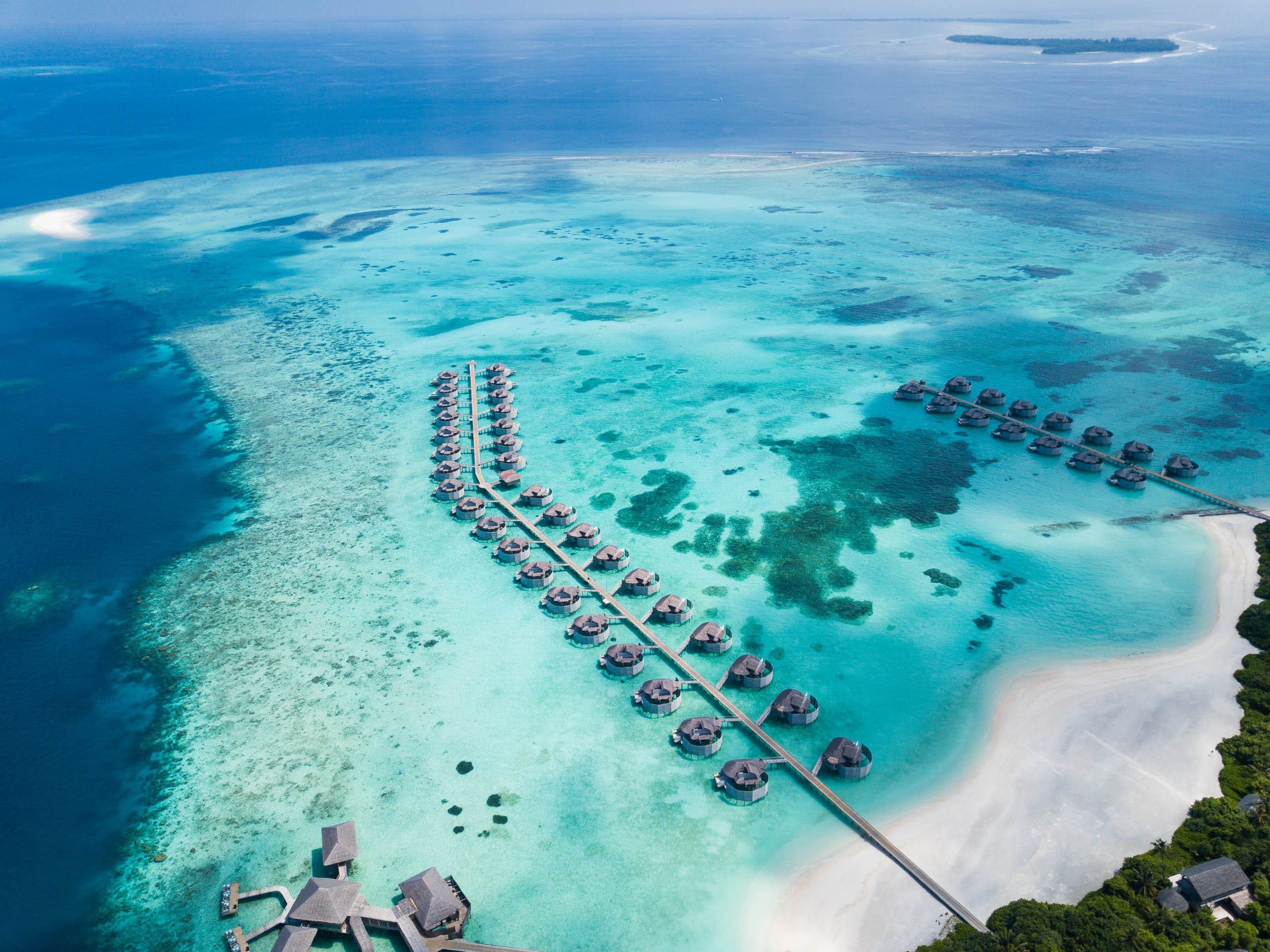 Six Senses is hiring a head sommelier for its luxury resort in Laamu Atoll.
Key Duties
The responsibilities include maintaining and sourcing products for an extensive wine cellar, interacting with guests throughout F&B outlets on their wine choices, hosting wine & champagne dinners and educating and training F&B colleagues.
Skills and Qualifications
5+ years in a similar position
Ability to handle a busy operation
Experience of working with suppliers and creating wine lists
WSET Level 3 or Certified CMS only
Strong communication skills in English and other Languages preferred
Apply directly here
Director of Sales & Marketing (Property Based) – Le Méridien Maldives Resort & Spa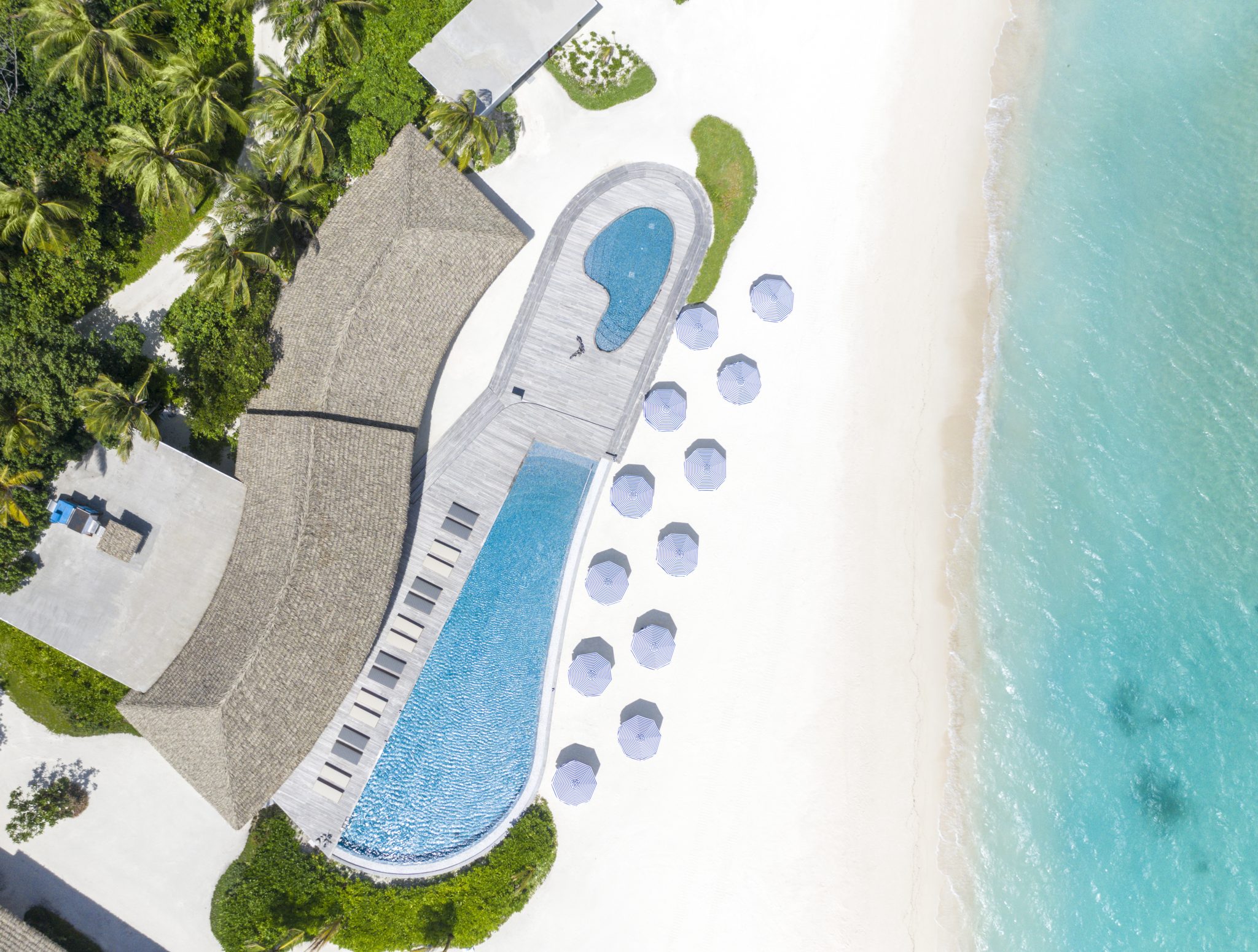 Le Méridien Maldives Resort & Spa is hiring a director of sales and marketing, who will be based on the property in Lhaviyani Atoll.
Key Duties
Functions as the leader of the property's sales department for properties with bookings over 300 peak rooms and significant local catering revenue. Manages the property's reactive and proactive sales efforts. Provides day to day leadership to sales associates to achieve property sales objectives with overall responsibility for achieving booking goals and property revenues. Implements the brand's service strategy and applicable brand initiatives in all aspects of the sales process and focuses on building long-term, value-based customer relationships that enable achievement of the hotel's' sales objectives. Evaluates the property's participation in the various sales channels (e.g., Area Sales, Group Sales within the Sales Office, electronic lead channels, etc.) and develops strong working relationships to proactively position and market the property. Manages the marketing budget to enable development of property specific campaigns, promotions and collateral to drive revenue and meet property objectives. Interfaces with regional marketing communications for regional and national promotions pull through. Develops and implements property–wide strategies that deliver products and services to meet or exceed the needs and expectations of the brand's target customer profile and property associates and provides a return on investment to the owner and Marriott International.
Skills and Qualifications
Four-year college degree.
Demonstrated skills in supervising a team.
Lodging sales experience.
Hotel industry work experience, demonstrating progressive career growth and a pattern of exceptional performance.
Apply directly here
Bar Manager (Rah Bar) – One&Only Reethi Rah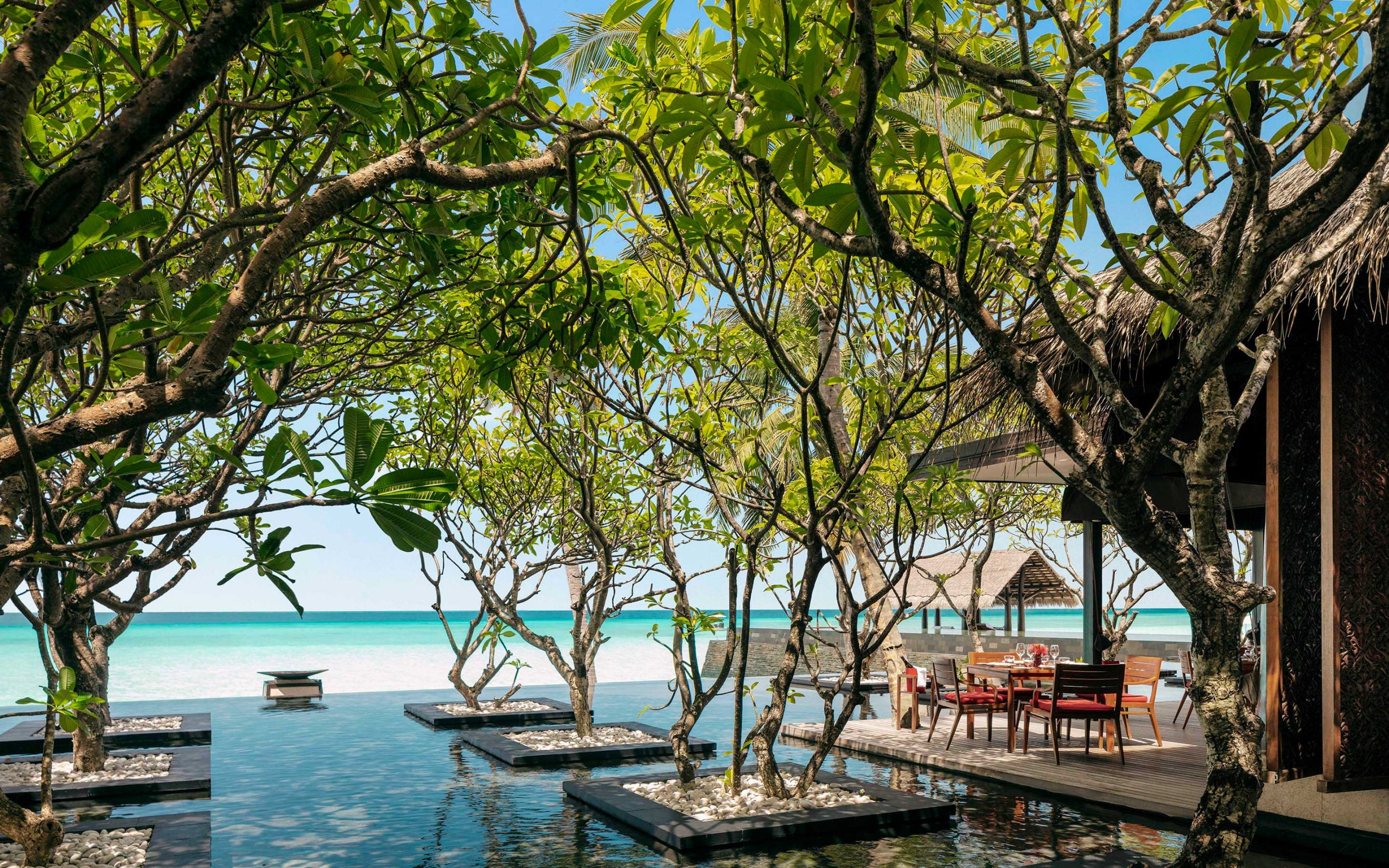 One&Only Reethi Rah is looking for a bar manager for the resort's poolside bar.
Key Duties
The Rah Bar Manager is responsible for managing the resort's beverage business and the supervision & controlling of service quality at Rah Bar & all the bars of the day-to-day operation by maintaining One & Only standards at all times. He/she furthermore assures that the beverage list is internationally recognized, by providing a constant variety of all styles of non-alcoholic & alcoholic beverages. Ensures and enforces the set service standard procedures by directing, supervising, training, and motivating staff to perform to the highest level of service. Communicates with guests and shares feedback with Chefs and Management to ensure high levels of food & beverage service quality and guest satisfaction are maintained at all times. Displays creativity in beverage menu design, and beverage sales programs, and ensures to exceed revenue budgets and beverage costs set by the resort.
Skills and Qualifications
Minimum five-years' experience in a similar role in a luxury hotel/resort
Two-year degree from an accredited university in Food Service Management, Hotel and Restaurant Management, Hospitality, Business Administration
Utilizes interpersonal and communication skills to lead, influence, and encourage others
Advocates sound financial/business decision making; demonstrates honesty/integrity
Leads by example
Strong understanding of business management and accounting principles
Excellent knowledge about modern mixology and concept creation
Ensures excellent communication and working relationships with colleagues are maintained and contribute to the team spirit
Excellent administrative skills
Good knowledge of budgeting, costing and finances performance
Apply directly here
Chinese Chef de Cuisine – St Regis Maldives Vommuli Resort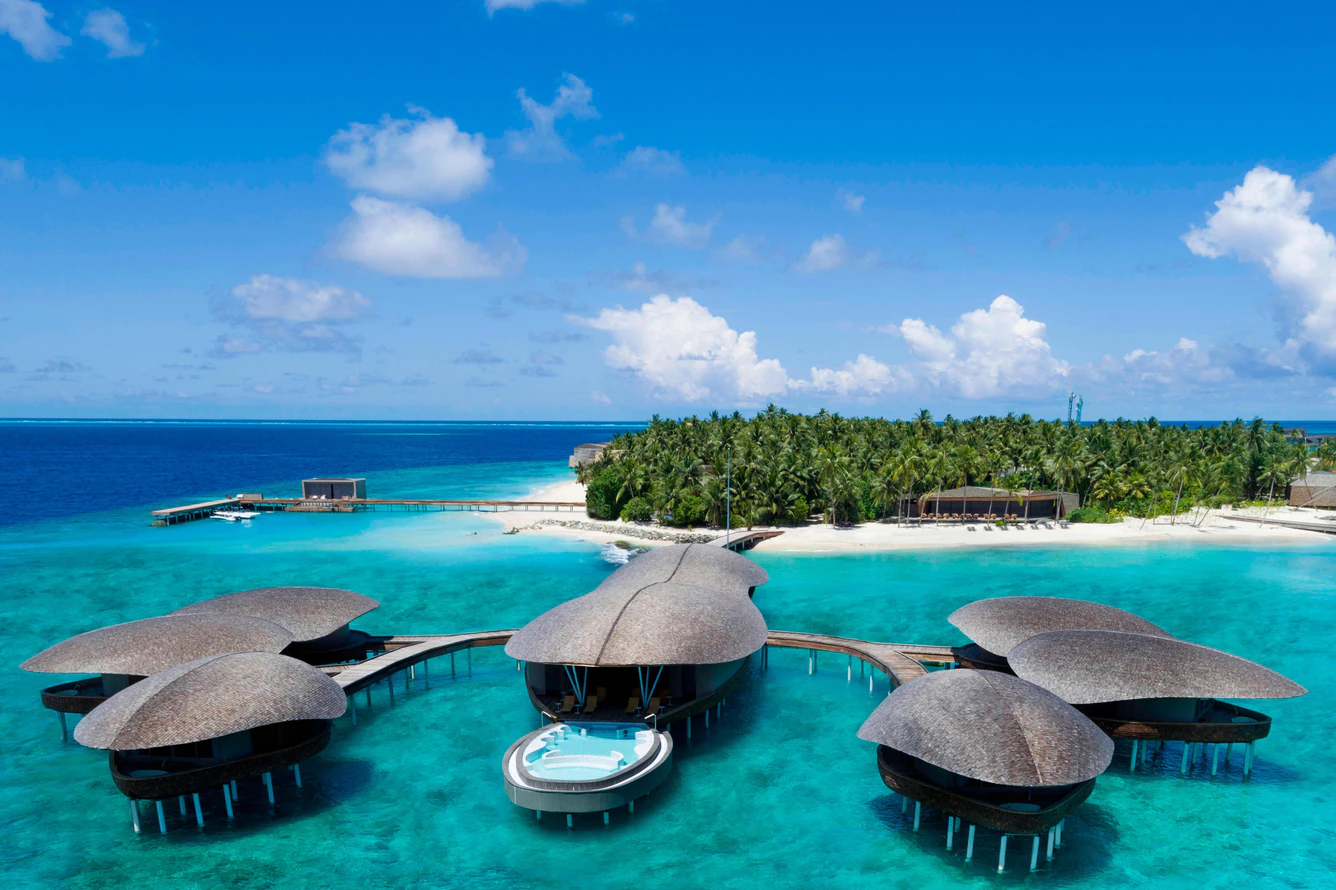 St Regis Maldives Vommuli Resort, Dhaalu Atoll, is hiring a Chinese Chef de Cuisine.
Key Duties
Accountable for the quality, consistency and production of the Orientale Restaurant kitchen (Asian Cuisine).  Exhibits culinary talents by personally performing tasks while leading the staff and managing all food related functions.  Coordinates menus, purchasing, staffing and food preparation for the property's specialty restaurant.  Works with team to improve guest and employee satisfaction while maintaining the operating budget.  Must ensure sanitation and food standards are achieved.  Develops and trains team to improve results.
Apply directly here
Featured Image: Jumeirah Maldives