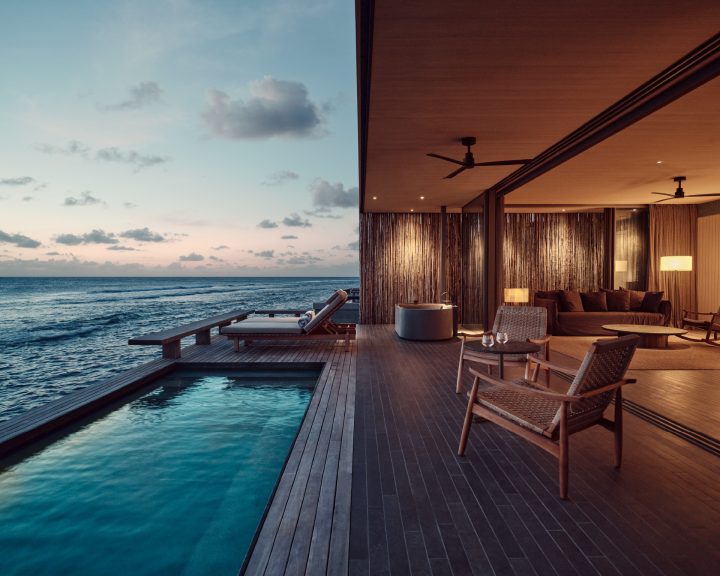 Top Job Vacancies of the Week in Maldives Hospitality Industry
General Manager – Patina Maldives, Fari Islands
Capella Hotel Group is hiring a general manager for its Patina property in Fari Islands, Maldives.
Key Duties
The General Manager will lead the management and operations of the Resort. Accountable for the Strategy and Leadership of Patina Maldives with focus on financial performance, service excellence and brand standards. Provide leadership and guidance to the leadership team of Patina Maldives. Successful positioning of Patina Maldives in the market, balancing the needs of all stakeholders; guests, teammates, owners and corporate office alike. To realise Capella Hotel Group's standards and philosophy and its long-term financial success.
Skills and Qualifications
Master's or Bachelor's degree in Business Administration. A degree in Hospitality Management, Hotel Management or similar preferred.
Five years' experience in a similar role in luxury hotels/resorts
Business savvy leader with demonstrated financial acumen, capable of providing strong P&L results oriented financial leader.
Excellent grammatical and spoken English.
Excellent sense of product and service quality, a passion for excellence and an understanding of the sophisticated needs of the luxury market.
A well-developed capability for strategic decision-making and a track record of proven results in the areas of customer satisfaction, operational excellence, colleague satisfaction, revenue and profit.
Strong communicator, exhibits exceptional leadership in motivating and exerting positive influences, resulting in positive relationship with colleagues.
Apply on LinkedIn here
Wellness Manager – The Westin Maldives Miriandhoo Resort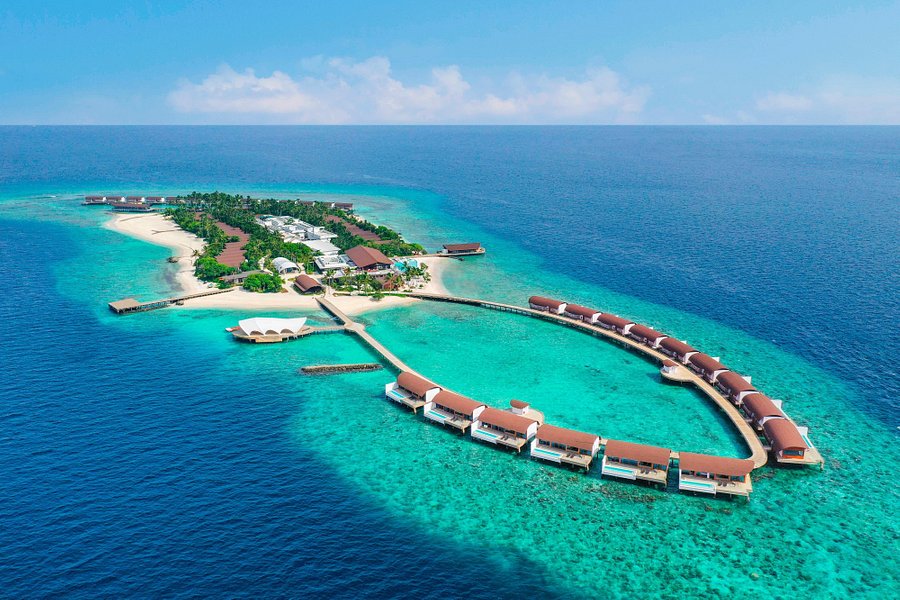 Marriot is hiring a wellness manager for The Westin Maldives Miriandhoo Resort in Baa Atoll.
Key Duties
Responsible for managing and supervising all areas of the spa, including its programs, services, hours of operation, facilities and staff. Coordinates the delivery of spa services, including salon, skin care, fitness and wellness, massage, program coordinating, reservations, reception desk and locker room areas. As a department head, directs and works with the management team and hourly employees to successfully execute all spa operations. Strives to continually improve guest and employee satisfaction and maximize the financial performance of the department.
Skills and Qualifications
Two-year degree from an accredited university in Business Administration, Hotel and Restaurant Management, or related major; four years' experience in the spa, guest services, front desk, sales and marketing, or related professional area.
Alternatively, four-year bachelor's degree in Business Administration, Hotel and Restaurant Management, or related major; two years' experience in the spa, guest services, front desk, sales and marketing, or related professional area.
Apply directly here
Stewarding and Hygiene Manager – Alila Kothaifaru Maldives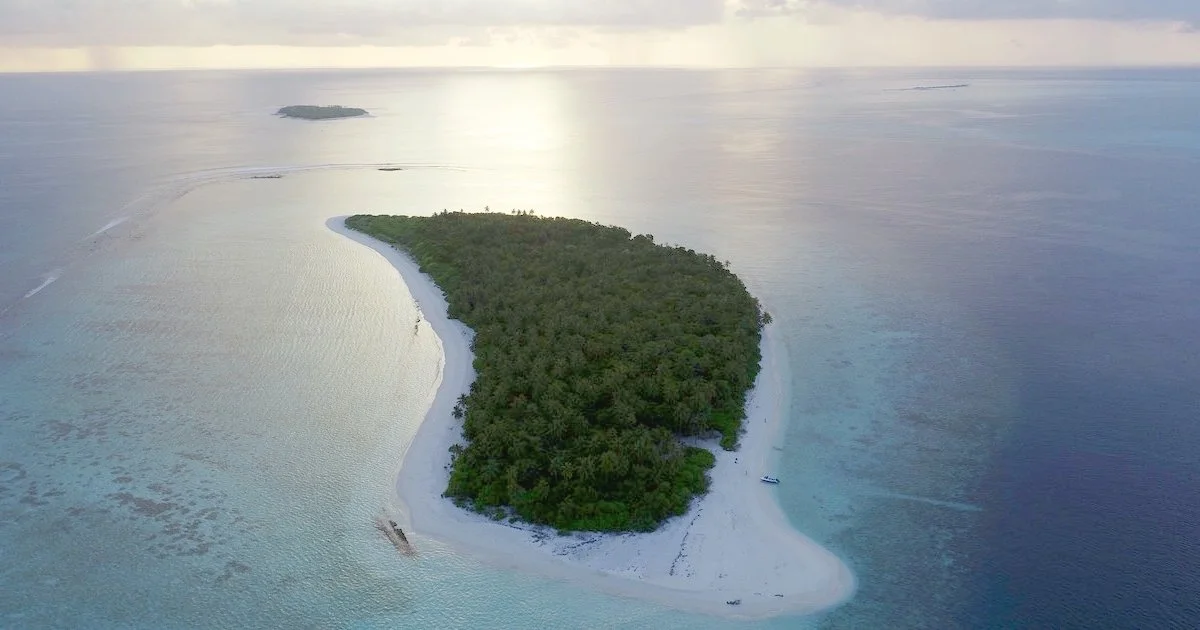 Hyatt Hotels Corporation is hiring a stewarding and hygiene manager for its upcoming property in Raa Atoll.
Key Duties
To manage the Stewarding Department and lead Hygiene Function of the property as an efficient, and productive cost centre, by maintaining an organised and clean back-of-house area in Food and Beverage and by providing all kitchens, outlets and banquets with clean operating equipment, based on expected business levels. To drive Hygiene Accreditation and Certification of the property, by reaching the international standards.
Skills and Qualifications
Ideally with a relevant degree, apprenticeship or diploma in Hospitality or restaurant management
Minimum two years' work experience as Stewarding Manager / Hygiene Manager in a hotel or large restaurant with good standards.
Apply directly here
Training Manager – Jumeirah Maldives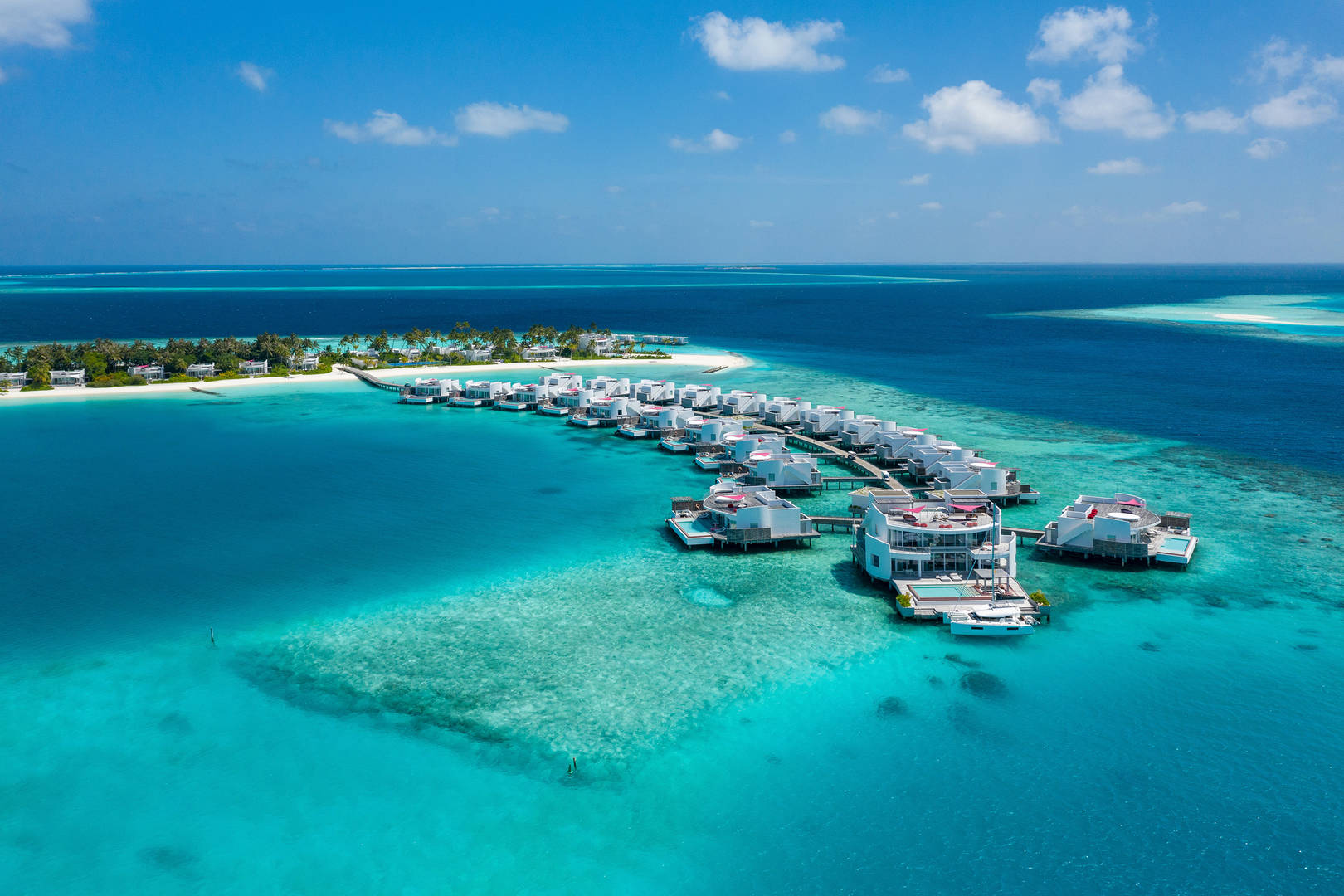 Jumeirah is offering an opportunity to join its Human Resources & Training team in Maldives as the training manager.
Key Duties
Your responsibilities include providing learning and development service and support to leadership within the business unit. Driving compliance with Jumeirah HR processes related to Learning and Development in a way that is consistent across the business unit. Oversee and action the Learning and Development budget to maximize the business unit's return on investment in our colleagues while controlling expenses to remain within the budget for the discipline. Evaluating individual and organisational development needs as well as assessing the success of development plans to help employees make the most of learning opportunities in line with Learning and Development strategy and initiatives. Stay abreast of the latest developments in learning trends, changes in learning theory, developments in learning technologies and more.
Skills and Qualifications
Bachelor's Degree in Human Resources, Human Resources Development, OD, Business, Hospitality Management or related discipline.
Two years of experience in managing Learning and Development delivery for international audiences across multiple functions
Two years' facilitation experience
Fluent in Business Level English – written and spoken
Strong capability in Microsoft Office applications
Ability to actively seek opportunities to build and strengthen relationships across the business
Manage and execute multiple projects with competing priorities
Ability to lead and develop individual team members
Apply directly here
Featured Image: Patina Maldives