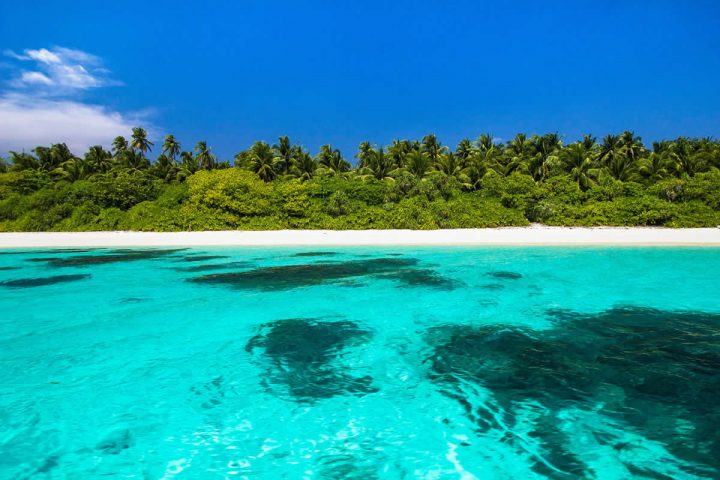 Tourism development in B. Goidhoo, Fulhadhoo, Fehendhoo lagoon announced
In an announcement on Monday, President Ibrahim Mohamed Solih unveiled plans for the development of a resort in the captivating lagoon encompassing B. Goidhoo, Fulhadhoo, and Fehendhoo. The President, addressing a crowd of supporters during his visit to B. Fulhadhoo as part of his ongoing presidential election campaign, expressed his enthusiasm for the potential of this pristine region.
President Solih emphasised the unparalleled allure of the lagoon for tourism development, asserting that there could not be a more "prime" location. Highlighting the appeal of the area's beaches, he envisaged a future where people from around the globe would flock to these shores, allured by the enchanting beauty of the region.
Addressing the gathering, President Solih remarked, "In terms of tourism, there could not be a more suitable locale than this lagoon. The beaches in this region are bound to captivate visitors from all corners of the world."
His words underlined the conviction that the Goidhoo, Fulhadhoo, and Fehendhoo lagoon possesses a unique charm that holds immense potential to become a global tourist destination.