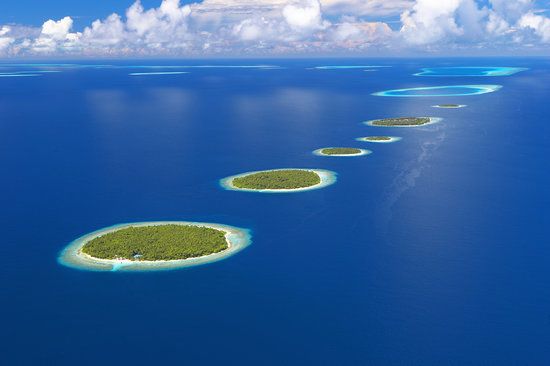 Tourism Industry Associations Concerned Over Planned Tax Hike
Maldives tourism industry associations have repeated calls to delay the planned tax hike. Collectively, all industry associations including Maldives Association of Tourism Industry (MATI), Maldives Association of Travel Agents and Tour Operators (MATATO) and National Hotel and Guest House Association of Maldives (NHGAM) have made statements to this end.
The Maldives government announced plans to increase T-GST (Tourism Goods and Services Tax) to 16 per cent from 12 percent earlier this year. The amendments are currently being debated in the Maldives parliament and if they go through, the new tax regime may be in effect starting from January 2022. A main concern of all industry associations is the short time frame given to make the necessary adjustments, especially since operator advances would already have been made to some resorts and hotels.
While tourist arrivals to Maldives are expected to exceed that of 2019 (the year before COVID-19), it is also expected to be the busiest season in the history of the destination. Simultaneously, destinations that compete with Maldives in the Indian Ocean and region are reopening after the pandemic. The primary concern of industry associations regarding  any changes to the tax regime at this time is that it could prove sensitive in capturing the targeted arrival numbers since the additional tax will reflect an increase in prices for the consumer.