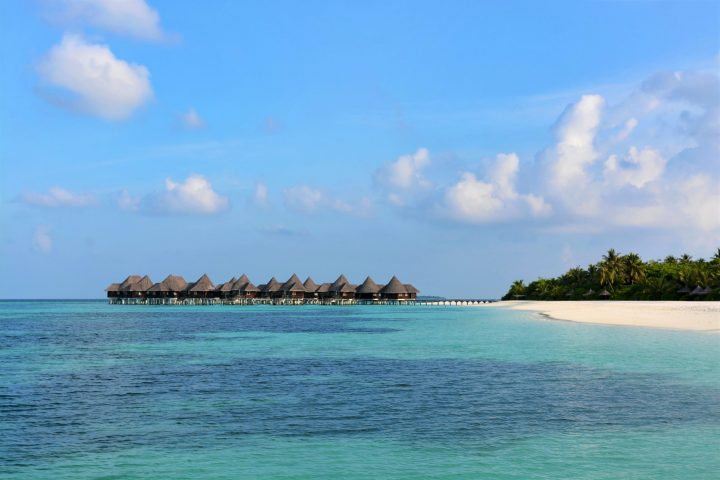 Tourism Industry Updates from the Maldives- June 2021
The month of June saw an exciting ending as tourist arrivals to the Maldives exceeded half a million mark. As of 30 June, a total of 510,549 tourists arrived this year while thirty-eight international scheduled and chartered airlines are currently flying to the destination. From a total of 1036 accommodation facilities, 736 have resumed operations.
Looking at the tourist arrival trend so far, numbers gradually increased to 100,000 arrivals in March 2021 and decreased by 16.8 per cent in April. During May and June, arrivals dropped to 64,613 and 54,308 tourists respectively, following the implementation of additional restrictive measures in the country. This includes temporary suspension of entry for tourists originating from South Asian countries. However, this restriction will be lifted from 15 July 2021 and tourists can enter with a negative PCR result.
Since this year's May, Russia has held the spot for top source market for the Maldives, with an arrival figure of 124,651 and a market share of 24.2 per cent as of 30th  June. This is followed by India with 89,675 arrivals and Germany with 27,838 arrivals.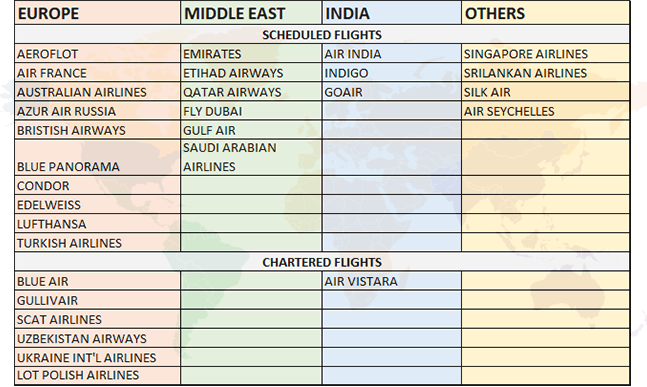 At the end of June, twenty-nine international scheduled airlines and nine chartered airlines are operating to the country. Flag carrier of UAE, Emirates, tops the list with 104,612 passengers and 1,260 movements. While five more scheduled airlines are flying from the Middle East, ten airlines are operating from Europe and three from India. The latest airline to resume direct flights is Blue Panorama from Poland with its new brand, Luke Air.
Maldives moves further towards recovery as a total of 728 accommodation facilities (47,452 beds) resume operations. This includes 154 resorts, 434 guesthouses, ten hotels and 140 safari vessels. The destination will also welcome Hilton's fourth property, Hilton Maldives Amangiri, featuring 109-villas in Male' Atoll, set to open later this year. Other openings include JOALI Being in Raa Atoll and Siyam World in Noonu Atoll.