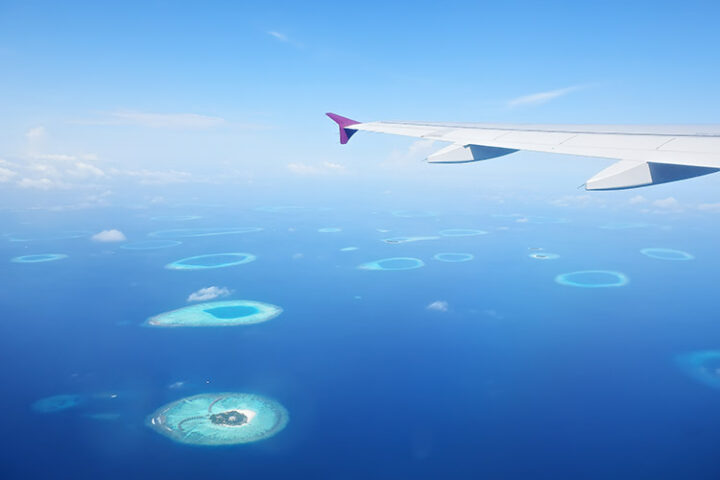 Tourism sector stakeholders set to discuss security
The tourism ministry has announced a security workshop targeting the tourism sector. The Tourism Security Enhancement Workshop will be held May 24, at the Dharubaaruge convention centre.
Top officials from resorts and hotels, international and domestic airport operators, domestic airline operators, and relevant government and non-governmental authorities have been invited to participate in the day-long workshop, said the ministry in a statement.
According to the ministry, the workshop seeks to foster collaboration between the security and law enforcement agencies and the tourism industry, to continue to identify potential threats to the tourism industry, and explore and agree on feasible and viable options to counter and mitigate these threats.
Despite prospects in the industry, tourism sector stakeholders note that they face numerous challenges, but the main focus of the workshop will be primarily on security threats. As the country's tourism industry caters to a predominantly high-end clientele, the privacy of the guests and the ambiance within the resorts should be considered when approaching any potential threats that are identified, said the ministry.
The countries unique geography creates a significant variety of security challenges that need to be addressed such as the distance between the resorts and the concept of 'one island- resort" policies, in addition to the security of complementary industries such as aviation and transport has been taken into account to address the issue holistically, it added.
The workshop is hosted in collaboration with the National Counter Terrorism Centre (NCTC) and the Maldives Association of Tourism Industry (MATI). It will focus on tourism sector development, hospitality security and the roles of NCTC and law enforcement agencies, challenges faced by resorts and hotels with regard to security, aviation security and practical ways to enhance tourism sector security.