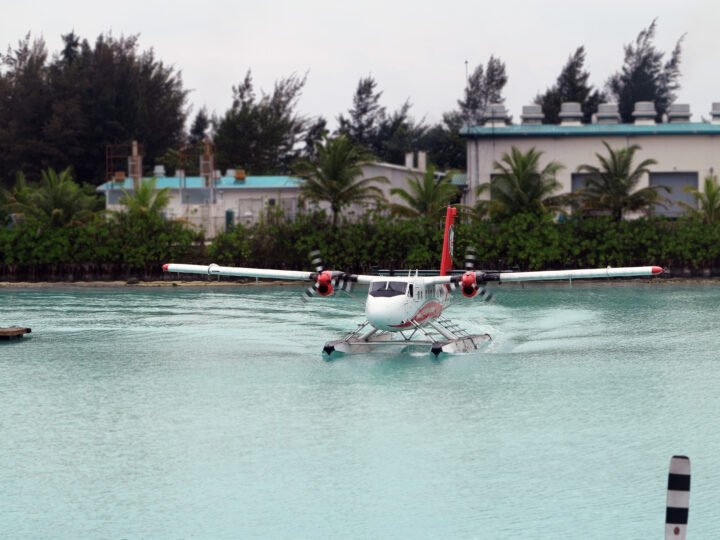 Tourist arrivals up 7.6% by end of February 2017
Tourist arrivals have increased 7.6% year-on-year in January-February 2017. Statistics released by the Ministry of Tourism showed the Maldives enjoying a growth in the January-February period, with the total number of tourist arrivals recorded at 243,388. The same period in 2016 saw the arrival of 229,035 visitors. In February alone, the number of tourist arrivals rose 0.3%, comparative to a year earlier.
Statistics showed that the European region performed well during the January-February 2017 period with 13.5% growth, contributing to 53.5% of the arrivals with 131,760 visitors. The Asia Pacific region contributed the second highest numbers with 38.8% shares, with 95,626 visitors. The Americas followed with 4.3% shares, contributing to 10,048 visitors, followed by the Middle East region with 3% shares, bringing in 7,350 arrivals.
For separate markets, the highest number of arrivals were recorded from China, Italy and the United Kingdom. It was followed by Germany, India, Russia, France, Switzerland, Japan and U.S.A.
By the end of February 2017, the total number of registered tourist establishments stood at 700, offering 37,648 beds in total; 126 resorts with 27,049 beds, 14 hotels offering 1,610 beds, 416 guesthouses with 6,336 beds and 144 liveaboards offering 2,653 beds in total.
Of these, an average of 36,210 beds in some 663 establishments were in operation during the January-February 2017 period, the Ministry said.