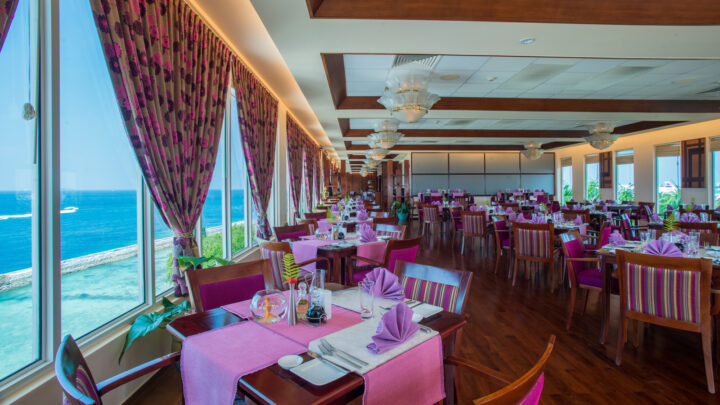 Uduvila Restaurant wins Global Winner title in Eclectic Cuisine at the World Luxury Restaurant Awards 2016
Uduvilaa Restaurant, Hulhule Island Hotel, has won the Global Winner title in Eclectic Cusisine and  Asian Cuisine at the World Luxury Restaurants and Spa Annual Gala Event earlier this year.
Speaking about the wins at the awards ceremony held in Switzerland earlier last month, Utkarsh Faujdar, General Manager said, "We are humbled to be the winners at World Luxury Restaurant Awards and this indeed is a recognition of the superlative efforts of our team, striving to offer the best of the quality to our esteemed guests."
The restaurant is recognized for their personalised services and the Chef's creations in the many cuisines ranging from Asian, Chinese, Continental, Indian, Japanese, Thai, and of course, Maldiviain.
The World Luxury Spa Awards and World Luxury Restaurant Awards are part of the World Luxury Hotel Awards which this year celebrates its tenth anniversary. Setting the basis for service industry standards around the world, the company prides itself on providing true recognition to luxury spas and restaurants in their relevant categories during its annual voting phase. Votes are garnered through various marketing channels from guests, showcasing yet again the true value of service excellence. In the 2016 awards season, more than 110,000 votes were cast by discerning guests for their respective participant.