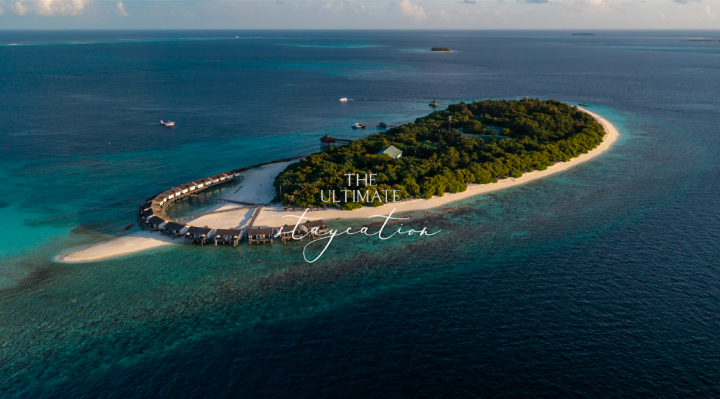 Ultimate Summer Staycation Offer at Reethi Beach Resort
Reethi Beach Resort is offering guests an ultimate summer staycation! Bask in the sun, take a rejuvenating swim in the lagoon and indulge in a scrumptious high tea overlooking the Indian Ocean. The ultimate staycation provides guests with exclusive discounts on longer holidays.
This summer let the swaying of coconut palms and the gentle lapping of waves will lull you into relaxation.
Package includes:
45% off for a minimum stay of 15 nights
10% Off on Motorized watersports activities
15% Off on Non-Motorized watersport activities
Free laundry service (20 PCS per week)
Validity: 
For Reservations:
Mobile : +960 732 5530
Telephone : +960 660 2626
Email : reservation@reethibeach.com
Interested in featuring a resort news? Download Hotelier Maldives Media Kit