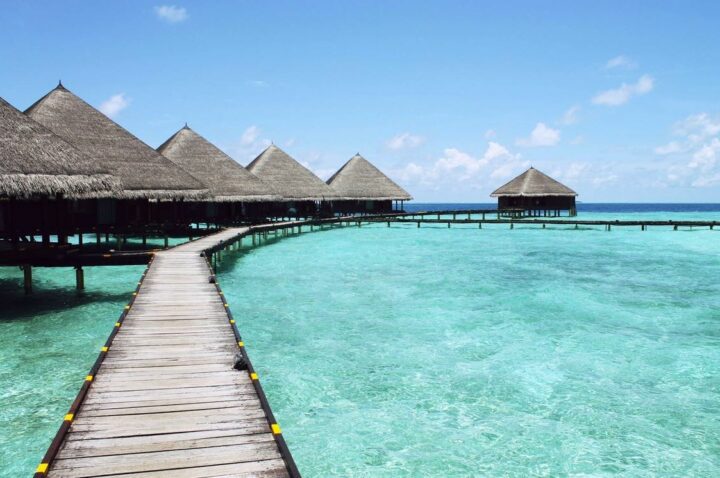 UNWTO advances the conversion of the Code of Ethics into an international Convention
While extremely relevant for the tourism sector, the UNWTO Global Code of Ethics for Tourism, adopted in 1999, represents a voluntary instrument whereas, the future Convention on Tourism Ethics would constitute a binding instrument.
"For UNWTO to have its first International Convention based on its cornerstone policy document would be of great significance, especially at a time when the uninterrupted growth of international tourist arrivals has reached a record of 1.2 billion in 2016, doubling the figures of tourism in 1999, year in which the Global Code of Ethics was adopted", said UNWTO Secretary-General, Taleb Rifai.
The Working Group on the UNWTO Convention on Tourism Ethics discussed the text of the Draft Convention during two intense working sessions in its second meeting, held on 30-31 January 2017. The draft text will now be presented to the 105th session of the UNWTO Executive Council, to be held on 11-12 May 2017 in Madrid, Spain. The Executive Council will then be followed by a third meeting of the Working Group to which UNWTO Full and Associate Members are invited to participate.
Following the roadmap agreed by the Working Group, the Convention will be presented for consideration and possible adoption to the 22nd UNWTO General Assembly, to take place in Chengdu, China, on 6-9 September 2017.
If approved, the Convention would represent an important step for UNWTO as a specialized agency of the United Nations, as it would be the first international treaty of the Organization. The adoption of the draft Convention on Tourism Ethics this year would be particularly timely since 2017 has been declared by the United Nations as the International Year of Sustainable Tourism for Development.