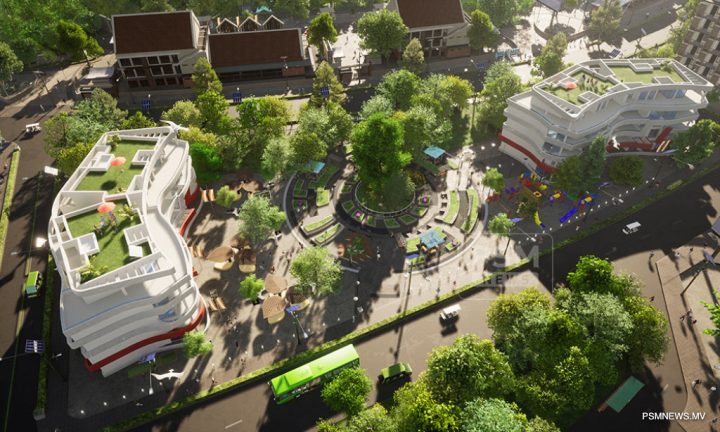 Urbanco seeks investors for Urban Isle boutique hotels
Urbanco has announced its search for interested parties to submit Expressions of Interest (EOIs) for the development and operation of boutique hotels within the Urban Isle project in Hulhumale.
The Urban Isle initiative, unveiled by Urbanco in July, involves the allocation of seven land plots for boutique hotel development. HDC has now reopened three of these plots for leasing and is accepting bids for their development.
Prospective developers have the option to submit EOIs for a maximum of two plots, with a separate EOI required for each plot. In the event of multiple EOIs for a single plot, Urbanco will conduct a closed bidding process among the interested parties. The deadline for submitting EOIs is October 1.
The Urban Isle project, situated on the northern side of Hulhumale', is designated for tourism development. Serving as a distinct tourism island within Hulhumale', it will establish vital links between Male and the country's primary economic hub. The project was inaugurated in November of the previous year.
Covering an area of 23 hectares, Urban Isle will offer diverse accommodation options and various additional facilities. The project's proposed business models encompass the lease model, fixed lease model, and joint-venture (JV) model for potential investors.