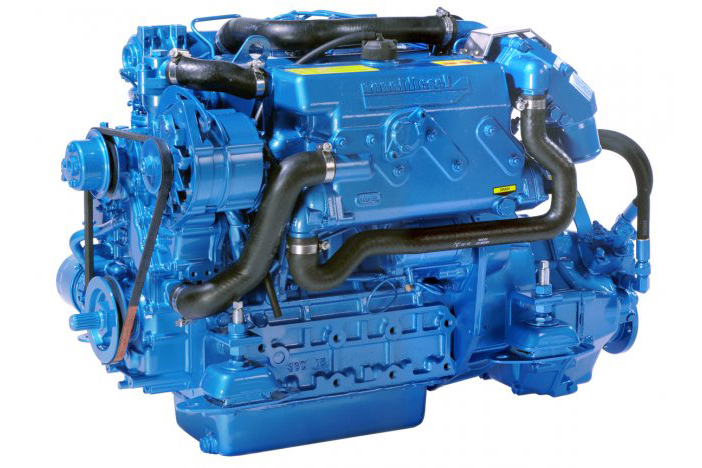 VAMCO launches Nanni diesel marine engine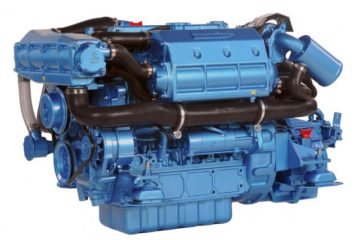 V.A.M & Co launched the Nanni marine engines at the Maldives Marine Expo 2015 yesterday.
VAMCO is showcasing its products at the annual three-day exhibition currently taking place at the Dharubaaruge convention centre in Male'.
The company explained in a press release that the Nanni marine engine is a product of a prominent European boating and engineering company with more than 63 years of experience in the field.
It added that VAMCO is presently offering 60hp and 115hp Nanni marine engines for sale.
VAMCO noted that the Maldivian tourism industry was evolving and expanding with guesthouses and island villages. The new enterprises were building dhonis (traditional Maldivian boats) that require inboard diesel engines ranging from 10hp to 115hp, the company said.
VAMCO was established in 1979 and has since become a trusted name in the Maldivian maritime industry. The company aims to be a one-stop solution for all boating needs.
"We have sold more than 300 engines in Maldives from our DOOSAN Daewoo range and these Maldivian customers can testify to the quality of VAMCO after sales support by providing parts and repair and maintenance services," the press release stated.
In addition to its showroom in the capital, the company recently opened a service centre in Hulhumale' that offers diesel engine and air conditioner servicing as well as hydraulic and petrol engine servicing.
With the new Nanni diesel marine engine as VAMCO's own battery brand, the company also offers a range of quality products including Stamenga marine generators, Dong-I transmissions, Data hydraulic windlass, manual hydraulic steering systems, Rev-1 lubricants and coolants, and Webasto marine air conditions.