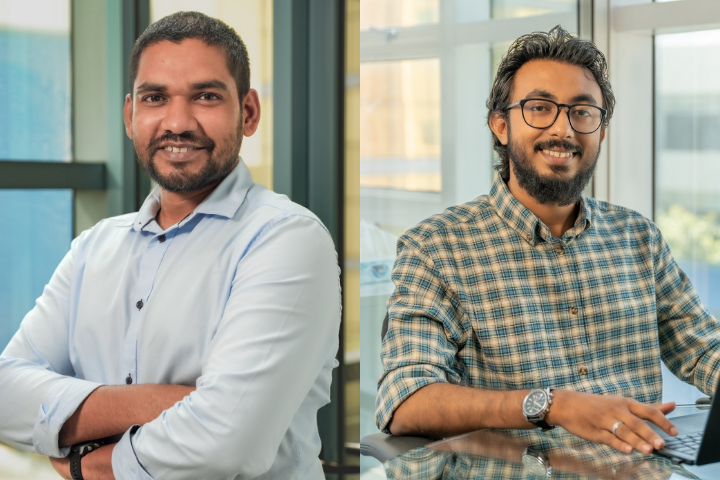 Villa Hotels & Resorts Announce New Appointments
Villa Hotels & Resorts, with an existing portfolio of three resorts in the Maldives, has announced two new appointments as part of strengthening the leadership team to drive its growth and expansion.
Mohamed Aalim, Group Director Talent and Culture
Mohamed Aalim was appointed group director for talent and culture at Villa Hotels and Resorts, effective from March 2022.
Aalim brings in over thirteen years of experience in Human Resources, having worked with international brands such as Patina Maldives Fari Islands, St. Regis Maldives Vommuli, Kanuhura Maldives, Huvafen Fushi, One&Only Reethi Rah, Atlantis the Palm Dubai, and the W Maldives amongst others throughout his career.
As the group director for talent and culture, Aalim will lead Villa Hotels and Resorts' human resources operations, talent development, and strategies. In addition, he will work towards creating a highly engaged organizational culture with a focus on building a solid foundation for cohesive, highly productive, and luxury services-minded teams aimed toward the resorts' successful operation. His developmental work is significant to the new rebranding and transformational journey for Villa Hotels & Resorts.
Hussain Infaz, Associate Director of Revenue
Hussain Infaz was appointed associate director of revenue at Villa Hotels and Resorts from April 2022. Infaz brings in over twelve years of experience in the Industry with experience in reservations, revenue, e-commerce, and distribution.
Prior to his appointment, Infaz performed as the Senior Market Manager at Agoda, where he built a strong network of business relationships with several key industry individuals to develop more partnerships and proactively communicate products, marketing opportunities, and promotional activities to partners to drive business growth.
As the associate director of revenue, Infaz will work towards increasing revenue growth opportunities for Villa Hotels and Resorts by working closely with the teams to advise on revenue optimization and market management activities. In addition, he will be providing information on how to leverage sophisticated e-commerce analytics and reporting tools, enabling the group to make strategic decisions across the businesses and enhance profitability.
Featured Image: Mohamed Aalim (left), Hussain Infaz (right)