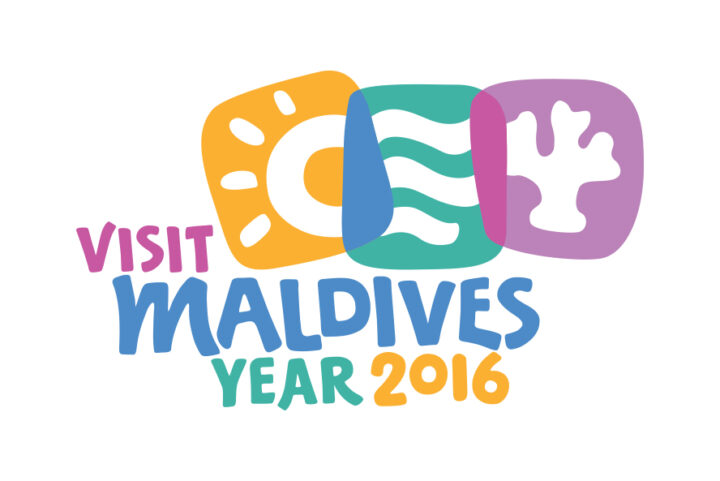 Visit Maldives Year 2016 campaign launched at UNWTO conference opening ceremony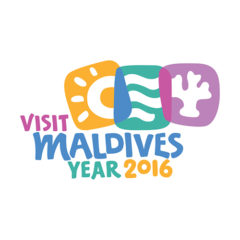 The 27th joint meeting of the UNWTO conference for the East Asia and the Pacific (CAP), and the UNWTO Commission for South Asia (CSA) was officially opened yesterday at Bandos Island Resort, Maldives.
During the opening ceremony, the new logo and website of the national Visit Maldives Year 2016 campaign was launched at the opening of the conference by President Yameen Abdul Gayoom. The campaign is a destination marketing initiative designed to coincide with the 50th anniversary of the independence of the Maldives. It also coincides with the Maldives being the official partner country of the ITB fair, one of the world's largest travel fairs. Starting from 10th March 2015 till the beginning of ITB 2016, Maldives will be promoting the event on different media platforms.
In his inaugural speech, the President mentioned the national and international events set to be celebrated throughout the year 2016, to mark Visit Maldives Year. President Yameen also mentioned that he had utmost confidence that the campaign would be a success.
To conclude his speech, President Yameen mentioned that the Maldives ranked as one of the best in developing tourism that promotes and conserves the eco-system and wildlife.
The keynote speech at the conference was given by UNWTO Secretary General Taleb Rifai, and he spoke on UNWTO's advocacy initiative to position tourism on the global agenda. Special focus was given to Nepal in light of the recent tragedies and while the attending minister from Nepal expressed concern over how to recover the country from its current situation, he was also thankful for the immense amount of support and goodwill received from the members at the conference.
Speaking at the press conference after the opening ceremony Mr. Rifai said that one of the changes in the tourism trends was the changing of the "Source Markets." He noted that the biggest markets have changed and there is an increase in the number of tourists visiting from China, India, Brazil, Malaysia and Indonesia. He also added that the number of older tourists has been increasing as of late and that it was important to adapt to these changes.
The CAP-CSA joint meeting is UNWTO's annual meeting in the Asia Pacific Region. The two-day commission will proceed with meetings, discussions and debates by participating members and tourism ministers from different countries on how to strengthen government awareness and enable advancement of the tourism sector. The key topics of this year's joint meeting will include UNWTO's program of work for the region, Asia's use of TripAdvisor as a source of consumer data, and other statutory issues regarding UNWTO's member states.
Last year the meeting was attended by 60 member states, 7 UNWTO affiliate members and several other international organizations. This year, UNWTO marked the highest attendance ever for a UNWTO meeting.