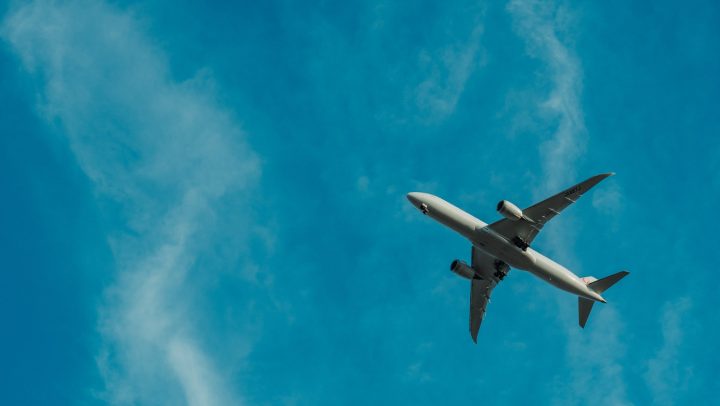 When are Travelers Booking Flights in 2023?
Skyscanner recently released a report exploring the flight booking trends of Q1 2023. The report explores how far in advance travelers from EMEA (Europe, The Middle East & Africa), AMER (North, Central & South America) and APAC (Asia Pacific) are booking flights. Most travelers tend to finalize a trip's itinerary and accommodation after the flight tickets are purchased. The results of this report are valuable for travel agents, resorts and tour operators in Maldives to understand the booking habits of travelers from different regions this year and how far in advance they may be expected to plan a trip to Maldives.
EMEA 
The report showed that travelers from EMEA are likely to book summer holidays at least two months in advance. For short-haul summer holidays, 31% of travelers from this region booked at least two months in advance. The further the destination, the more likely travelers were to book in advance. 40% of travelers in the EMEA region booked long-haul flights over two months in advanced.
AMER
Travelers from the Americas also book flights further in advance. Skyscanner found that after COVID-19, booking windows for the AMER region are returning to seasonal norms. For both short and long haul trips, booking windows have lengthened in Q1 2023. 40% of travelers from the Americas booked long-haul flights over 90 days before departure, indicating that travelers are confident again after COVID-19 to plan longer and more expensive trips in advance.
APAC
Travelers from the Asia-Pacific region are booking flights at the last minute and far in advance. As a response to most of the region's travel restrictions being lifted, travelers are either booking short-haul flights less than a week (22%) or more than 90 days (55%) in advance. It can be inferred that travelers from this region are both excited to travel as soon as possible and cautious by planning trips well in advance. For long-haul flights, the booking window increased by 22% for over 90 days and 10% for 60-89 days compared to before the pandemic in 2019, indicating that confidence has grown to book further out.
The booking habits of travelers across the world indicate that in Q1 2023 there is a revived confidence in travel after the uncertainties brought on by the pandemic. A great deal of travelers from EMEA, AMER and APAC are booking long-haul flights at least two months in advance. These insights are valuable for travel industry professionals in Maldives to understand the booking habits and preferences of guests from different regions.
Featured image: Unsplash