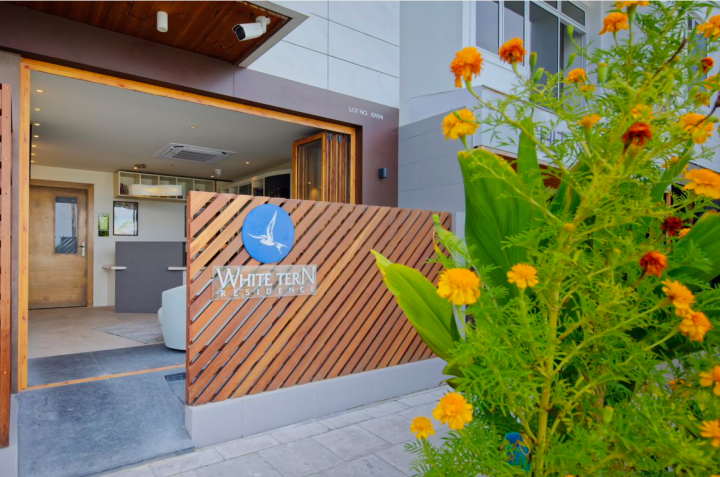 White Tern Residence Serviced Suites, A Beachfront Home Away from Home
White Tern Residence offers luxurious serviced suites along the finest stretch of beachfront in Hulhumale, Maldives. The chic accommodation option recently opened its doors to provide guests unparalleled comfort, privacy and oceanfront views in the Greater Malé area.
White Tern Residence is home to two types of open concept suites, Ocean View Suites and Deluxe Studio Suites. The suites are equipped with modern furnishings, a kitchenette, appliances, a LED TV with cable channels and a washer. All the amenities make White Tern Residence a comfortable home away from home.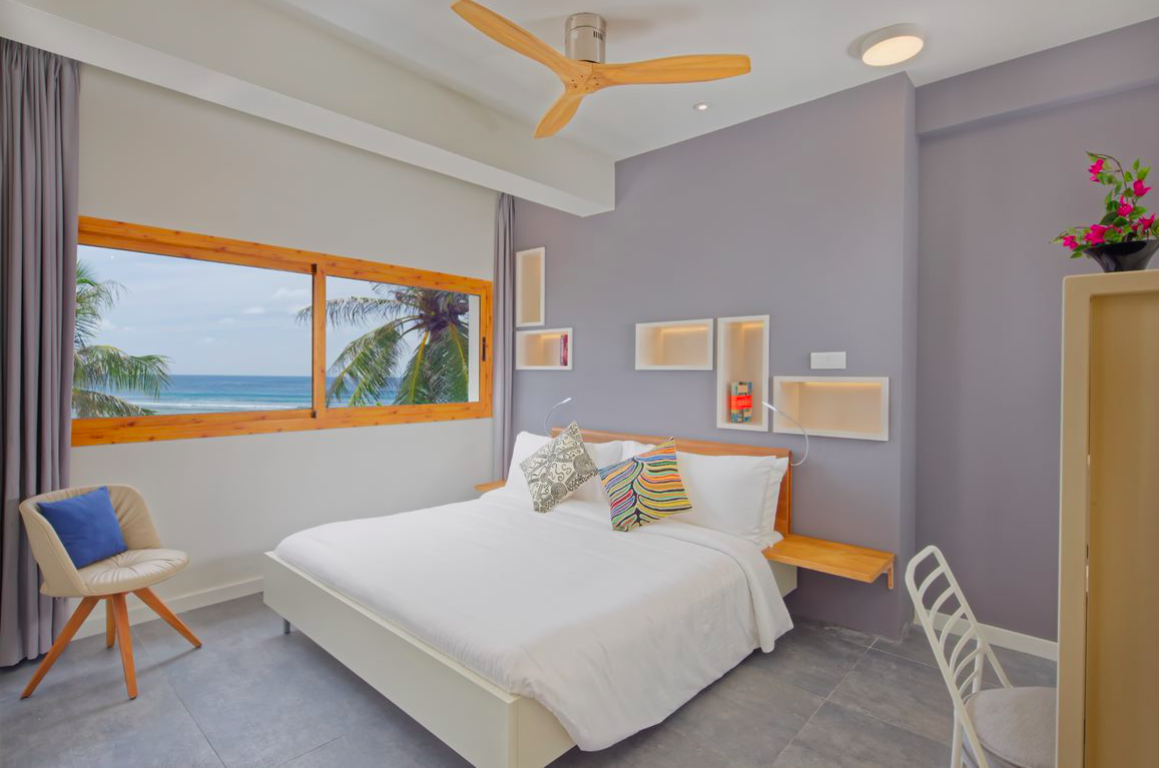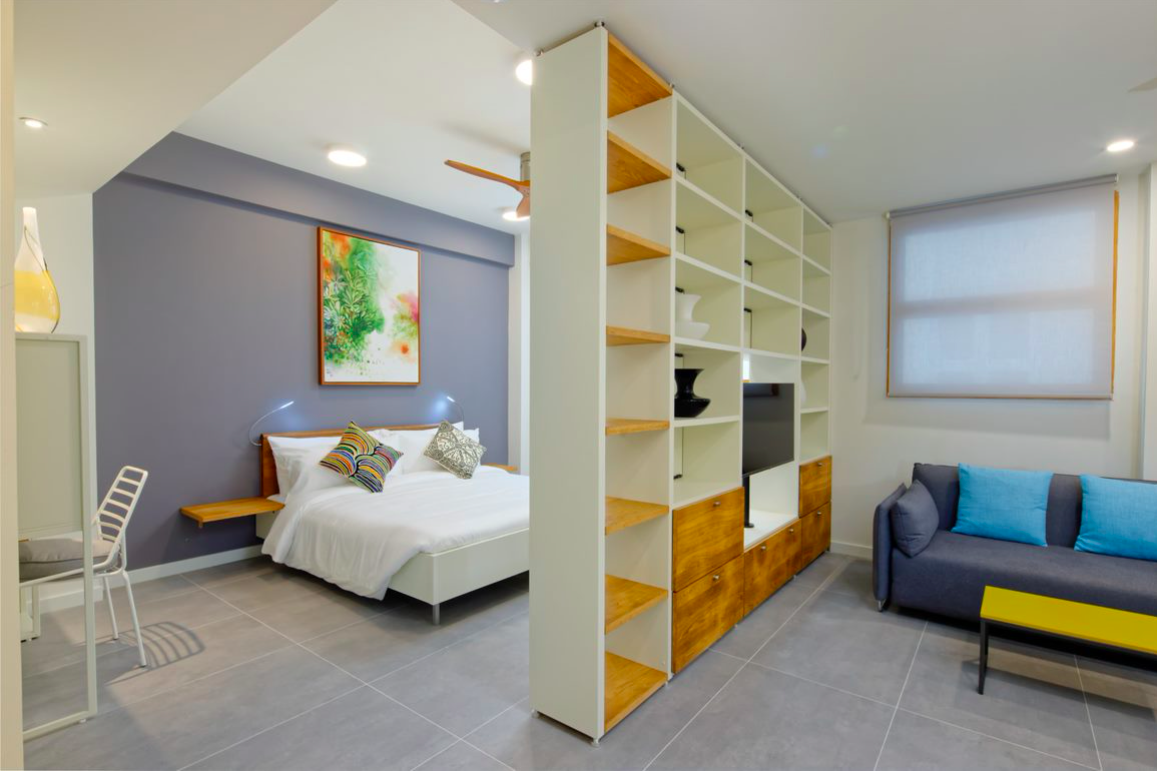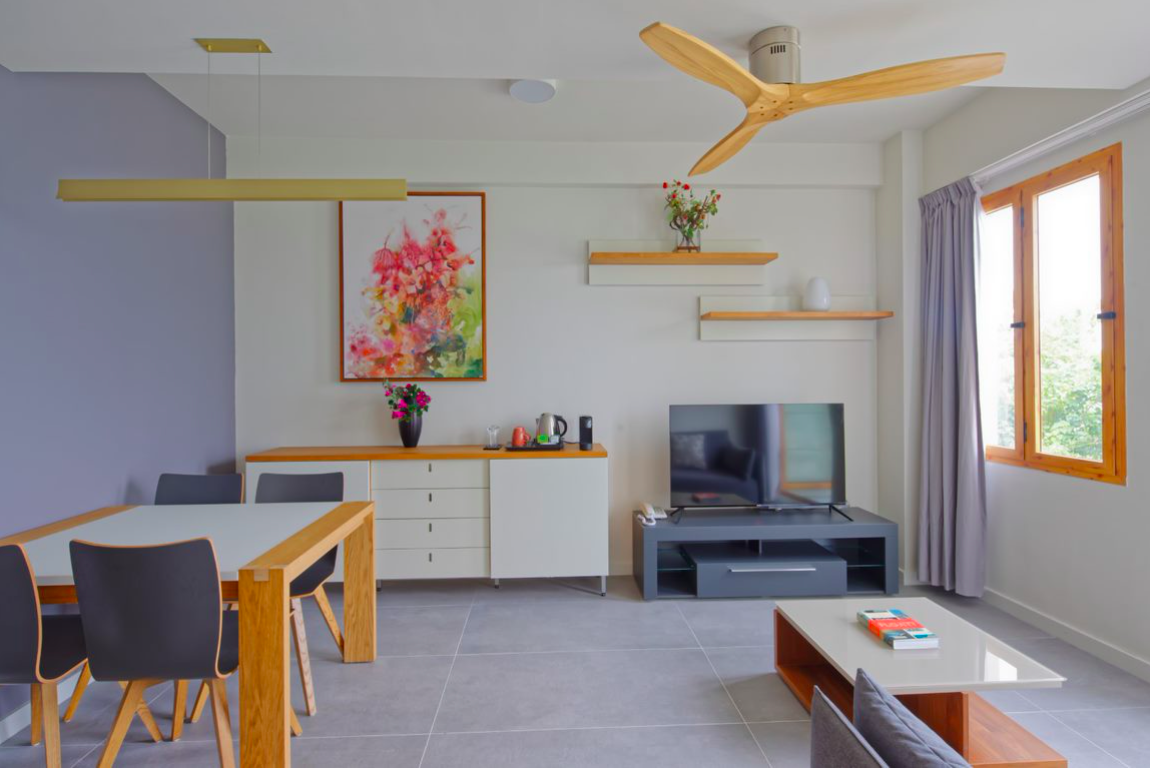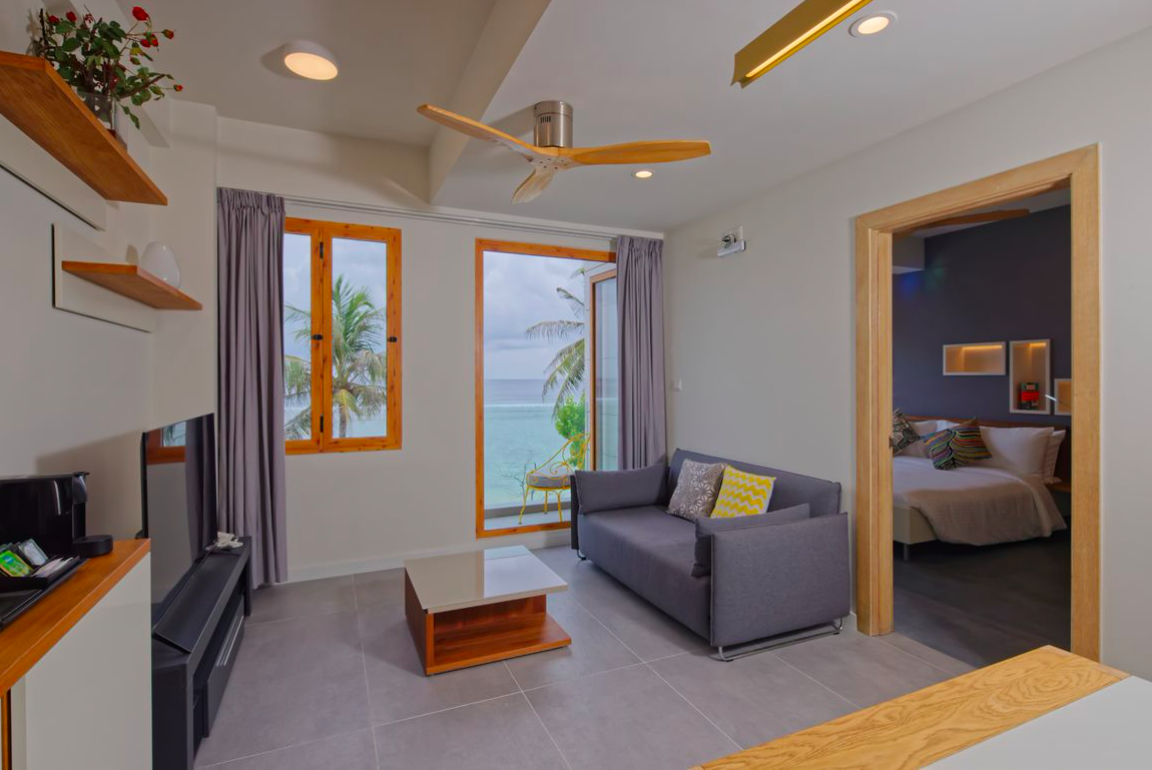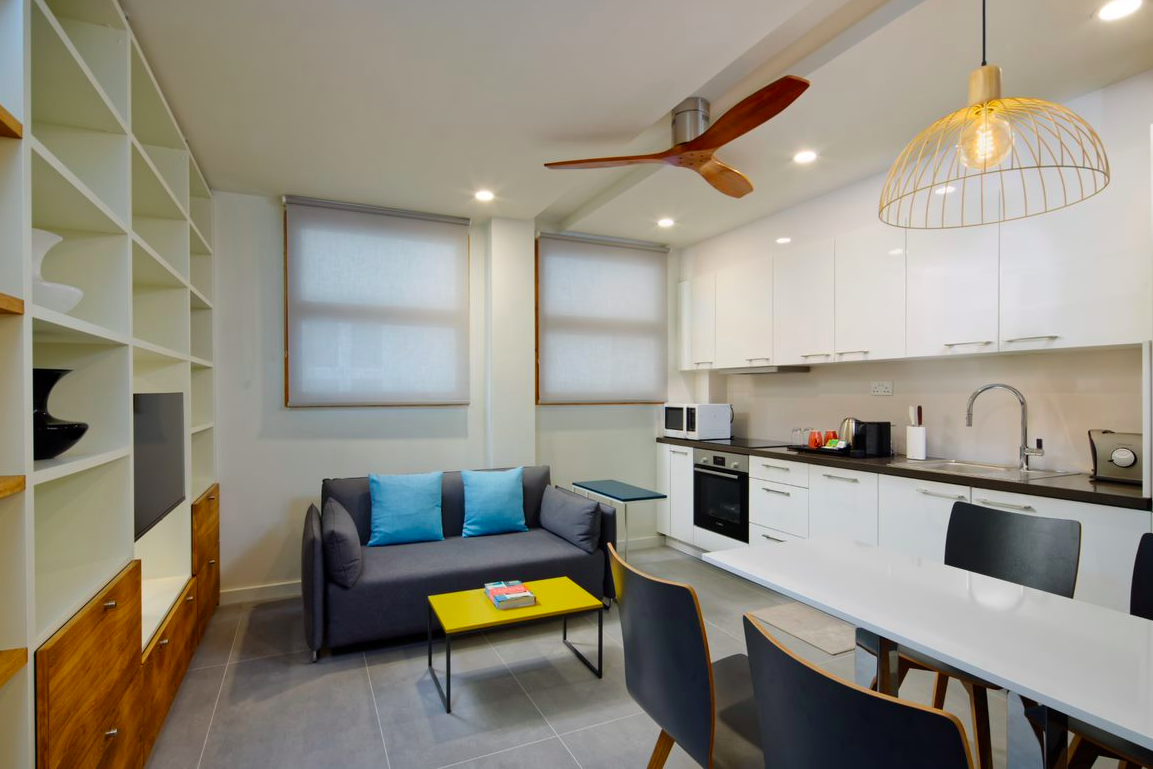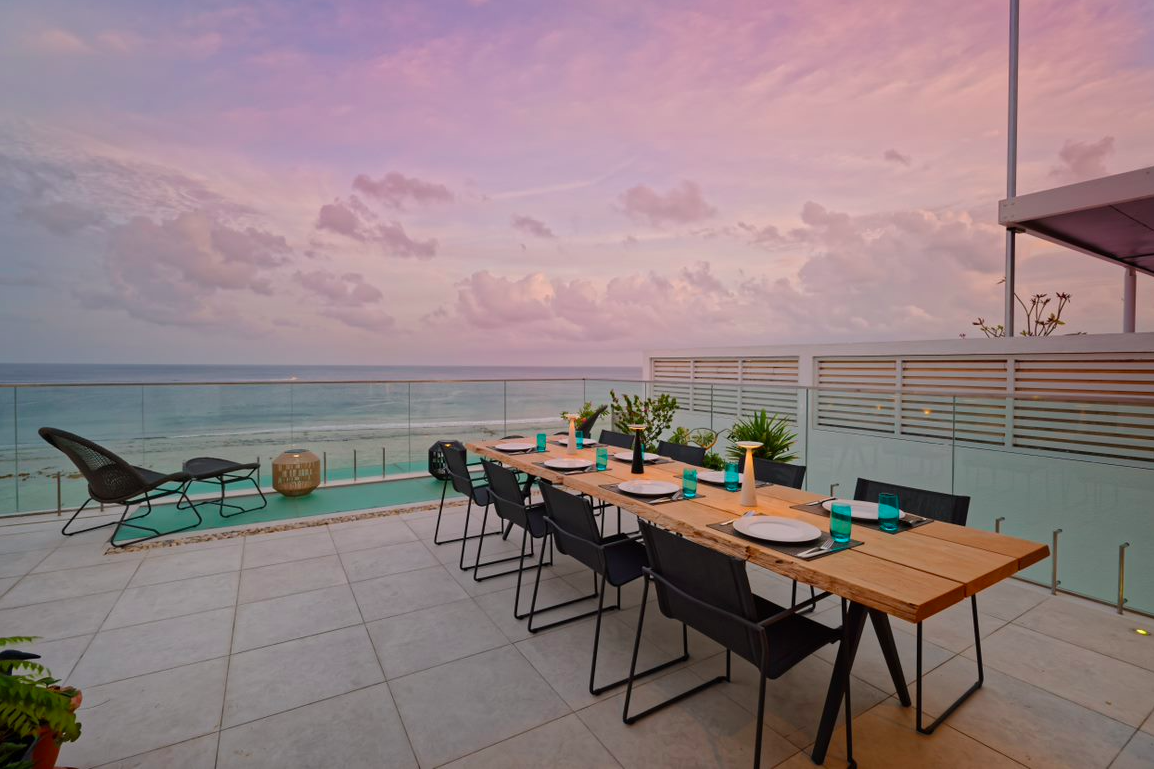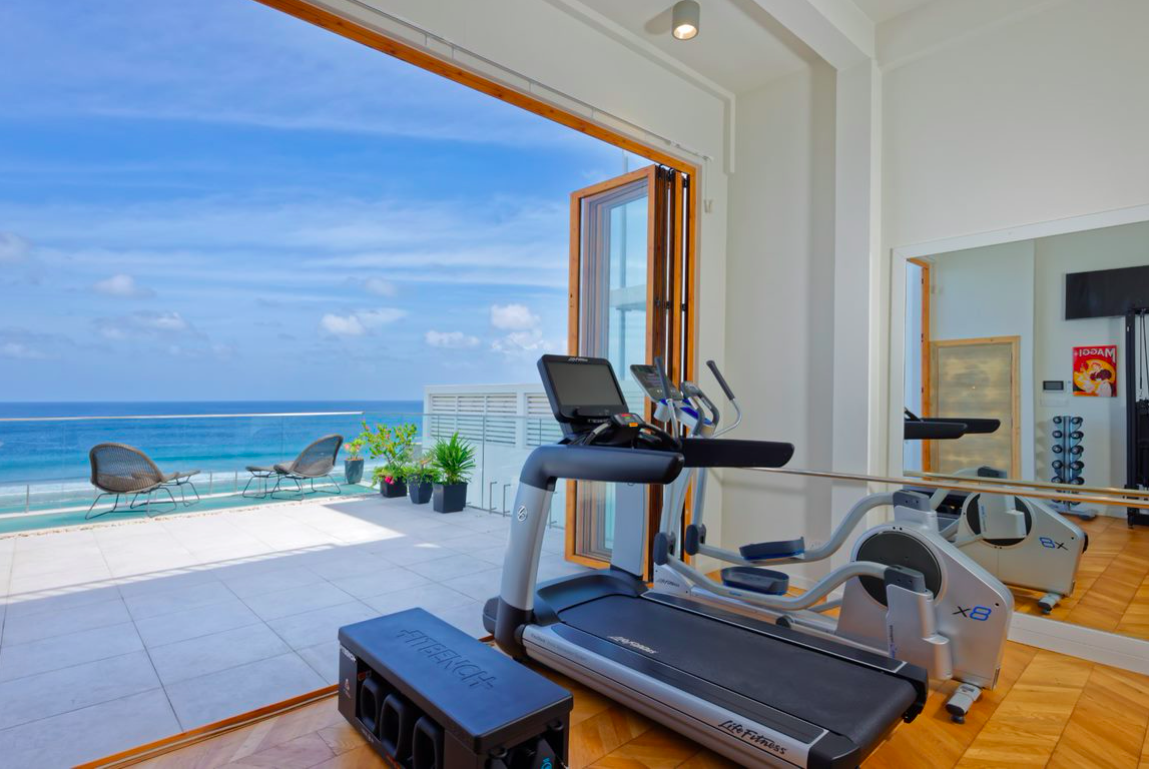 The residence also features a sun lounge, gym, café and private roof-top deck perfect for alfresco dining under the equatorial sun or starlit evenings. The prime location, a 15-minute drive from Velana International Airport and a 20-minute drive from Malé City allows guests to easily catch a flight or explore the Maldives' capital city.
"We are thrilled to welcome guests to White Tern Residence Serviced Suites, where they can experience unrivalled comfort, privacy, and luxury," said Ahmed Aslam, General Manager of the Residence. "Our living spaces and facilities are truly the epitome of Urbanesque Island Luxury."