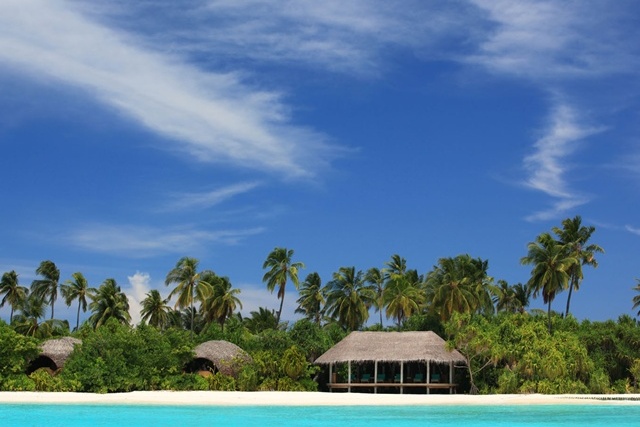 World renowned specialty therapists visit Six Senses Laamu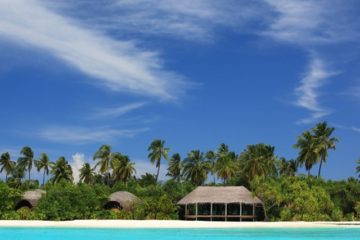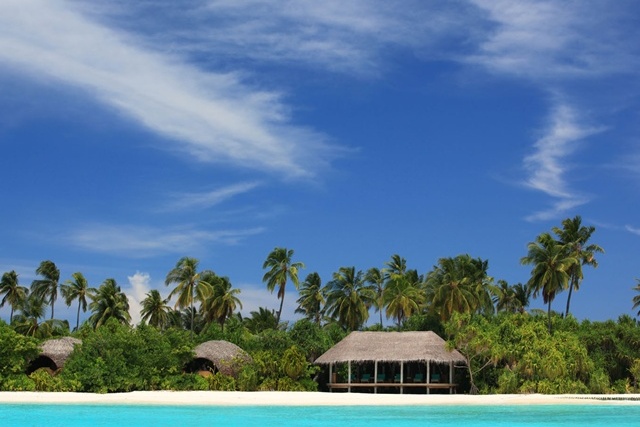 Renowned specialty therapists Claude Simard and Jill Banwell are visiting Six Senses Laamu this season. The two professional therapists will be using a variety of healing methods to help clients access a deeper level of healing.
Claude is an internationally acclaimed Massage Specialist and Inner Child Therapist and has extensive expertise in helping people recover from different kinds of physical and emotional issues. He is also an international massage trainer, meditation teacher and workshop leader. Claude has been a professional therapist for over 22 years, and his sessions can be conducted in either French or English.
His sessions will include Deep Tissue Fusion Massage Treatment which will help realign deeper layers of muscle and connective tissues using stronger pressure to release chronic tensions, the Shiatsu and Accupressure Massage Treatment which will support and strengthen the body's natural ability to heal and balance itself, and finally, the Psycho-Energetic Massage Treatment which will give opportunity for profound emotional re-balancing to feel more connected with the flow of life.
Jill is a Reiki Master, and channels the Universal Life Force energy to the body, mind and spirit by placing her hands gently over different parts of the body, inviting the healing process to take place. Her other methods include Crystal Therapy Treatment, Intuitive Massage Treatment, and a Children's Healing and Massage Combo.
Exploring the different pathways of healing and self-development, Jill  has visited and gained experiences from the realms of the sacred sites and natural wonders all around the world. She has been involved professionally with the healing arts for over 15 years, working as a therapist, teacher and workshop leader in Europe, Asia and North America. She takes great pleasure in gently guiding people to experience a deeper, more harmonious level of life.
For a session with these professional therapists, guests can make reservations directly at the resort. The two therapists will be at the resort from 1st July to 13th August 2015.