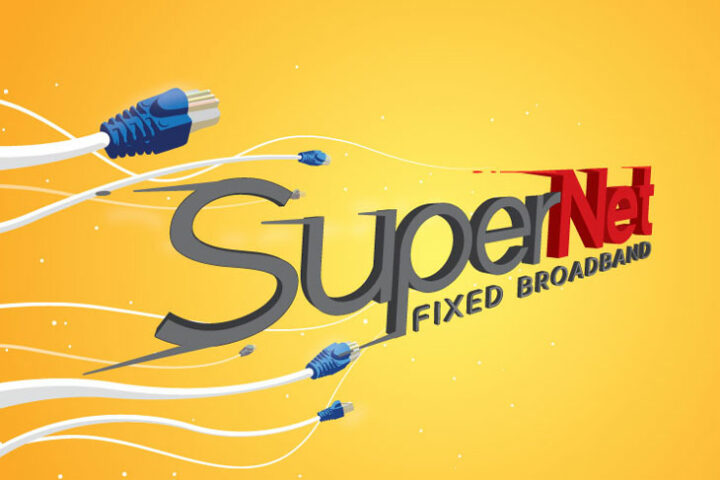 Ooredoo Maldives announces the launch of Ooredoo SuperNet
Ooredoo Maldives has announced the launch of Ooredoo SuperNet, the new fixed broadband portfolio. The launch was announced at a special event held at Henveiru Artificial Beach last night.
Ooredoo SuperNet will offer unlimited packages with speeds up to 1GBps. As an added bonus, SuperNet customers will receive the free Fixed Telephony (fixed landline connection), with a 400 number series.
Ooredoo's partnership with multinational brand Microsoft will enable customers to enjoy Office 365 products for free during the first month of subscription.
SuperNet customers will also receive an e-gift card from G2A – the popular online video game distribution marketplace. As part of the special offer, all customers with an existing Medianet connection will also be able to view Medianet's Open TV for free, via their SuperNet connection.
Speaking about Ooredoo Supernet, CEO of Ooredoo Maldives Vikram Sinha said: "Today, we are very excited to introduce yet another revolutionary product to the people of Maldives, enabling customers to enjoy ground-breaking speeds, up to ten times higher than the currently available speeds in the nation, at affordable prices. As we launch Ooredoo SuperNet, we are proud to have partnered with top brands such as Microsoft, G2A and Medianet, in order to connect customers to even more benefits and exciting new opportunities for development."
The company has waived off all setup fees, security deposits, advanced monthly rentals and service reconnection fees.
Customers can choose to purchase the NetGear device (modem) through a 12-month contract plan, as low as MVR 50.00 per month.
To subscribe, or get more information on SuperNet packages, please visit www.ooredoo.mv/supernet, or call 929.