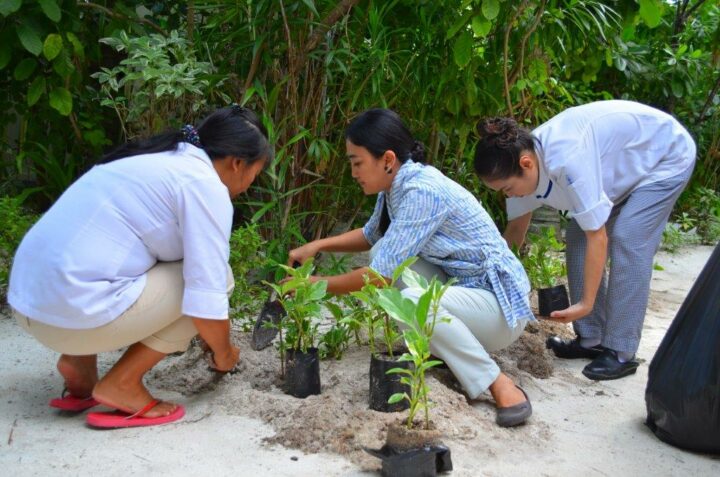 2015 will see a rise in travellers seeking sustainable luxury, new research shows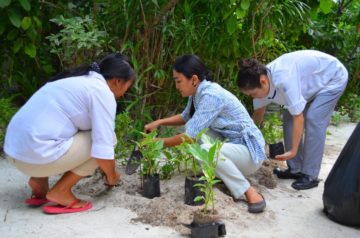 According to a Booking.com sustainable travel survey, an estimated 52% of global travellers say they're likely to choose a hotel and destination based on its social or environmental impact in 2015.
Booking.com asked 32,000 travelers from 16 countries about their attitudes towards sustainable travel. The survey results signal a significant change in traveller priorities when compared to last year. According to the survey, travellers are three times more likely to book 'green' or environmentally-friendly accommodations in 2015 than they were in 2014.
In addition, the survey results indicate a sharp rise in interest in booking luxury accommodation. Those questioned said they were 50% more likely to book a luxury getaway in 2015 in comparison to 2014.
The rise in demand for both luxury and sustainability suggests that travellers are not willing to forego creature comforts in their quest for eco-friendly holidays. As such, this creates a unique opportunity for hotels and resorts to entice travellers with high-end comfort paired with an eco sensibility.
Todd Dunlap, Booking.com's managing director for the Americas, is keen to emphasise how easy it is to travel sustainably, noting that many properties support eco-friendly initiatives that guests are often unaware of.
"Sustainable travel is more than just 'going green' – it's also about helping to support and retain local cultures, economies and environments while traveling. Most people don't know how easy it is to weave sustainability into the types of trips they already want to take," says Dunlap.
"With our inventory of over 670,000 properties worldwide, there are many ways to be a conscientious traveler in 2015 without having to sacrifice comfort levels or relaxation. Guests may not realize that as they sleep on organic cotton sheets, washed with water heated by energy generated from the hotel itself, they are staying sustainably. Or that when eating a meal made from ingredients sourced within 20 miles of their accommodation, they are a sustainable traveller supporting local business," he adds.
Although only 10% of respondents took a traditional sustainable trip in 2014 (defined as an eco-tour, a volunteering trip, a farm stay, a camping trip or a trip to learn about new cultures), what this survey suggests is that 2015 will be the year for ensuring tourism has a positive impact on local communities and a low impact on the environment. What's more, it suggests that the luxury sector must lead the way.