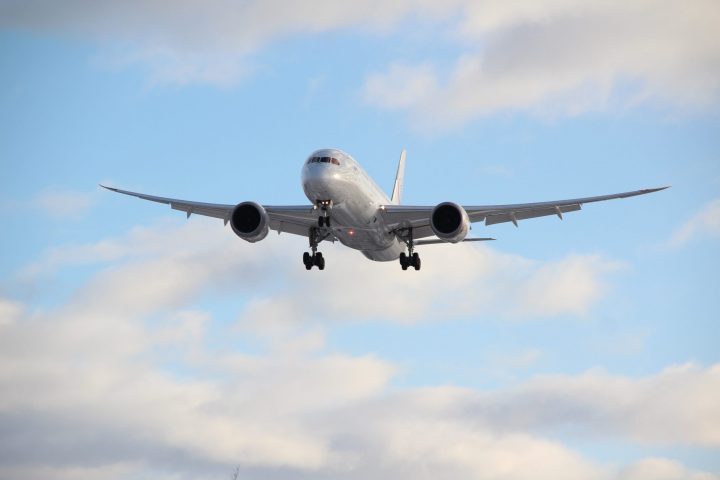 2021 In Review: Travel Technology Trends by SITA
In 2021, the air transport industry has been forced to adapt nearly all operations to adhere to rapidly changing regulations and travel requirements. This has included health status verifications to fluctuating border controls based on virus hotspots and emerging new COVID-19 variants like Omicron, according to a blog report by SITA.
It has also been a year punctuated with extreme weather events, including an unprecedented deep freeze in Texas and record heatwaves in Canada. The year ended with the COP26 summit articulating a vast volume of work that needs to happen immediately to avoid climate catastrophe.
Sébastien Fabre, CEO, SITA FOR AIRCRAFT, examines the five critical travel technology trends emerging from the pandemic and set to transform the industry in 2022 and beyond. He calls for sustainability to be baked into today's essential industry transformation.
These include:
Automation and digital health are the keys to industry recovery
Airport operational efficiency and sustainability will work in harmony
The pressure will remain on airlines to be more sustainable
Regional and domestic airports must prepare for a post-pandemic boom
Blockchain will become a key technology and bring new efficiencies to air travel
Read the full report here