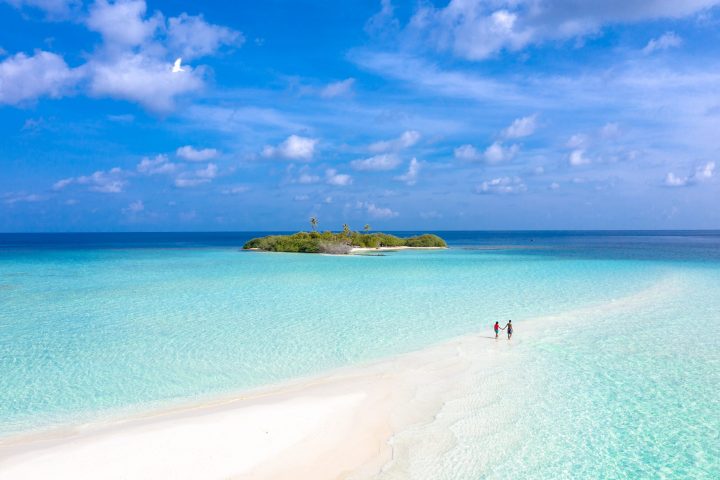 23 New Islands Up for Grabs! Massive Expansion Plan On the Way
The Maldivian government has recently announced 23 islands across 16 atolls to be developed as tourist facilities. This is part of the government's efforts in initiating tourism development projects in the North and South of the country, closely in line with the government's strategic action plan to deliver 35,000 new tourism beds by 2023.
As of February 2021, the country had recorded a total of 44,859 beds across Resorts, Marinas, Hotels, Guesthouses and Safari Vessels. Should the newly announced projects come to life, this would inject over 5,000 additional beds to the current national capacity. With the additional beds in the marketplace, we also need to ensure that we expand our airlift capacity to support the traffic. Currently, we have 04 international airports in the Maldives, supported by 13 domestic airports. However, Velana International Airport (VIA) still performs as the main gateway to the country and is currently undergoing an 800-million-dollar expansion plan, which would increase the airport's handling capacity from 4 million to 7.5 million when completed.
Although the country has shown promising signs of recovery post covid, we must still be wary of how the marketplace will change in the months and even years to come. Even now, a large number of competing destinations are still closed for business. Many of them will be re-calibrating their strategies and will make their re-entry to the market extremely aggressive. How well are we prepared to protect our global tourism market share?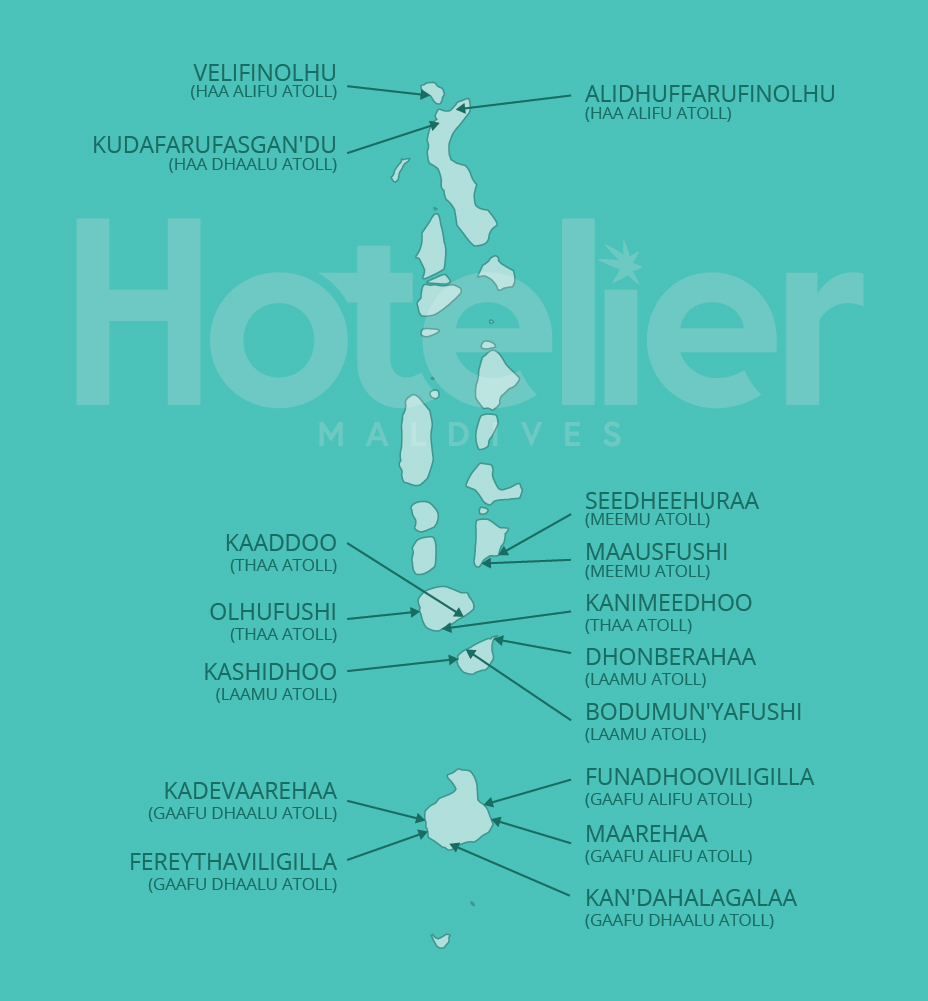 Expanding tourism activities to the extreme reaches in the Maldivian Archipelago is aimed at facilitating economic and employment opportunities for a large number of Maldivians residing within these regions. This could also be means to stimulate the economy by activating projects that can create a trickling effect through multiple industries. However, there are still some questions we need to ask ourselves regarding the implications of such a huge number of new properties coming into the playing field. This is especially crucial at a time such as now, after a devastating global pandemic which has brought on massive shifts in our market mix along with huge changes in the overall consumer behavior.
We are constantly reminded of how many tourists have arrived on these beautiful, Maldivian shores so far. It is, without a doubt, impressive numbers. However, nobody inquired about the acquisition cost incurred in securing these guests to each of the respective properties. Although we may know little about it, or perhaps we choose to ignore, with the increasing number of competitors entering the market, it has sparked a price war in the Maldivian tourism industry long before the pandemic. With a huge dependency on imports, costly logistics and limited resources available locally, overall operation of a resort in the Maldives is extremely expensive. Therefore, with such aggressive price wars in full swing, this compromises a property's profitability, and ultimately could push them off the face of the market completely. The danger lies mostly in the mid-range to the lower end properties, where the ultra-luxury resorts push down their rates so low, that they eat into the price range of the classes below them.
The question is, should we be further aggravating and fueling an already aggressive industry by adding more competitors? What would this do to our perceived "value" as a luxury destination? The implications and the effect on the resorts and hotels themselves will differ, depending on whether they are a local enterprise or an international hotel chain who can leverage on their access to a bigger pool of resources and extensive market reach. They can afford a war, while many local businesses may be at the losing end.
This February, during his address at the parliament, the Minister of Tourism, Dr. Abdulla Mausoom stated that there are a total of 85 resort projects that still remain undeveloped. He acknowledged the fact that these incomplete projects have cost the country a huge loss of potential revenue. Addressing this matter, he also highlighted how the new amendment to the Tourism Act could help in re-activating these non-performing assets, which would in turn start generating a revenue stream to the government while at the same time, opening up employment opportunities for the local communities. While we have such a large number of projects that are yet to activate, should we be looking to add more properties to the list?
This is a time we should really exercise greater control over our expansion strategies and ensure that there is greater synchronicity between tourist arrival growth and increasing bed capacity while at the same time keeping a close eye on the changing consumer behavior. There is no denying that the market has changed. Today, it is highly evolving. It would be folly to think that our tactics of yesterday will pull through successfully tomorrow. Our strategies must not be static. It must address the changes that we see and feel every day.