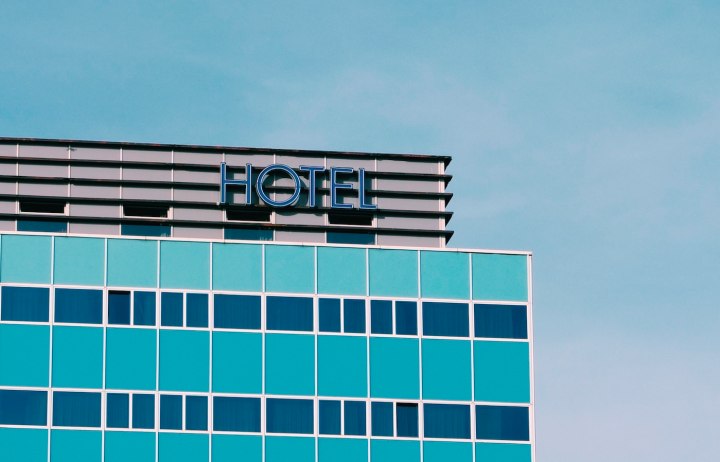 3 Tips for Hotels to Drive Direct Business
Online travel agencies (OTAs) dominate the market when it comes to spending power on research and hotel marketing. Some hotels come to derive most or all of their business from third-party entities. While they can have an important role to play in business generation, you must ensure to have a well-balanced business mix between all channels, and not overly depend on one or a few channels (like in any business).
To do so, you can follow these three best practices:
1. Invest in an excellent website
Your website is the online "face" of your company. It represents you. As a result, it should be attractive, modern, and crucially, fast. Studies show that after the first two seconds of page load times, each additional second generates a conversion rate drop average of 4.42%.
Other things that are important include being mobile-optimal, to display high-quality, non-stock photos. High-quality photos of your hotel and site land with excellent lighting are key. The website should also be optimized for customer conversion with a first-class call-to-action strategy.
2. Invest in advertising
Paid ad campaigns can seem to create an additional expense from the outset. But it is these adverts, when done well, that will drive business, and essentially pay for itself multiple times over. By focusing on direct business, you wrest control without it impacting your bottom line negatively. On the contrary, it can generate good profit margins.
3. Measure & track performance
You can use Google search console, analytics, and Google ad analytics. Data is power. Each social media platform tends to have a detailed insights dashboard for businesses to analyze paid campaign performance too.
Originally published on Xotels.