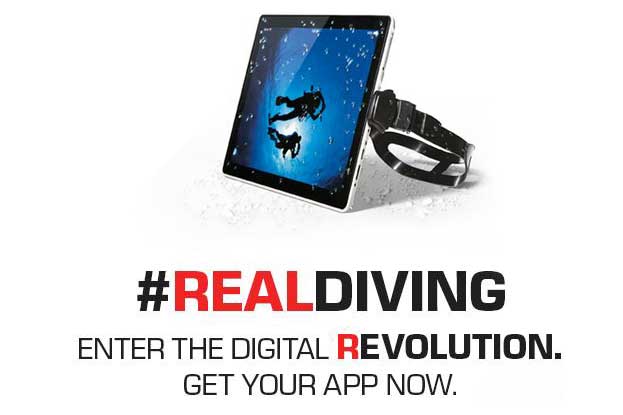 SSI Goes Digital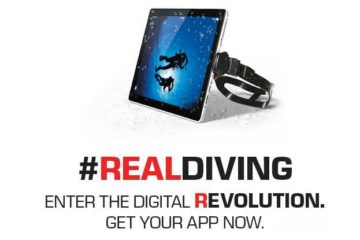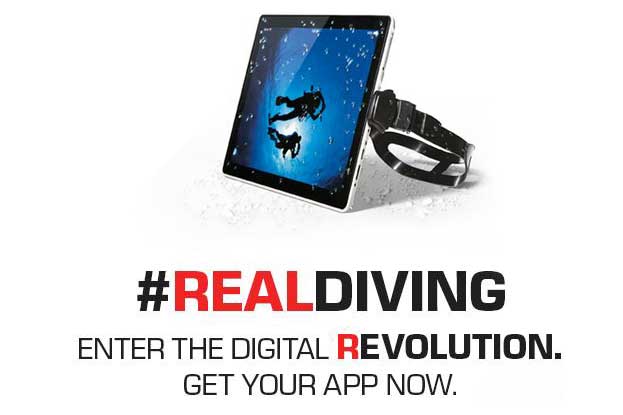 SSI (Scuba Schools International) is going digital on 1 January 2015. On 10 December, an event was held in Nasandhura Palace Hotel, Male, to announce the change.
Jean-Claude Monachon, Vice President of International Sales and Marketing introduced the event and announced the release of their new SSI app available from 1 January. "The diving community is growing, expanding," says Monachon, "we bring something that is completely new, different, not existing at present. This technology will allow dive centres to meet any demand on any language, on any course. It makes a big difference for an environment like the Maldives with so many different nationalities and cultures coming."
According to Monachon, the app shows a lot of potential and the possibility of going paperless which basically means you get to spend less time with administrative work and more time with the customer, i.e. diving. This is an eco-friendly step, as this reduces the trees cut to make books. The app will also offer its content in thirty languages, an innovative and an essential feature to have in the tourism industry, especially as the target market is varied and diverse.
Moreover, divers would be able to use a feature called "smart logging" which will allow them to log their dive instantaneously. You can take pictures of your dive, add a "buddy" and have them sign it and even rate the dive. Dive centres can then show the number of dives, temperatures and conditions already logged in.
Marco Gervasi, Area Manager Maldives also spoke at this event, underlining the objectives, product pricing, advantages and new promotions to come.