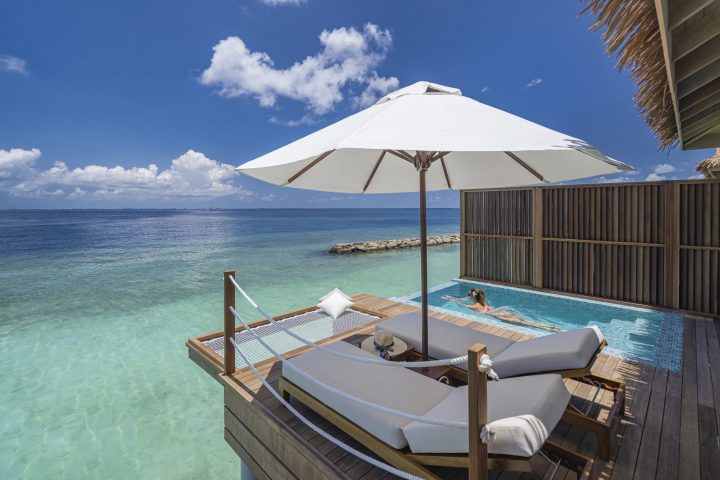 Bandos Maldives introduces new Sunset Water Villas with Pool room category
Bandos Maldives has introduced a brand new room category, Sunset Water Villas with Pool, which are now officially open for bookings.
Sunset Water Villas with Pool features unique décor and breath taking views of the ocean and the beach, giving our guests a sense of floating on the ocean. It offers luxury and tranquillity with full privacy and service exclusive to the villa.
The living quarters come fully furnished with modern amenities, while the ultra-luxurious and roomy pool affords one an uninterrupted view of the ocean and unending horizon.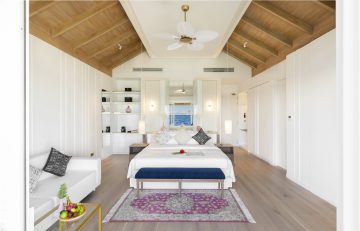 Due to the stunning location of the Villas, guests can enjoy the uniquely colourful Maldivian sunsets in their own private pool and sundeck, allowing them to create lasting memories with their loved ones.