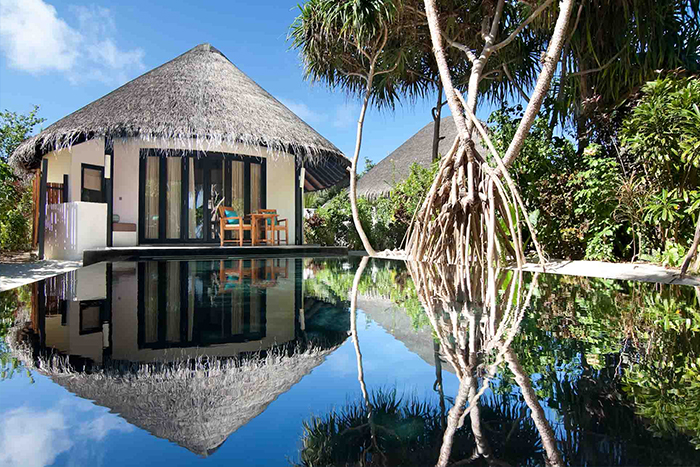 75 new Deluxe Beach Villas with Pools unveiled at The Sun Siyam Iru Fushi resort.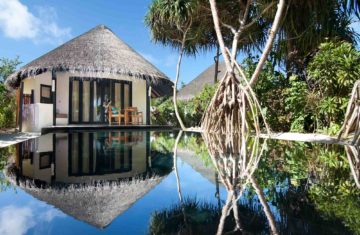 The Sun Siyam Iru Fushi resort, located in Noonu atoll, has introduced a new category of beach villa, complete with private pool. The upgrade follows a period of thorough refurbishment of the deluxe beach villas, further elevating the resort's beach accommodation experience.
 75 deluxe beach villas now offer guests the chance to unwind in their very own private pool as well as the intimacy of a secluded open-air bathroom, featuring both a spa bath and a rain shower. The 150sqm villas fuse design elements of modern architecture with a traditional Maldivian feel.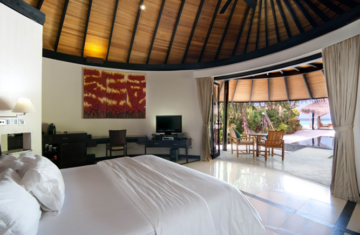 Haydee Cruz, director of sales and marketing at the resort, declares that the management feel "very proud" to announce this upgrade of the deluxe beach villas. The pools in particular, all 25sqm in size, were "specially designed for the discerning traveller looking for privacy," she explains. With this refurbishment, guests can now enjoy a dip in the seclusion of their villa.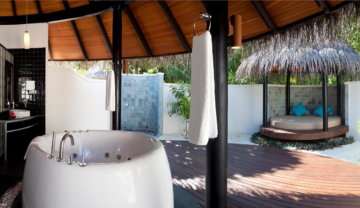 The Sun Siyam Iru Fushi resort is the flagship resort of the Sun Siyam brand and counts a total of 221 villas on the island.