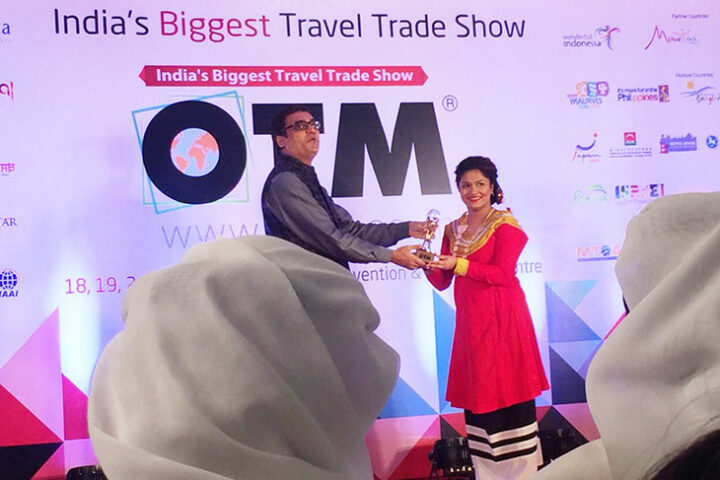 Maldives wins 'Most Exclusive Leisure Product' award at OneWorld Travel Mart 2016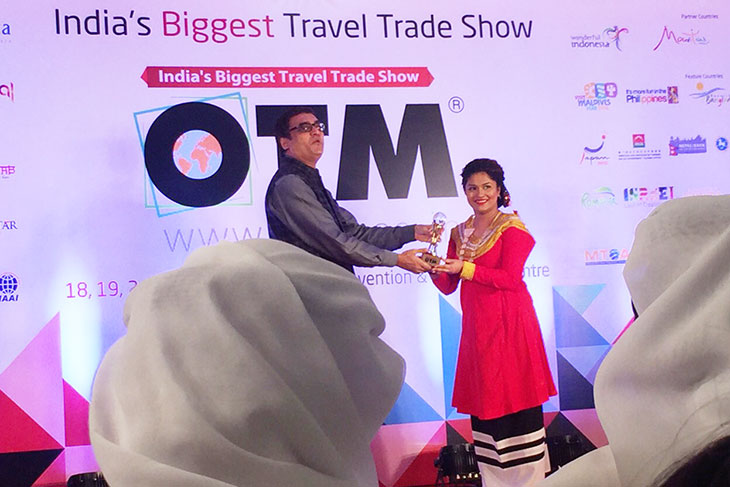 The Maldives has won the 'Most Exclusive Leisure Product' award at India's biggest travel trade show, the OneWorld Travel Mart (OTM) 2016.
This year's event took place from 18th to 20th February with more than 2,500 participants from some 70 countries.  The fair was hosted by Mumbai, India's biggest outbound tourist market. The city contributes over half of all overseas travel from the country. The Maldives was awarded the accolade at OTM's closing ceremony.
The Maldives Marketing and Public Relations Corporation (MMPRC), said in a statement that OTM offered "the most effective platform" to market the Maldives as a tourist destination to Indian holidaymakers.
The Maldives was featured at the exhibition with a 60sqm stand "designed and tailored to portray the uniqueness of the destination using eye-catching photos of the beautiful destination," the MMPRC said.
Some 26 industry professionals from 15 companies represented the Maldives.
An estimated average of 3,000 unique individuals visited the Maldivian stall during the three-day fair. "In addition, the Visit Maldives Year 2016 campaign was promoted in surplus advertising options such as, billboards, pillar wraps, lanyard design and show carry bags," the tourism promotion agency said.