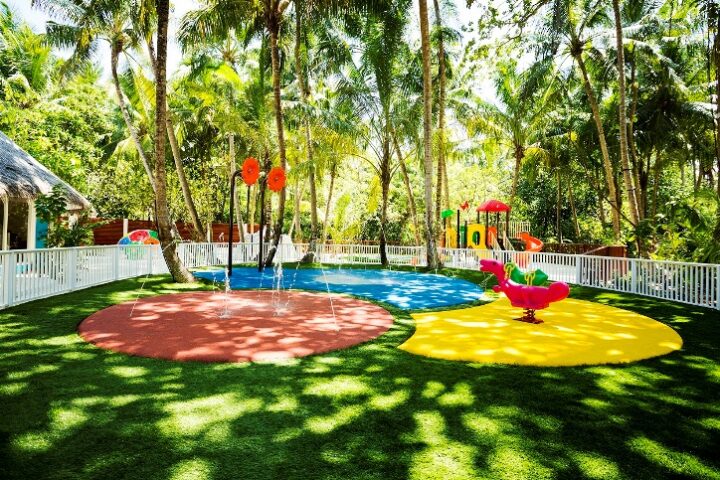 PER AQUUM Niyama set to celebrate Easter weekend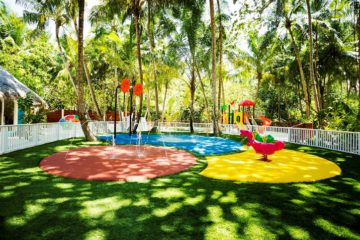 PER AQUUM Niyama is set to bring in the Easter holiday with a basket load of cracking activities for the whole family.
The Easter celebrations include mouthwatering dinners paving the way to Easter Sunday's festivities and fun activities for the kids from 25th to 27th March. The resort also offers a special spa promotion for the whole family.
The culinary excitement will begin on 25th March with a Lobster Night at Epicure restaurant, followed by the resorts' famous Braai Barbecue Buffet on the 26th.
Easter Sunday will begin with an 'Uplifted Breakfast Buffet' at Epicure and a visit from the Easter Bunny to delight the little ones. The night will start with Easter Management Cocktails at Old Float Beach and culminate in a delicious Easter Dinner Buffet at Epicure.
Easter inspired activities organised by Niyama's Explorers Children's Club will be held throughout the weekend. Children can finger paint, face paint, create chocolate nests, and take part in a fashion show. A Mini Disco in the Explorers' Tweens Room will be the highlight of Friday night. An Easter Treasure Hunt, egg toss and water fight will fill Easter Sunday with laughs and memories that last. A 'Movie Under the Stars', complete with a popcorn machine, will provide the evening's entertainment.
For a well-deserved downtime, LIME Spa invites the whole family to refresh and rejuvenate. Parents can melt away their worries with a bath, in their own villa or in a private Spa Sanctuary while the children relax with their own 30-minute massage with the Family Party spa promotion. Parents can then ease their muscles with a 60-minute Niyama massage.
Families and couples who wish to spend their Easter holidays at Nature's Playground can take advantage of the resort's Signature Escapes offer at niyama.peraquum.com
Daring to be different, PER AQUUM Hotels & Resorts is a global hospitality trendsetter that flows against the current with continuous innovation in design, services and experiences. A collection of pure originals, their current portfolio includes PER AQUUUM Huvafen Fushi and PER AQUUM Niyama in the Maldives, PER AQUUM Desert Palm in Dubai, and Essque Zalu Zanzibar, managed by PER AQUUM. PER AQUUM is a joint venture strategic partnership between Minor Hotel Group (MHG) and Universal Enterprises PTY Ltd.