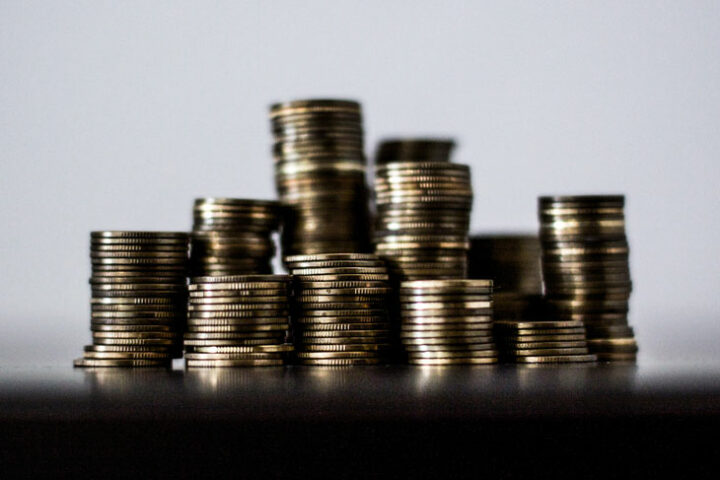 Feature: Revenue Management in a Time of Weak Demand – Strategies for Avoiding a Price War
Rachel Grier, Managing Director Asia Pacific, IDeaS Revenue SolutionsThese are challenging times to operate a resort property or hotel in the Maldives. In 2015, the country's hotel sector saw double digit decreases in both occupancy (-16.3%) and RevPAR (-21.1%), with conditions not expecting improvement in the short term. This is sobering news for a destination that has historically performed well and delivered strong returns to management companies and owners.
Many hoteliers have approached these softer booking conditions with a mantra of 'a busy hotel is a successful hotel,' relying on the in-house spend in food and beverage, spa, ancillary and more, as a top up revenue. However, guests paying significantly lower room rates are also typically less likely to spend on the spa, luxury dining or experiences needed to compensate for a cheap room rate.
The longer-term ramifications of rate reductions are far reaching; not only does this impact brand perception but it also impacts product value perceptions and future pricing scopes when the market is in recovery. The overuse of incentives to attract guests can reduce the revenue coming into a particular venue and turn away higher paying customers who are attracted to a hotel for its reputation or prestige.
If hotels in the Maldives (or any market) elect to compete solely by price, then the only way guests can differentiate between different hotels is by those prices. How do you intelligently counter aggressive competitors with a strategy that no price is too low to win business?
Don't make a bad price  war even worse
If a hotel is using price as their only weapon to win market share, it increases both customer price sensitivity and the intensity of the competition (which can set off a price war.) Hotels should focus instead on defining products that target specific customers and price for differential value in a cost effective way.
When in the midst of a price war, a hotel's contracted distribution partners (such as wholesalers) might also start pressuring a property for better deals on their contracts. For example, they might demand more access to a hotel's inventory, push for increased value adds, decrease materialisation commitments or release back windows for allotments. Under such a scenario, consider awarding additional incentives by room type rather than at the hotel level. It is not just the price on the contract, but the terms of the contract, that are also important. It is additionally important to ensure that the contract allows for re-evaluation of the price and contract terms at regular intervals throughout the contract based on usage, as well as materialisation, and that this usage is actively monitored.
Fence with caution
Hotels in the Maldives have the opportunity to fence cautiously. There is an opportunity to create new products that increase business during periods of lower demand and create demand from a new sector. The advantage of offering a range of fenced products is that market segments that find these offerings meaningful will begin gravitating toward purchasing new products. This produces previously untapped business – and the possibility of further untapped business. This will enhance revenues and capture existing demand based on the occupancy levels and business patterns.
Articulate value, not price
The only way to operate at prices higher than competitors in a period of lower demand is to deliver true value and experiences that competitors cannot match. If hoteliers do not emphasize a hotel's value, they are vulnerable to customer's price-shopping their property against the competition, even if their product delivers a higher value.
This is the time that hoteliers must ensure their reservations team is fully aware of the value that their products offer and can confidently sell this to partners and potential guests. Local hoteliers need to additionally ensure that their products are appropriately represented on the various booking channels to highlight the clear value and experiential differentiators.
There are no winners in a price war
Although price cuts may deliver a brief spike in volume in the short run for a hotel, remember that any volume is won at the competitors' expense. It is likely that drastic price cuts will cause a price retaliation from competitors, and its resulting price war will quickly eliminate any benefits gained from a short-term share increase. Generally, when one hotel makes a bid to buy market share through price reductions, any revenue from market share that was gained is soon lost after a competitor retaliates by undercutting their reduced price. The hotel is subsequently forced to sell at even lower rate levels that endanger their profit margin.
When these hotels try to increase prices as demand picks up, they experience resistance from customers. Competitors also may not follow your attempted price increase in the future, making it difficult for you to return your prices to previous levels for some time to come.
Keep the recovery in mind
To survive the current period of weak demand, hoteliers in the Maldives will need to invest time and effort into targeting specific customers where they have a better chance of winning against a competitor. The introduction of new products that deliver value with a competitive advantage will help ensure that their customers make value trade-offs in exchange for lower prices. This should be at the top of the list of strategies for the current market conditions. During these uncertain times, price discrimination – not price-discounting – needs to play the most important role based on the market conditions.
References:


* www.hotelnewsnow.com/Article/17163/STR-Global-Asia-Pacific-results-for-October