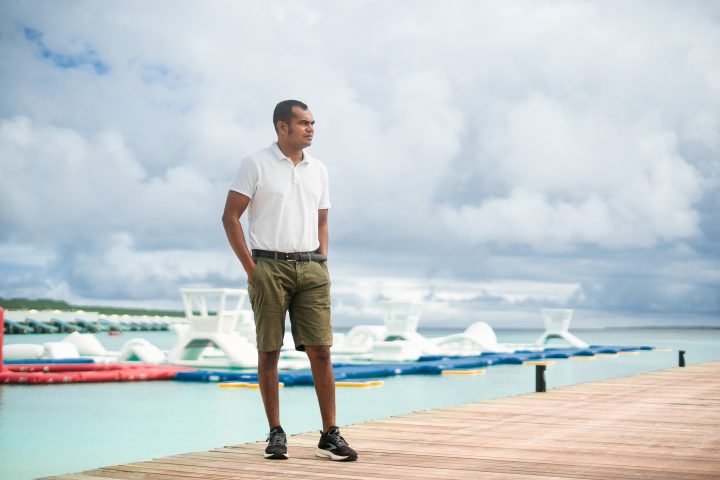 Abdulla Thamheed Appointed General Manager at Siyam World
Siyam World, Maldives has appointed Abdulla Thamheed as the resort's general manager. Thamheed is also the group general manager for Sun Siyam Resorts and the general manager at Sun Siyam Iru Fushi.
Throughout over twenty years in the industry, Thamheed has worked as an F&B assistant, operations manager as well as assistant resort manager. Thamheed joined Sun Siyam Resorts back in 2003 as an F&B coordinator. Since then, it has been a steady stream of promotions; moving from F&B assistant to F&B manager to operations manager to the resident manager. After ten years of continual career development, he became the group general manager for Sun Siyam Resorts in November 2013 and has now taken the additional role as the general manager of the biggest resort in Maldives, Siyam World.
Having accomplished so much already, Thamheed has his sights set on achieving even greater targets for Siyam World. With a wealth of experience under his belt, the move could prove to be his greatest yet. Thamheed attributes much of his success to his personal passion for the brand and he is optimistic that Siyam World is definitely going to be a game changer in the Maldives tourism industry.