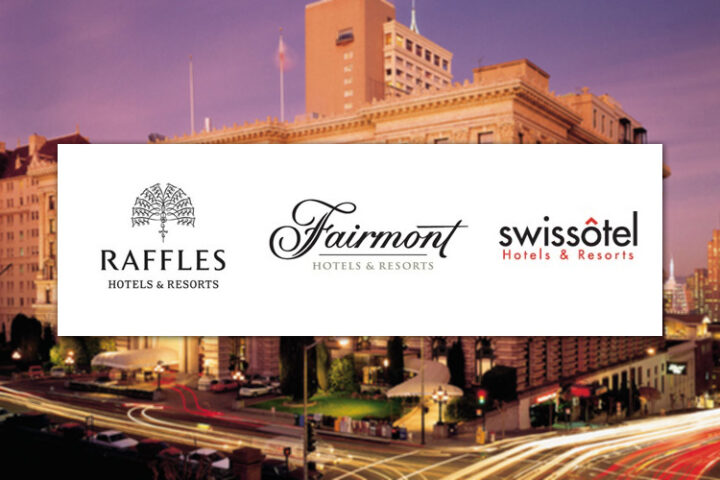 AccorHotels continues expansion with acquisition of Fairmont, Raffles and Swissôtel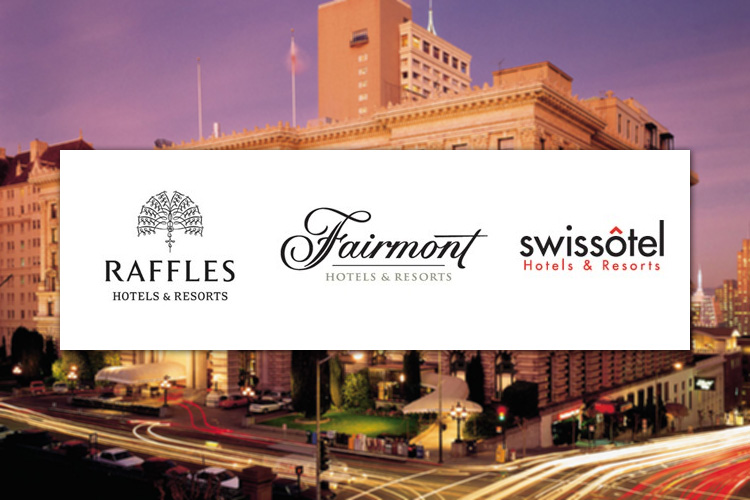 AccorHotels announced yesterday the signing of an agreement with the Qatar Investment Authority (QIA), Kingdom Holding Company (KHC) of Saudi Arabia and Oxford Properties, an Ontario Municipal Employees Retirement System (OMERS) company for the acquisition of FRHI Holdings Ltd (FRHI), parent of Fairmont, Raffles, and Swissôtel.
"This is an outstanding opportunity to add three prestigious brands – Fairmont, Raffles and Swissôtel – to our portfolio, and a great step forward for AccorHotels. It offers us robust and global leadership in luxury hotels, a key segment in terms of geographic reach, growth potential and profitability, for long term value creation," said Sébastien Bazin, Chairman and Chief Executive Officer of AccorHotels.
"The transaction will also enable the Group to consolidate its shareholder base, with the arrival of two high-profile investors that both have extensive expertise in the hospitality industry," he added.
His Excellency Sheikh Abdulla Bin Mohammed Bin Saud Al-Thani, CEO of Qatar Investment Authority, said: "Since making our investment, Fairmont Raffles Hotels International has become a leading luxury hotel company with an expanded international presence. This deal generates the scale needed to drive the next phase of growth in our real estate and hospitality investments. QIA has confidence in AccorHotels and looks forward to becoming a significant shareholder."
FRHI includes three of the most prestigious global luxury hotel brands: Raffles, Fairmont and Swissôtel. It has 155 hotels and resorts (of which 40 are under development), and more than 56,000 rooms (of which approximately 13,000 are under development). Its portfolio includes such legendary properties as Raffles Singapore and The Savoy in London.
The acquisition of these three global brands will strategically enhance AccorHotels' brand portfolio, and will provide AccorHotels with a better-balanced business profile. The integration of Raffles, Fairmont and Swissôtel will broaden the Group's geographic footprint in the luxury segment, and enable it to optimize its luxury and upscale brands in order to adapt its offering to the expectations of an increasingly demanding clientele.
AccorHotels aims to generate around €65 million in revenue and cost synergies thanks to the combination of brands, the maximization of hotel earnings, the increased efficiency of marketing, sales and distribution channel initiatives, and the optimization of support costs.
AccorHotels is set to make its debut in the Maldives next year with the opening of the Pullman Maldives Maamutaa Resort with an approximate 120 villas. A second AccorHotels–managed property, Mercure Maldives Kooddo Resort, is set to open in 2018.