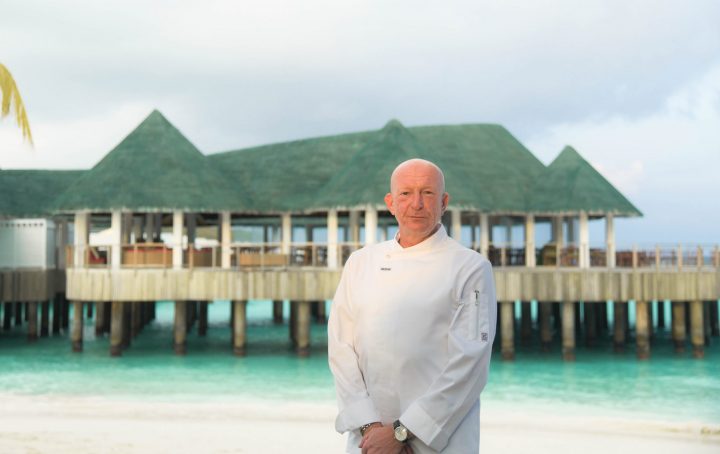 Adam Clive Lockwood Appointed Director of Culinary at Siyam World
Siyam World has appointed Chef Adam Clive Lockwood as its new director of culinary. Chef Adam will oversee the overall food and beverage department and craft innovative menus that reflects the resort's 24hrs premium all-inclusive dining experiences.
Chef Adam graduated from The University of Huddersfield in England and brings in over twenty-five years of experience in the industry. Adam has worked on-board seven different vessels in the fleet at Celebrity Cruises under Apollo Ship Chandlers hotel operations.
Additionally, Chef Adam has worked around the globe with Cunard, The Apollo Group, Norwegian Cruise Line, Carnival Australia, Costa Crociere S.p.A., sea chefs at jobs auf Kreuzfahrtschiffen, MSC Cruises, Holland America Line, and ACL Culinary Consultancy holding various titles such as executive chef, corporate executive chef, traveling culinary manager, culinary consultant, and food & beverage director. He is known for his creatively-prepared dishes and unique interpretations of local and international recipes.
"I'm thrilled to be part of such a progressive island concept and unique property here in the Maldives, along with its outstanding dining outlets," he says. "My aim is to bring more distinctive culinary experiences to Siyam World that are in line with the resorts experiential never-seen-before ethos."
General Manager Abdulla Thamheed said: "We are extremely pleased that Chef Adam has joined us and welcoming him with open arms into the Siyam World family. I trust that his extensive portfolio of experience will shine as he settles into his new role."