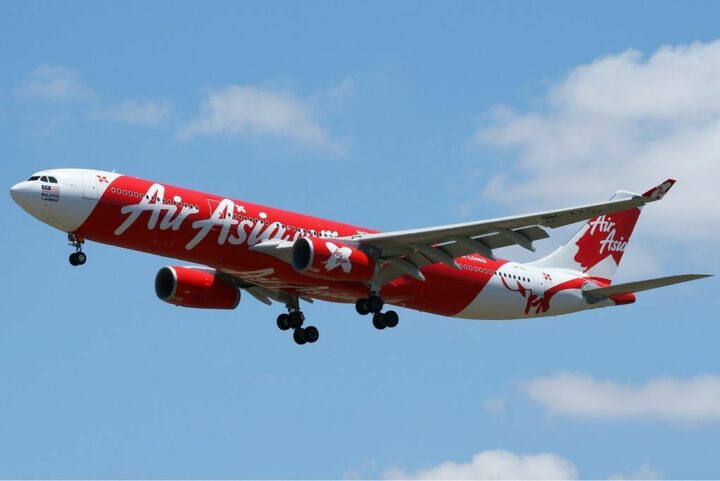 AirAsia flights to and from Maldives now open for booking online with introductory offers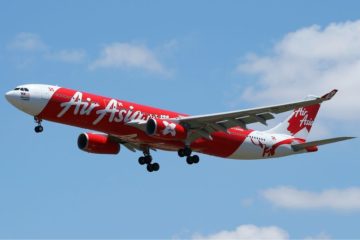 AirAsia has reinstated its Kuala Lumpur- Male' route and flights are now available to book online and through the company's mobile app.
Flights are due to commence on October 22nd 2015 and will fly on Tuesdays, Thursdays and Saturdays, according to their online schedule.
Those who book before July 26th can also benefit from special introductory offers, with prices starting at US$89 'all in' for a one-way ticket.
This is not the first time AirAsia will be flying to the Maldives. In October 2013, the aviation company launched the Kuala Lumpur- Male' route during a grand ceremony at the Ibrahim Nasir International Airport. However, the route was then cancelled a few months later, with the aviation firm blaming low passenger numbers.
The return of the popular budget airlines has been months in the making. At the end of March, AirAsia CEO tweeted that flights from Kuala Lumpur to the Maldives were to resume within weeks. However, months passed and there was no further news.
Then on July 8th, Fernandes again tweeted an announcement that sales were to resume on July 13th. Despite the slight delay, bookings were finally opened this morning.
The Malaysian no-frills airline was recently named the 'World's Best Low Cost Airline' and 'Asia's Best Low Cost Airline' by the 2015 Skytrax World's Airline Awards held at the Paris Air Show.