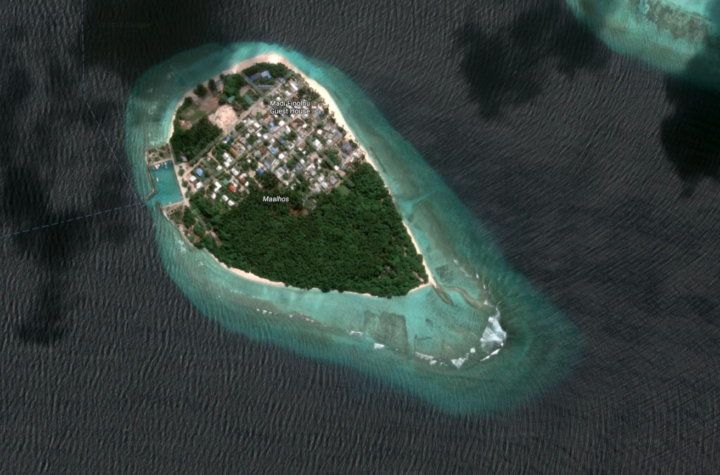 Maalhos seeks investor to develop City Hotel.
The island of Maalhos in Baa Atoll is seeking investors to develop a 50 bed city hotel in the island, the first of its kind in the UNESCO biosphere reserve.
The island council announced the bid opening, noting that it is seeking to develop the south eastern side of the island as a tourist zone.
The atoll has a number of tourist resorts, including three new openings in the year 2016, and the city hotel will add more beds to the already growing region which accommodates budget, luxury and private escapes in the rich biosphere reserve.
According to the Maalhos Island Council, two land plots of 2,483 square feet will be leased for a period of 50 years for the development and operation of the city hotel.
The council came to an agreement with the government to develop a city hotel in February 2016.
The administration will hold the pre-bid meeting on January 16 with the submission deadline of the bid a month later.
New regulations on hotel development in Maldives came into effect on the 11 August 2016.
The amendments published in the national Gazette, outlay several conditions for licenses to be issued for hotel development in inhabited islands.
Under the new amendments, hotels can only be developed in islands with 24 hour electricity and health care facilities along with a Police Station situated in the island.
The regulation also states that all hotels should be equipped with infrastructure to provide electricity, water, sewerage, land line telephones, facsimile and internet services 24 hours. Additionally, emergency electricity infrastructure should also be built, with permits from local utilities companies, adhering to the minimum standards set by the Energy Authority of Maldives.
While resorts and guest houses dominate the hospitality market in Maldives, city hotels are also booming with national statistics showing 1428 beds being operated by 12 hotels, across the country.
A number of these hotels are currently located in islands with low populations and may be affected by the amended regulations.
The Tourism Ministry defines tourist hotels as properties that operate more than 50 beds in 25 rooms. Properties below this standard are given different licenses under the Guest House Regulations.