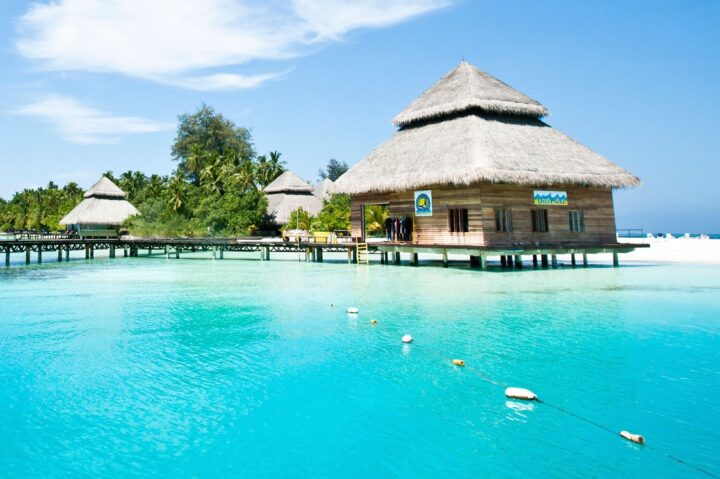 Aitken Spence reports pre-tax profit of USD 5.4 million for 2015 Q1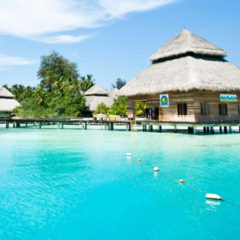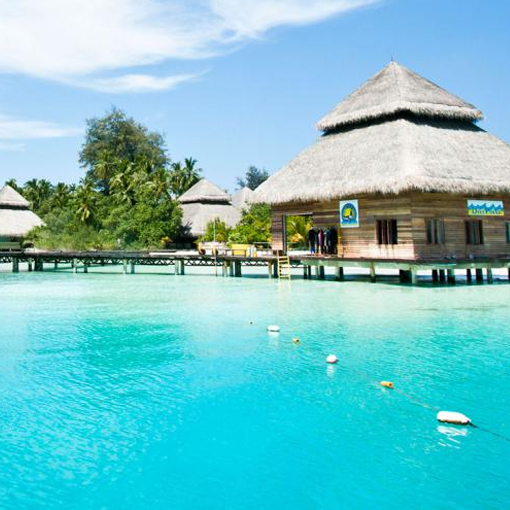 Sri Lankan conglomerate Aitken Spence PLC's financial results released to the Colombo Stock Exchange reported a pre-tax profit of Rs 732mn (approx USD 5,439,506) for the first quarter, while the Group's profit attributable to shareholders of the parent was Rs. 420mn. (approx USD 3,121,028) Reported revenue for the first quarter was Rs. 5.9 bn.
The Group's tourism sector was responsible for the majority of the quarter's earnings. The sector reported Rs. 435 mn (USD 3,232,493) as pre-tax profits for the quarter whilst revenue for the quarter stood at Rs. 3.55 bn. These figures are despite the Group facing a challenging financial environment in the Maldives, where it currently operates five resorts, and where the Group has recently announced plans to open two more.
According to the Sri Lankan newspaper The Island, the hotel industry in the Maldives felt the negative effects of key source markets with arrivals from Russia falling by 40 per cent and the Korean market showing a significant drop, during the first financial quarter.
On its home soil, Aitken Spence is continuing to expand its dominance in the hospitality industry. J M S Brito, Deputy Chairman and Managing Director of Aitken Spence PLC stated that: "Aitken Spence has several large resort construction projects taking place in Negombo, Kalutara and Ahungalla that are expected to add around 750 rooms to Sri Lanka's tourism sector. The construction of the Heritance Negombo and the expansion of The Sands in Kalutara are expected to be completed within the financial year, despite delays. The construction of the RIU Hotel in Ahungalla is expected to be completed in the winter of 2016. Turyaa Chennai, the 143-room city property is awaiting a few regulatory licenses to commence commercial operations."
Elsewhere, the Group's position remained strong. Maritime and Logistics sector performed well, reporting Rs. 214 mn (USD1,590,238) with pre-tax profits, while revenue was Rs. 1.85 bn. Services sector of Aitken Spence performed commendably with a profit-before-tax of Rs. 60 mn (USD445,861) and revenue at Rs. 277 mn (USD 2,058,392).
Source: The Island