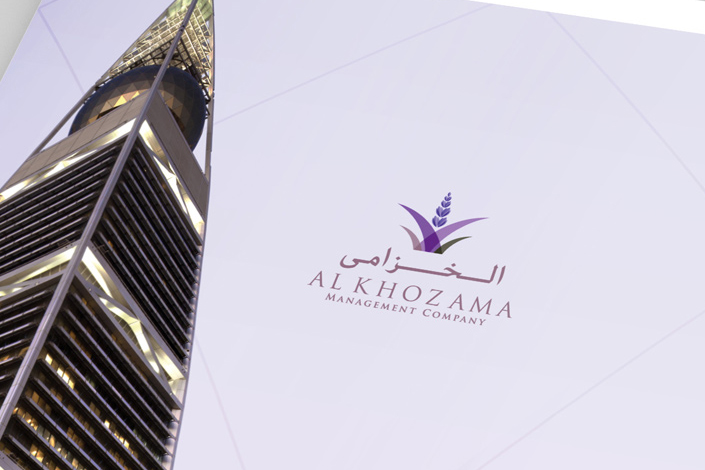 Al-Khozama Management Group plans halal resort in the Maldives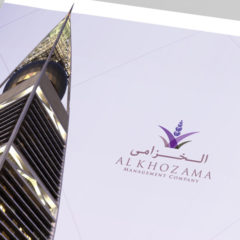 The Saudi-based property development and management company Al-Khozama is planning to expand into Dubai and the Maldives, according to the group's hospitality division vice president, Hussein Ali Hatata.
The company, which describes itself as the kingdom's leading property owner, developer, and asset manager of choice, operates what they describe as 'sharia-compliant' or 'dry' hotels and resorts.
Whilst this concept is a new one for the Maldives, it's one that is familiar in the Middle East. "We'd like to come up with a new concept in Dubai – we don't want to repeat the others. People talk about dry hotels and we are Sharia compliant – that means we have to come up with a new concept for dry hotels. We would like to come up with a real presentation of real Islamic sharia compliant and dry hotels," Hatata said.
The group is also looking at destinations and conducting feasibility studies in the Maldives. Explaining the group's interest in the island nation, Hattata said: "It is an Islamic country and fits our philosophy. Also, it's a preferred destination for Arab and GCC markets, so it makes sense."
Al Khozama currently has five properties under development in Saudi Arabia. These include the addition of Hotel Al Khozama, Al Faisaliah Hotel and Al Faisaliah Resort & Spa, Durrat Arriyadh to its portfolio this year, the company will also manage Al Khozama Residence Al Khobar, when it opens in 2016, and Al Faisaliah Hotel & Spa, Al Khobar, set to open in 2017.
The group also signed a new Al Khozama property in the King Abdullah Economic City in Jeddah, and is eyeing a portfolio of 5000 rooms in the next three years.
The proposal comes at a time of increased Middle Eastern arrivals to the Maldives. According to the March 2015 Quarterly Report published by the tourism ministry, the Middle Eastern market is currently booming.  In the first three months of the year, there have been 4,120 arrivals from the region, in comparison to 2,809 during the same period last year, which is an increase of 46.7%. The Middle East now makes up 3.7% of the total market share.