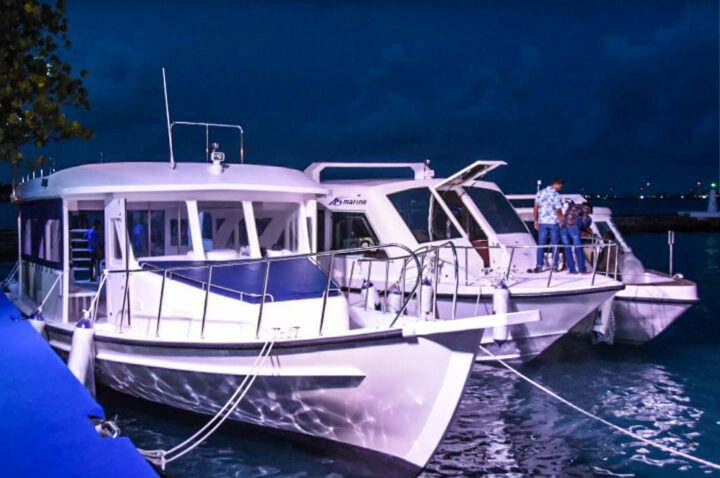 Al Shaali Marine Maldives named 'Best Exhibit' at Maldives Marine Expo 2019
At the fifth edition of Maldives Marine Expo Al Shaali Marine Maldives was named as the 'Best Exhibit'. Maldives Marine Expo is the Official Exhibition of National Boating Association of Maldives (NBAM), organised by Blak Pvt Ltd. At the ceremony held to mark the closing of the Marine Expo 2019, Ismail Shareef, the Operations Manager of Al Shaali Marine received the award on behalf of their company.
'Action 25' a state-of-the-art fishing vessel with the 'day bed' facility was inaugurated at the fifth Marine Expo. This is the newest addition to Al Shaali Marine Maldives's fleet.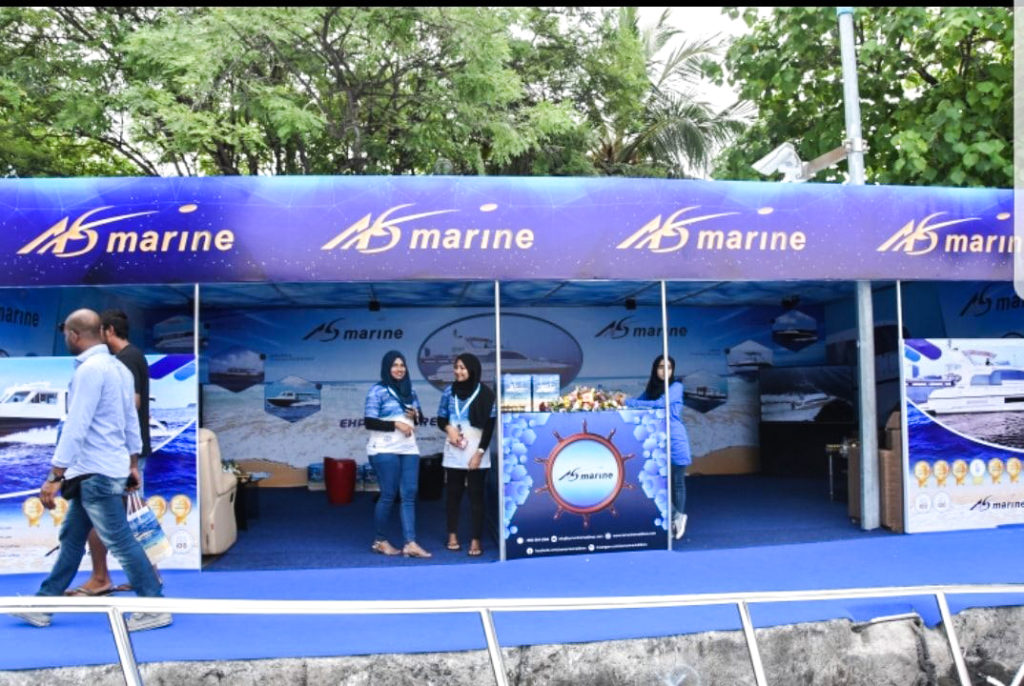 Al Shaali Marine Maldives formed in 2006 with a track record of serving more than a decade is a cooperative enterprise with Al Shaali Marine Dubai and Coastline Investments Pvt Ltd. Al Shaali Marine Maldives is the pioneer in boat building and marine services with the aim to lead the boat building industry, not in the Maldives but also overseas.