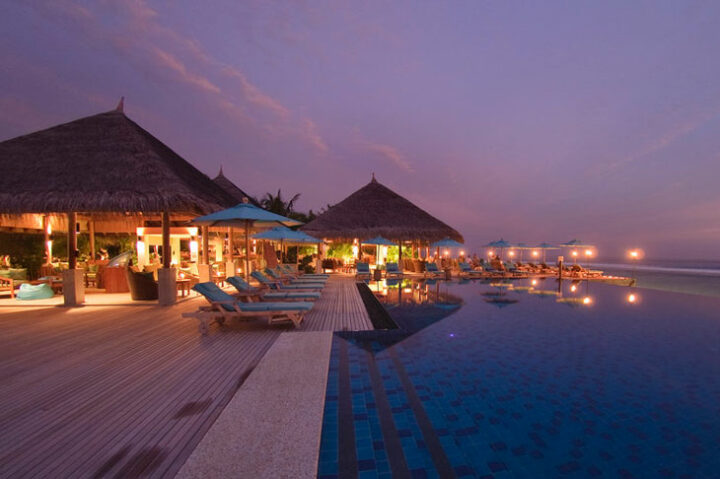 Anantara Veli Resort to welcome celebrity chef Bobby Chinn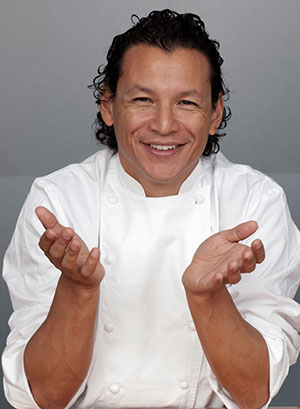 Anantara Veli Resort will welcome celebrity TV chef Bobby Chinn on 11 May for a special one-night guest appearance at the resort's 73 Degrees restaurant.
For two days, guests can join Chinn on fishing trips and celebrate the catch with the resort's 'Dine by Design' experience on the beach.
In association with San Pellegrino's Fine Dining Lovers, the event is a continuation of an exclusive series at Anantara resorts across the Maldives, featuring culinary collaborations with award-winning chefs from the 50 Best restaurant series and beyond.
At Anantara Veli Resort, where part of the focus is on achieving a healthy balanced lifestyle, Chef Bobby will indulge guests with the wonders of his dishes that bring a mix of global ingredients and sustainable choices to a fine dining level.
"The team at Anantara Veli is tremendously excited to welcome Bobby Chinn to the resort and we are particularly excited that he will be working with our resident Ayurveda doctor from our Sundari Ayurvdic Spa. Together they will create a brand new addition to the Anantara Spice Spoons Cooking Class series, focusing purely on Ayurveda cuisine. This collaboration takes healthy eating to a whole different level and fits our luxury offering, with some items being incorporated to our daily culinary choices," said Coetzer Deysel , General Manager at Anantara Veli.
According to the resort, the six-course signature menu served on May 11 will include Oyster brûlée, sake sabayon, foie gras wrapped fig port jus, sake-steamed lobster risotto, seared scallops braised with edamame truffle pea jus and a rack of lamb with Asian ratatouille.
Anantara's Wine Guru and Executive Chef Walter Butti will meanwhile select a menu of the finest spirits and wines to complement the exclusive Fine Dining Lovers event.
"As part of our ongoing partnership with Anantara, collaborating with the skilled and entertaining chef Bobby Chinn on healthy cuisine, fine dining and bringing him to the luxury resort surroundings of Anantara is a perfect match for S.Pellegrino & Acqua Panna. It will be a unique Fine Dining Lovers event in the Maldives that really highlights how healthy cuisine can be indulgent too," said Filippo Cassabgi, Area Manager for San Pellegrino.
Internationally renowned television presenter, chef, restaurateur and cookbook author Bobby Chinn has lived in Vietnam since 1996. Half-Egyptian and half-Chinese, he established his restaurant Bobby Chinn in Hanoi and his profile quickly rose on the culinary scene. Over his career, he has cooked for a number of personalities, including Bill Clinton in 2011 and Bob Dylan on his Asian Tour. In 2013, Bobby moved to London to open his new restaurant, the House of Ho. In his book on Vietnamese Food, Chef Anthony Bourdain described him as "an international man of mystery" and "what Bobby doesn't know about Southeast Asian food isn't worth knowing".
Available to guests at Anantara Veli Resort, Anantara Dhigu Resort and Naladhu Maldives, as well as those staying at other resorts near South Male Atoll, the one-of-a-kind dinner and wine pairing can be booked by calling Anantara Reservations directly at +960 66 44 1111.
For more information on Anantara Hotels, Resorts & Spas, please visit www.anantara.com.