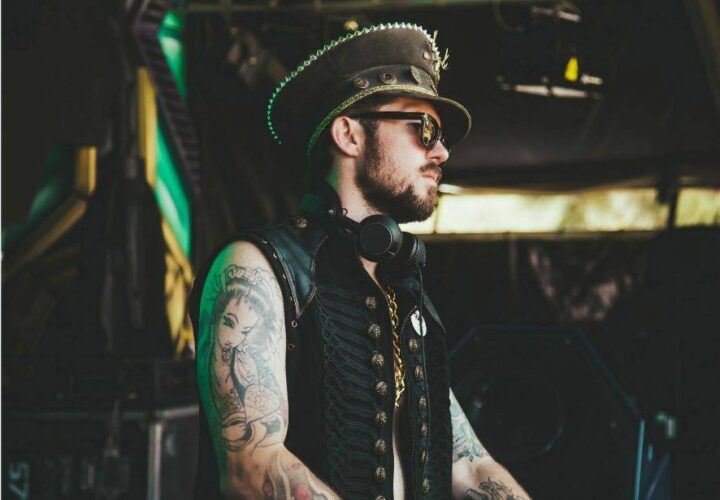 Angsana Velavaru to host Burning Man's top performer this Festive Season
Angsana Velavaru has announced an extravagant and glamorous Festive Season with the Burning Man's top performer – Stuart Hunter aka DJ Motif. The Festive Season at Angsana Velavaru will be an unforgettable beginning with friends and family in an exclusive tropical atmosphere, according to a statement.
This year marks the 25th anniversary of Banyan Tree Hotels & Resort, and Angsana Velvaru intends to celebrate the Festive Season 2018/2019 with cocktail parties, DJ performances and Gala Dinners to family activities and kid's Christmas beach fun and games. Internationally acclaimed DJ Stuart Hunter, alongside Velavaru's in-house DJ LAB, will perform as headliners of The Jungle Vibe Party on December 27, The Lagoon Party on December 29 and New Year's Eve Moonlight Party on December 31.
Stuart Hunter, scheduled to arrive at Angsana Velavaru on December 27, will immediately kick off the Festive Party Season on the same day with an open door festival at Kuredhi Beach. Apart from the DJ performances, guests will have the option to enjoy a romantic Latino music by W&T band from Argentina.
Angsana Velavaru has also prepared a special event programme for Orthodox Festivities as well as "The Best Borsch Recipe contest by Chef Jesus Ordonez" that is currently ongoing in Russia. Together with W&T Band, Shiyu Zhan will perform traditional Mandarin songs at the Lunar New Year's Eve Gala Dinner at the resorts In-Ocean Restaurant Azzuro.
Angsana Velavaru offers unique In-Ocean villas and beachfront chalets, including spacious two-bedroom villas to accommodate larger families, complemented by more than 100 activities for all ages to enjoy; an award-winning spa; a PADI five-star Gold Dive Centre and choice of restaurants to satisfy every taste. For more information about Angsana Velavaru, visit www.angsana.com/en/maldives/velavaru.