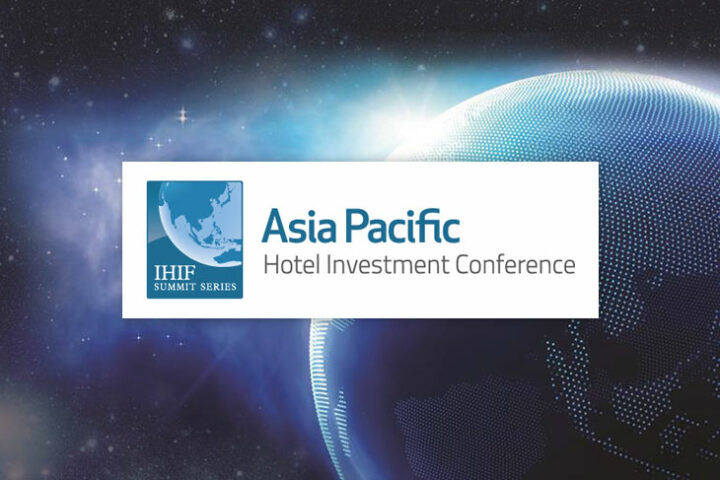 Asia Pacific Hotel Investment Conference to be held in May
The eighth edition of Asia Pacific Hotel Investment Conference (APHIC) 2016 is due to take place at Dusit Thani Bangkok from 25 to 27 May.
APHIC, part of the International Hotel Investment Forum (IHIF) Summit Series of events, will welcome 40 international speakers and over 200 delegates representing more than 150 hotel and real estate companies.
The three-day event, organised by international conference powerhouse Questex Hospitality Group, gathers local and international delegates, including leading hotel owners, investors, operators, developers, policymakers, designers, architects and master planners.
Dr. Thitinan Pongsudhirak, Associate Professor and Director of The Institute of Security and International Studies at Chulalongkorn University, will present a talk on 'ASEAN Political Risk and Investment Opportunity Overview' at the conference.
"Having studied and explained about ASEAN, its evolution and development for more than 30 years, Dr. Pongsudhirak will inform hotel investors of impending political changes. Political instabilities within the recent years have propelled heightened awareness of political dynamics and challenges which are imperative for investors of all stripes across industries," Questex Hospitality Group said in a press statement.
The Questex Hospitality + Travel Group of Questex LLC serves the worldwide hospitality, travel and related industries that together contribute over $6 trillion to the global gross domestic product. Through an innovative platform of targeted solutions, the group serves the sector's entire ecosystem, from tourism and hotel development and investment to hotel design, purchasing, management and operations.
The Questex Hospitality + Travel Group supports every B2B segment of the industry, from investment and development to management operations, sales and marketing of hospitality and travel products to destination development and marketing, via proven demand generation, learning, loyalty and rewards solutions as well as a network of live events. This division of Questex is aligned around three broad market segments – hospitality, travel and meetings – and supported by its digital media staff.
Dusit Thani Bangkok is hosting the event for the fourth consecutive year. Exclusive delegate offers and upgrades have been arranged at selected Dusit Hotels and Resorts in Thailand during and after the event.
The AHPIC 2016 is open for delegate registrations. Details and other information are found on the conference website.