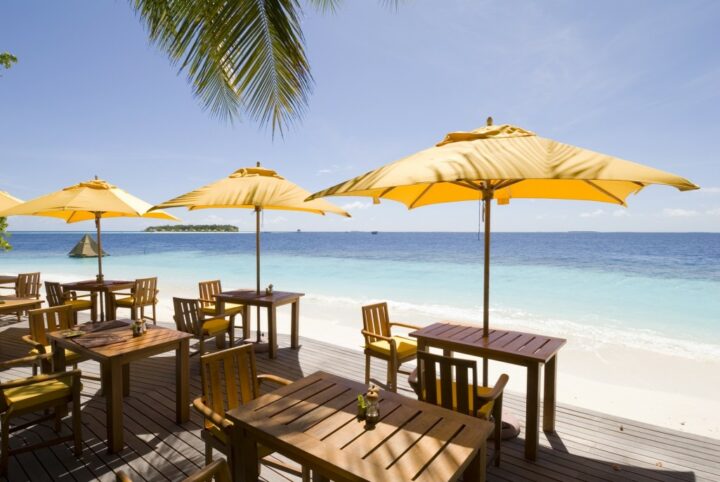 Asia Pacific Hotel transaction volume to reach US$8.5 Billion in 2015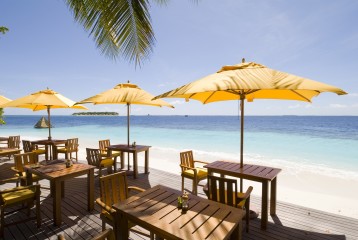 Hotel transactions in the Asia Pacific region is expected to increase 15% this year with a projected deal volume of US$8.5 billion, predicts JLL's Hotel Investment Outlook 2015. The Singapore-based firm forecast global hotel real estate transaction volume to reach US$68 billion during the year, representing a 15% rise from 2014.
 "Our projection comes on the heels of a robust 2014, when global hotel transaction volume reached nearly $60 billion, a 10% increase over the year before," reads the outlook report. "Private equity investors are fully loaded and under pressure to invest funds. Asian money, driven by outbound Chinese capital, is growing rapidly due in part to increased activity from insurance companies.
"The confidence that investors and lenders have in global hotel market performance is expected to remain strong in 2015, with the year representing the highest transaction volume in eight years, as investors are ready to chase after top hotel deals." JLL's Hotels & Hospitality Group is a global leader in real estate services for the hospitality industry.
 In the last five years, JLL's team of hotel and hospitality experts, in partnership with investors and operators, completed transactions totaling more than US$48 billion, while also completing approximately 4,500 advisory, valuation and asset management assignments.
 In late 2014, the Bank of Maldives assigned JLL to oversee the sale of two resort properties – Reethi Beach Resort and Mahandhoo Island Resort – seized by the national bank. The sale of Konotta Island Resort in the Maldives to Hawaii-based Outrigger Enterprises Group last year meanwhile marked JLL's sixth completed transaction in the Maldives since 2012.
Asia Pacific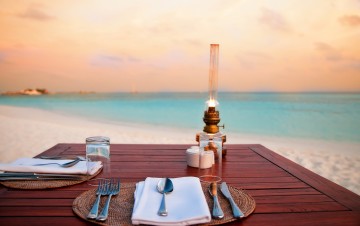 The outlook report predicted that Japan would be the standout performer in the Asia Pacific region, "led by increased debt and investor confidence in hotel performance growth."
"Australia is expected to remain an active market as well: its stable government and rise in tourism and investment interest from China make it a continued safe haven for moderate growth," the report stated. JLL also predicted that the "floodgates" would open in 2015 for outbound Chinese capital.
 "A red-tape-laden approval process for overseas investments valued at more than $100 million previously hindered Chinese investors, leaving many on the sidelines. But China's Ministry of Commerce has changed the rules, and effectively, changed the game. In late 2014, it lifted the $100 million threshold while also loosening the approval process for overseas investments," the report explained.
 "The floodgates for Chinese capital are unleashed, and Chinese insurance companies are taking the field. 2015 is expected to bring the completion of their largest purchase to date: the $1.95 billion acquisition of the Waldorf Astoria New York. Chinese insurance companies are also looking at other ways to enter markets, such as the purchase of management company Louvre Hotels, which represents a network of 1,100 mid-market properties in dozens of countries."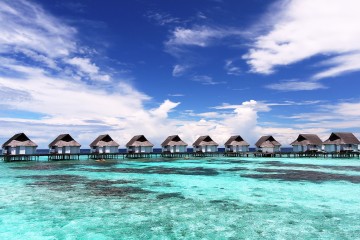 The outlook, however, suggested mixed implications for China domestically: "on one hand, less capital circling the country might temper the development pipeline in markets where supply is too high – thus benefiting markets at home. On the other hand, China faces risk that local investors won't transact enough existing assets within China."
 The report noted that Chinese capital is likely to be among the top three exporters of capital in the world, representing US$5 billion in global hotel investment."This comes just years after China was not even in the top ten," the report observed. "We expect this level of activity to hold steady and become the new norm, and there will be room for Chinese investors to gain more scale in their preferred markets. Chinese investors, undoubtedly, are on deck to shake things up."
 Meanwhile, the report went on to project global RevPAR (revenue per room) growth of 5-8% in 2015.
 "Growth is expected to be a bit more moderate in Asia: up in Japan and Indonesia, slowing in China – with the exception of Shanghai – and largely stable in India. Based on previous expansionary cycles, which have lasted seven to nine years in the hotel space, the market still faces several years of future growth, notwithstanding demand shocks," the report explained.