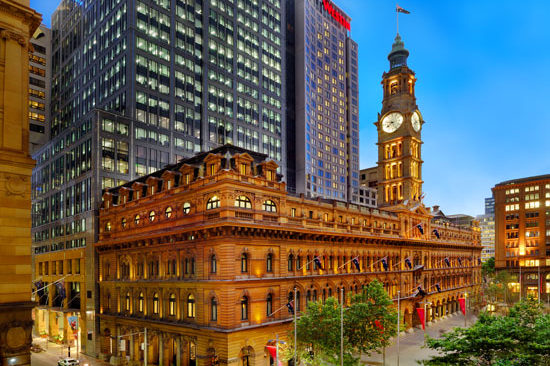 Asian buyers fuelling record-breaking boom in Australian hotel investment market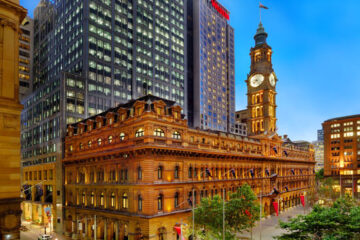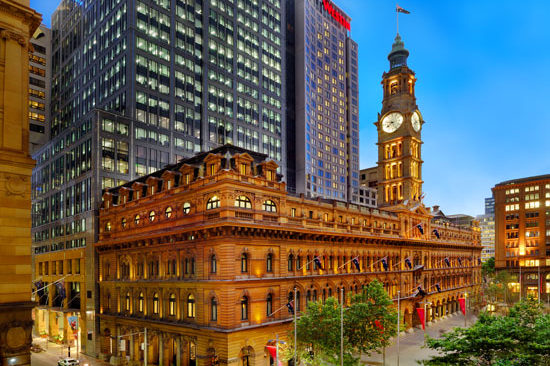 In their latest Australian Hotel Market Update, JLL have announced that in the first half of 2015, nearly A$2 billion (approx. US$ 1.47 billion) was invested in the country's hotel market. 65% of these transactions were from Asian buyers. This record-breaking amount is already nearing the 2014 record of A$2.5 billion for the entire year.
23 transactions of A$5 million or more have already taken place and are in large part responsible for the growth, which now represents a 150% increase over the same period last year.
JLL's Craig Collins, CEO – Australasia Hotels and Hospitality Group, stated, "Heightened transactional activity this year has been driven by high profile Sydney deals, namely The Westin Sydney transacting at a little over A$445 million… and the Hilton Sydney which recently sold for A$442 million."
"These deals follow an exciting second half of 2014 for the Sydney market, when approximately A$1.1 billion worth of transactions took place, including the Sheraton on the Park which sold for a record A$463 million," he continued.
JLL described the transactions as being the result of unprecedented levels of interest in the Australian hotel market and the firm is expecting this strong demand for quality Australian hotel assets from Asian buyers to continue for the rest of the year.
Consequently, JLL expects Australia to be Asia Pacific's strongest hotel investment destination for the remainder of 2015.