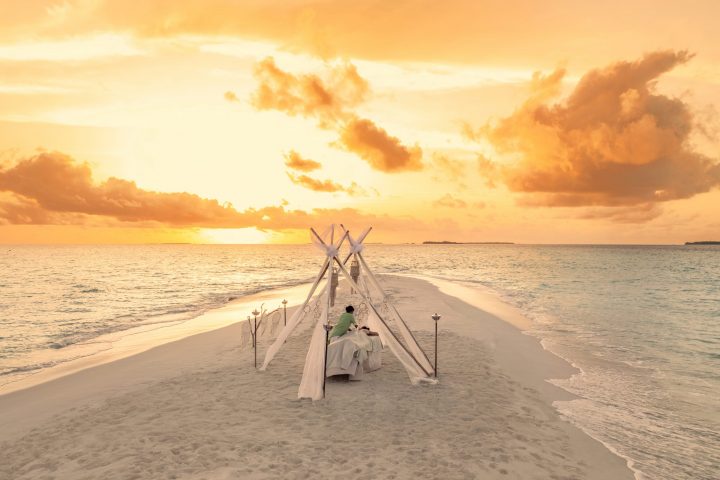 The Nautilus Launches New Spa Journey with Maison Caulières
Private luxury resort, The Nautilus Maldives, has launched an all-new spa experience at its Solasta Spa, co-created with French brand Maison Caulières.
According to The Nautilus, the spa journey infuses Maison Caulières' art of living with all-natural products with Solasta Spa's ultra-luxe bohemian philosophy, to provide guests with a luxury wellness experience. In the midst of pandemic-related challenges, stress and emotional strain, The Nautilus launched the service with priority given to checking in with their guests' feelings, comfort levels, and overall well-being.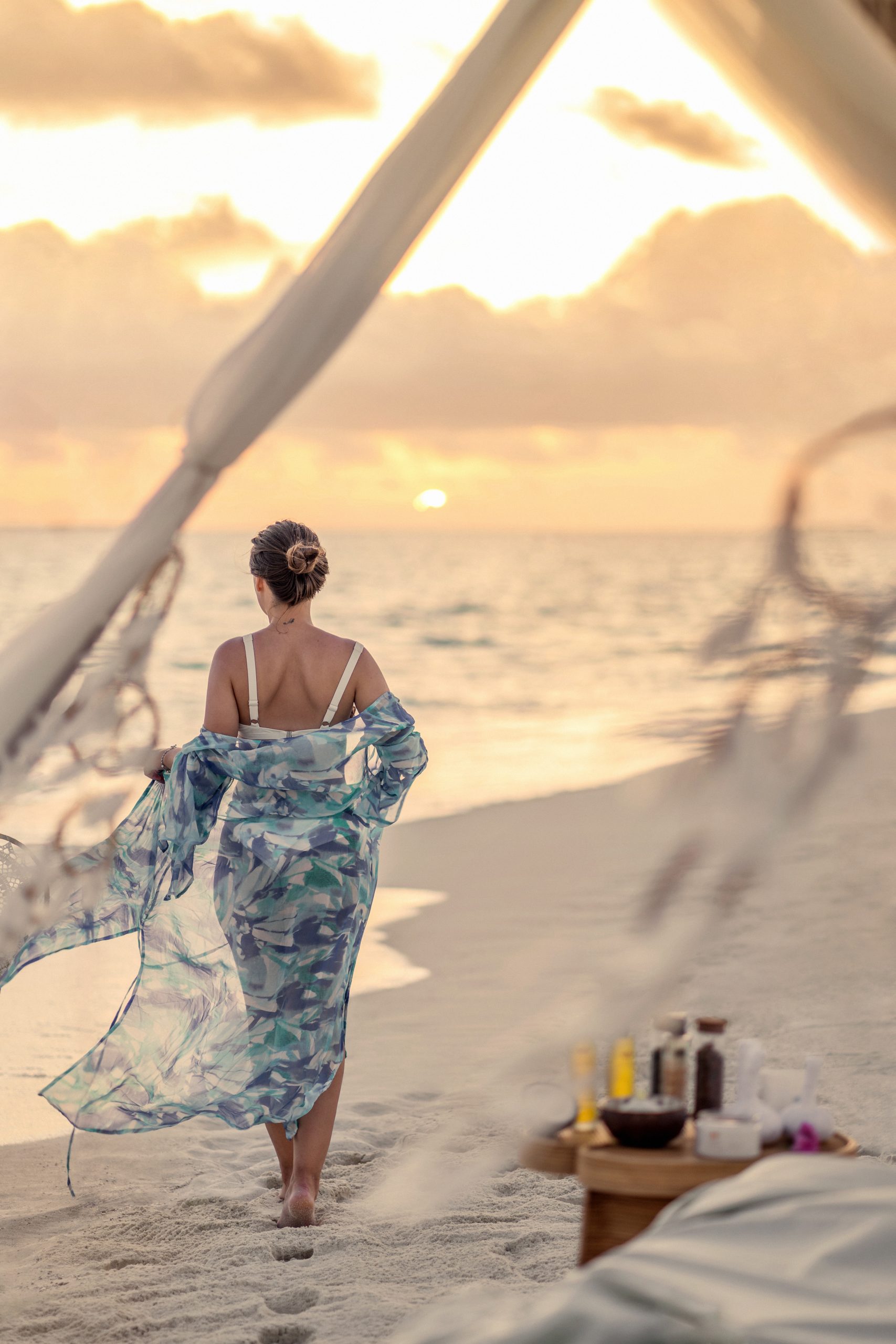 The Nautilus describes that the spa experience will begin with the setting sun, on a yacht ride to a secluded sandbank. The treatment will start with an immersion into the Maldivian tradition of exfoliating beach sand massage. Using Maison Caulières's sugar gourmet body scrub of broom flower, honey, sugar and sunflower, rapeseed and linseed oil, expert therapists will gently exfoliate the guest's body to revive, smoothen and moisturise the skin.
The scrub will then be rinsed off with a dip in the warm Indian Ocean, followed with an ultra-hydrating body wrap of fresh coconut milk, aloe-vera, freshly grated coconut, honey, lime, lemon and rice flour. The body wrap will be rinsed off with Oshibori scented towels and Maison Caulières' moisturising body mist Envolée Légère, that will prepare the skin for a full body treatment, fusing Maison Caulières's signature massage with local muscle-relieving concoctions.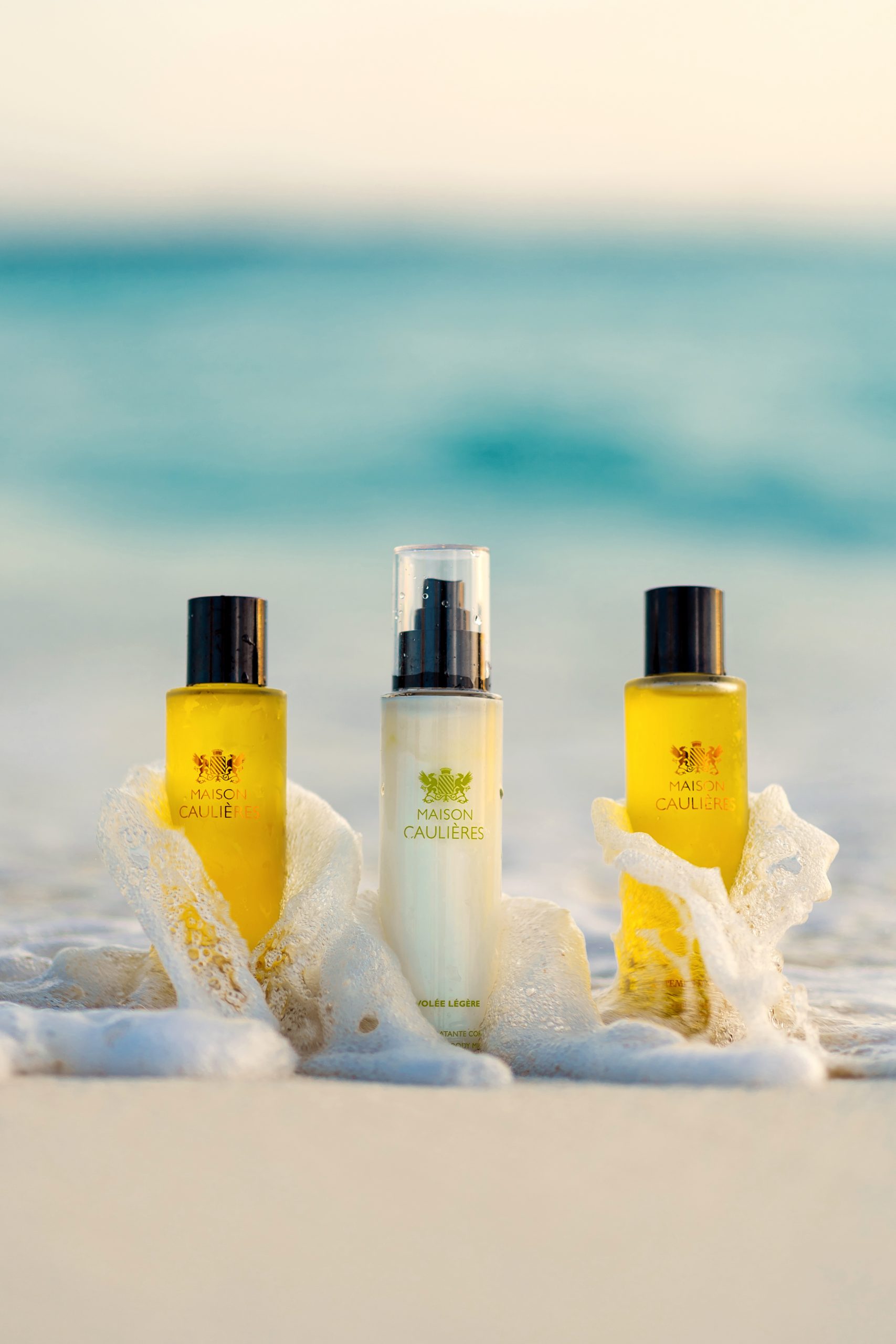 The guests will also undergo a deep tissue and stretching massage to enhance circulation, with a choice of pure French oil blends ranging from Vitamined Oil and Protective Oil to Relaxing Oil and Toning Oil. Warm Maldivian herbal sand poultices will be applied to the back to feed and soothe the skin, while stimulating metabolism and lowering body temperature. After the signature massage, guests can further unwind with a selection of Maison Caulières' warm herbal gourmet infusions, before returning to the resort to complete their spa journey with a warm candlelit bath.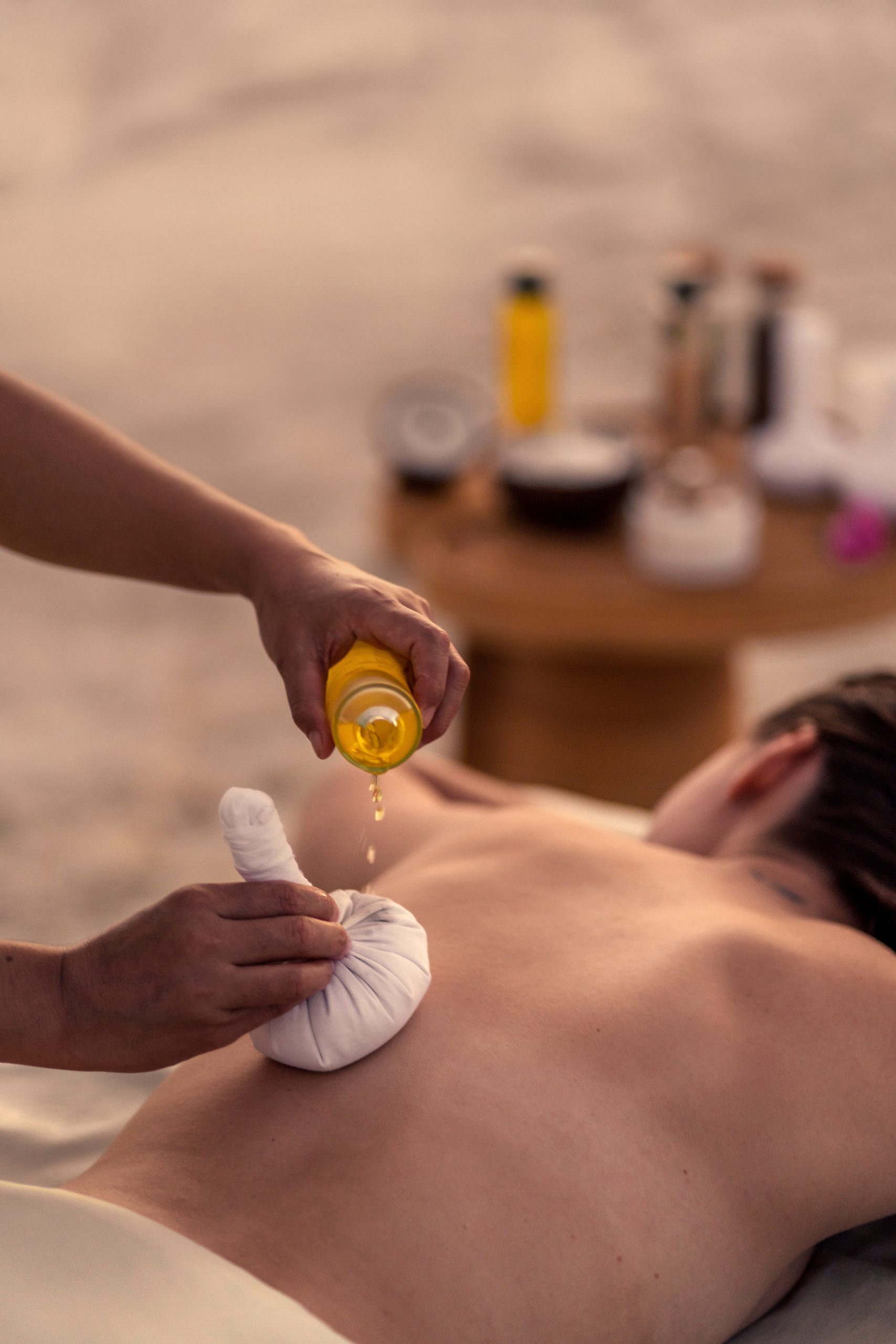 "We are proud to be the exclusive partner of Maison Caulières in this idyllic part of the world; we're the only private island resort in the Maldives to offer treatments by this iconic, family-owned French brand. Maison Caulières offers something truly unique: a rich,250-year-history and a commitment to using only local resources and natural, environmentally friendly ingredients", says Andre Miethig, General Manager of The Nautilus Maldives.
"This is the very DNA of the company, which has continued over the generations right up until the present-day, resulting in the highest quality, sensuous skincare products, born of a heritage they describe as 'the French art of living and well-being.' It's a vision that resonates deeply with ours, in our endeavour to offer guests the finest products and experiences that soothe one's whole being, and to base everything we do on a wholehearted commitment to bespoke ultra-luxury, natural sustainability and local heritage. And so, this special collaboration was inevitable."